Getting into the holiday spirit is an absolute blast, and we're diving into the wonderful world of Christmas pop-up bars. These gems add a dash of magic to our holiday season, making life even more merry. It's time to gather, relax, and soak up the holiday cheer!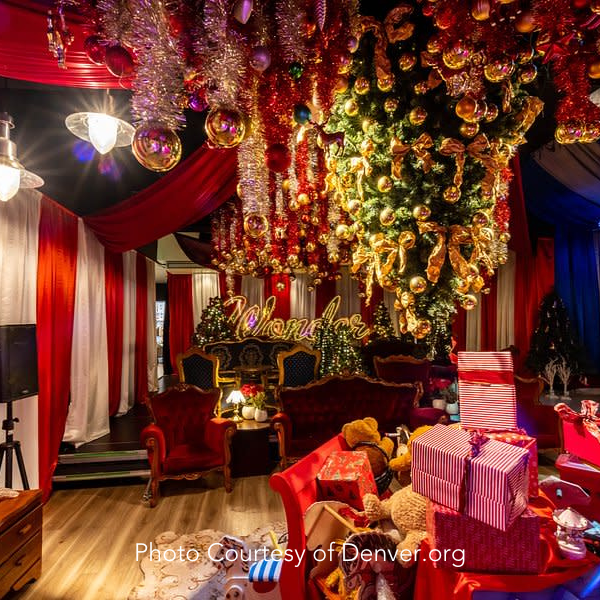 Tinseltown: Christmas Bar
Get ready for Tinseltown, the ultimate Christmas pop-up experience! It's overflowing with holiday cheer, featuring Santa, presents, festive tunes, and a fabulous cocktail menu. The place is decked out with baubles, bows, and all things festive. Your ticket includes entry and a custom cocktail to kickstart the festivities. Click
HERE
for more info!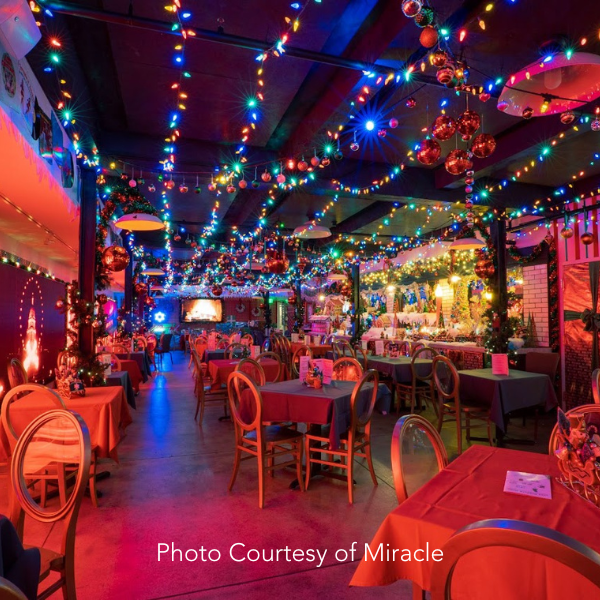 Step into a whimsical wonderland of Christmas spirit at Miracle at Union Station & The Eddy Taproom & Hotel. The extravagant holiday decor, mouthwatering cocktails, and dash of childhood nostalgia will melt the heart of even the grumpiest grinch. Click
HERE
for more info!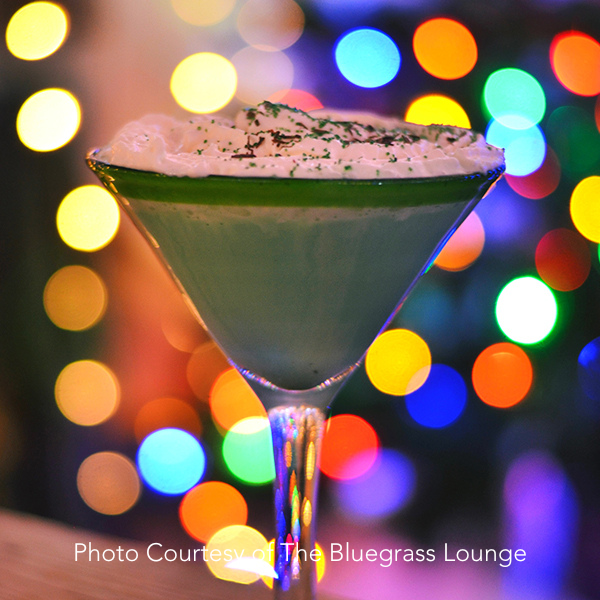 NOEL at The Bluegrass Lounge
Get set for a holiday adventure at the NOEL Christmas Pop-Up Bar at The Bluegrass Lounge. The theme, 'Christmas in Colorado', blends seasonal magic with local charm. Voted one of Denver's top Pop-Up Bars, they'll transport you to a Winter Wonderland adorned with over half a million lights. Enjoy delightful Christmas cocktails from their carefully crafted menu, take part in entertaining workshops, catch classic Christmas films, and belt out your favorite tunes during Thursday karaoke nights. Click
HERE
for more info!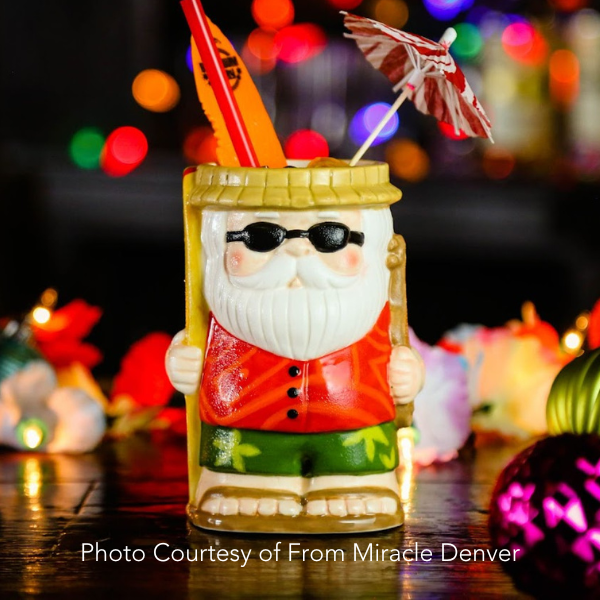 Transport yourself to Santa's Northern tiki bar at this prohibition-era tavern in Arvada. The upstairs bar is now the annual Sippin' Santa experience. Immerse yourself in the holiday spirit with themed tiki drinks served in whimsical mugs that are available for purchase to take home as a keepsake. Sippin' Santa welcomes guests beginning November 24th. Click
HERE
for more info!
Step into the Mistletoe Lounge on Fillmore Plaza for a world of holiday magic. Skilled mixologists have crafted a lineup of creative holiday-themed alcoholic and non-alcoholic beverages that warm the spirits and tantalize taste buds. Mistletoe Lounge offers more than just drinks; it's also a hub for live entertainment and experiences that bring people together. Click
HERE
for more info!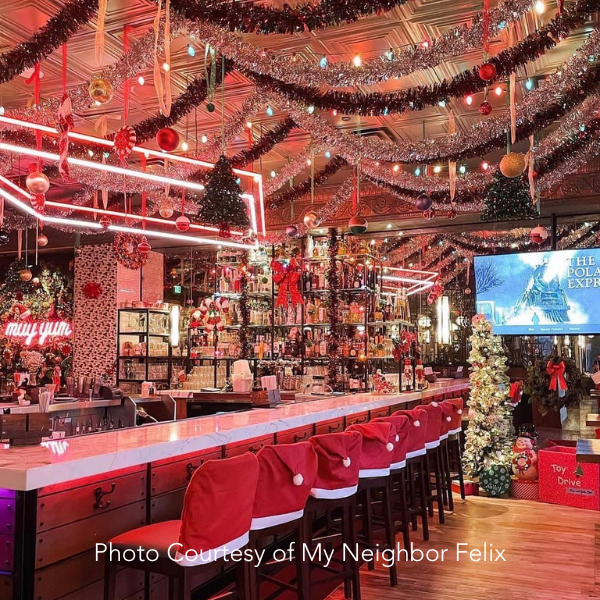 My Neighbor Felix is undergoing a festive makeover, becoming holiday-themed pop-up bars. These spots offer special cocktails, cozy movie marathons, Christmas tunes, and captivating decor, where you'll capture Instagram-worthy memories to cherish. Click
HERE
for more info!
ActivePipe Message ID: 2040401