Welcome to our kitchen, where we're cooking up a Thanksgiving feast like no other. Thanksgiving is a time for gratitude, and what better way to show appreciation than with a table filled with unique and mouthwatering dishes? Get ready to elevate your spread with these unique recipes that will have your guests asking for seconds (and thirds)!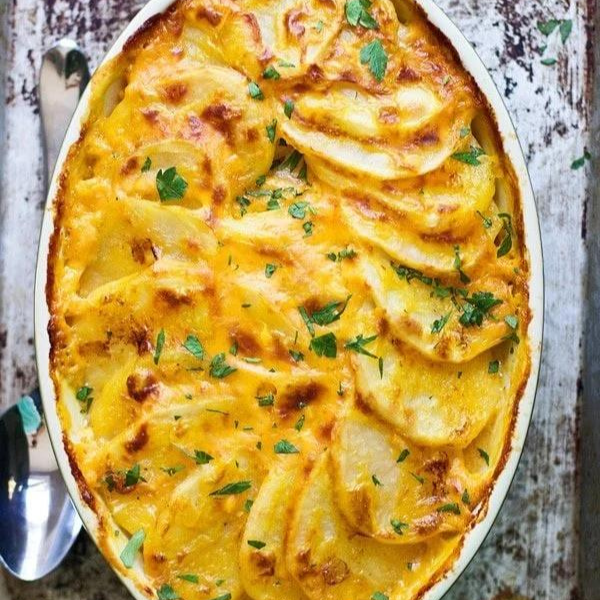 Creamy Pumpkin & Cheddar Scalloped Potatoes
Cook Time: 1 hour 15 mins
These Creamy Pumpkin and Cheddar Scalloped Potatoes are the perfect fall twist on a classic. Instead of simple scalloped potatoes, this version is packed with sweet pumpkin puree, savory cheddar cheese, and melt-in-your-mouth potatoes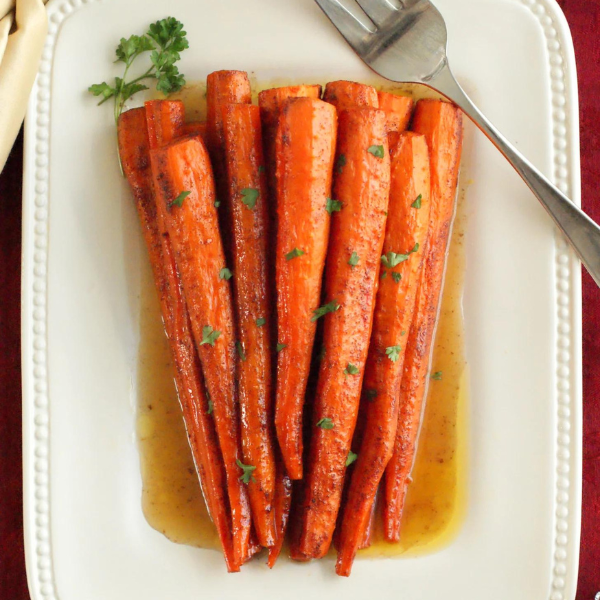 Cinnamon-Butter Baked Carrots
Cook Time: 1 hour 30 mins
This easy recipe features fresh carrots that are smothered in cinnamon butter and then baked in the oven until they are perfectly glazed and tender. With its vibrant colors, the stunning presentation and sweet cinnamon butter sauce, these carrots are sure to steal the show.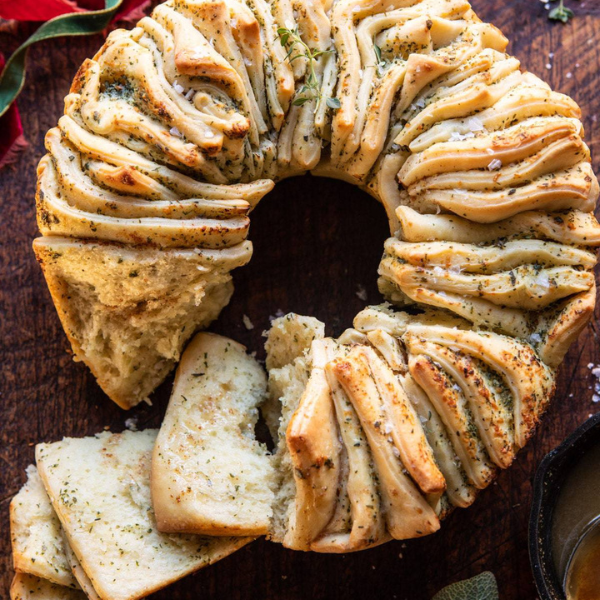 Pull-Apart Garlic Bread Wreath
This festive Pull-Apart Garlic Butter Bread Wreath is light, soft, buttery, garlicky, perfectly salted, and so delicious. Serve this warm right out of the oven with a light sprinkle of flaky sea salt for a bread that's melt in your mouth good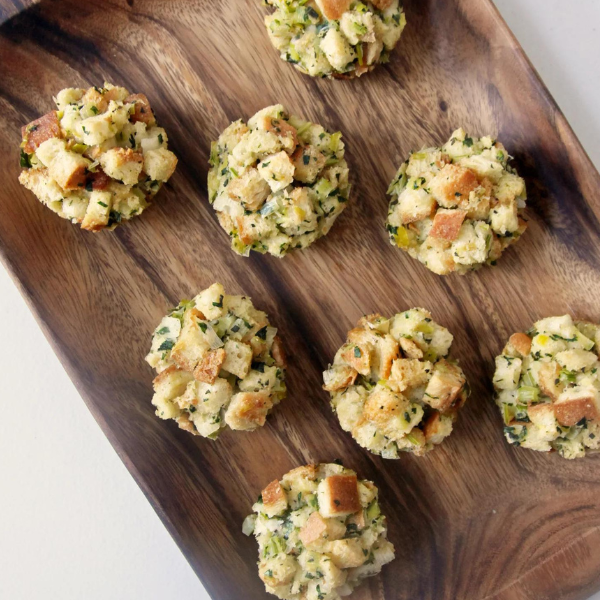 Stuffing muffins are also pre-portioned, are easier to serve, have more of those delectable crispy edges, and if you have leftovers, they're easy to pop in the freezer to keep fresh for days down the line.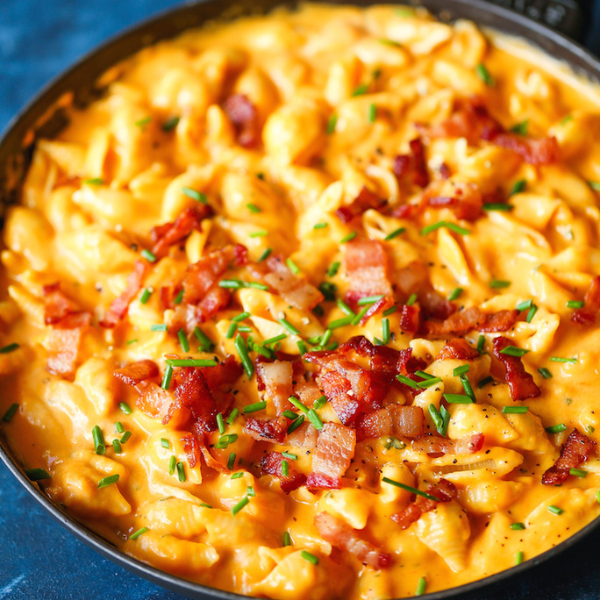 Butternut Squash Mac & Cheese
Mac and cheese at it's finest! So creamy, so rich, so amazing yet it's so much healthier than traditional mac and cheese.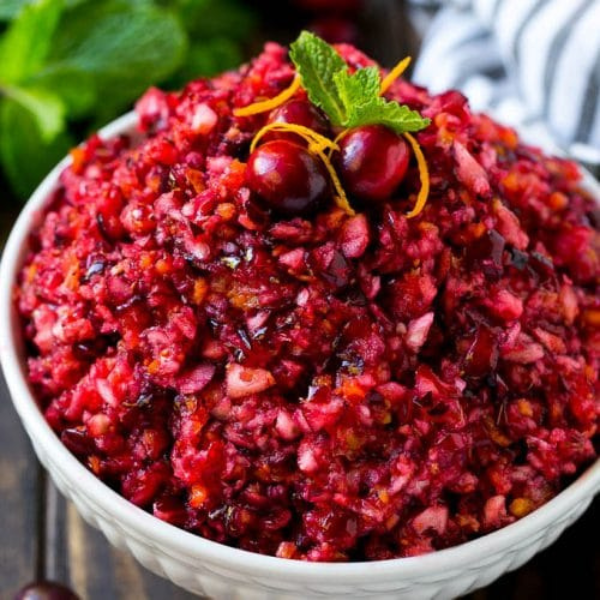 This cranberry relish is a blend of fresh cranberries, apple, orange and sugar, all mixed together to form a sweet and tart condiment.
ActivePipe Message ID: 1937636