Gather the family for some autumn fun at a local pumpkin patch! You'll find rows of colorful pumpkins just waiting to be picked. Enjoy the fresh, crisp air and the earthy scent of the fields. Kids can explore corn mazes and take exciting hayrides, creating lasting memories. It's a community event with friendly farmers, hot cider, and tasty seasonal treats. Head to a local pumpkin patch with your family and make the most of this delightful fall experience!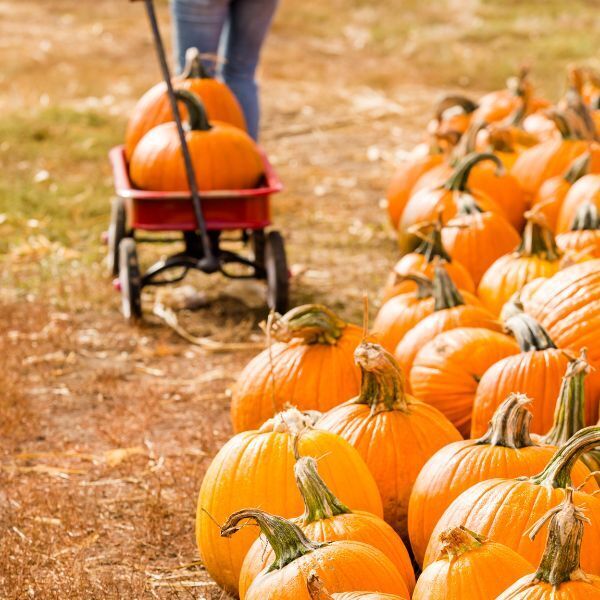 Located in Erie, Anderson Farms offers a fantastic pumpkin patch experience with a wide variety of pumpkins, a corn maze, hayrides, and a Fall Festival.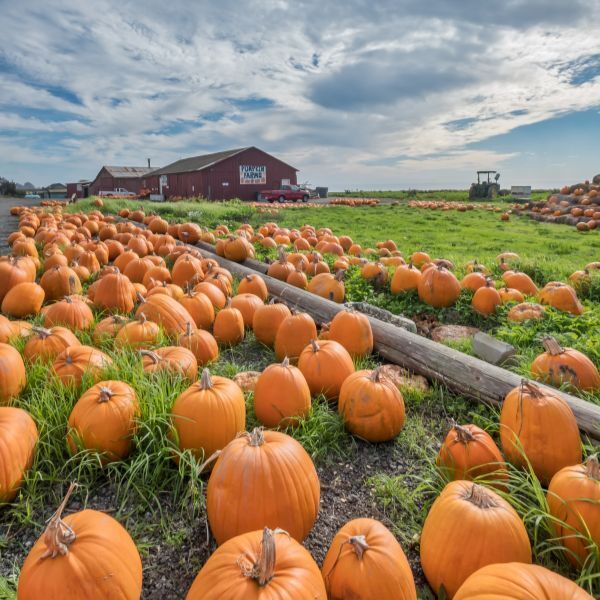 Located near Boulder, Cottonwood Farms offers a charming pumpkin patch, hayrides, farm animals, and a corn maze.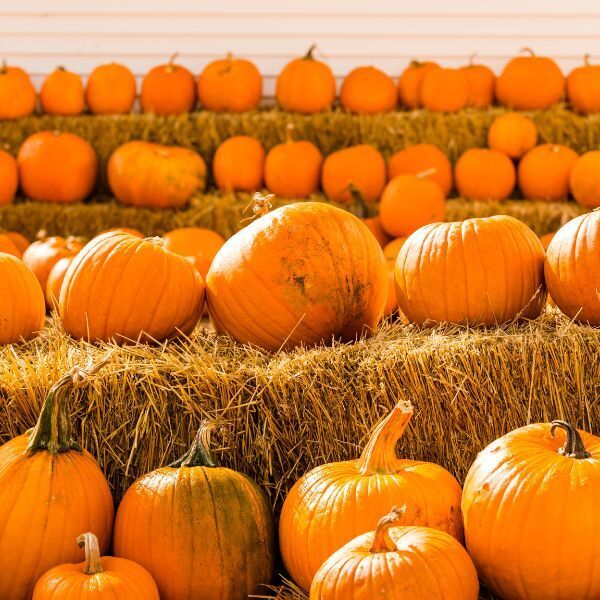 A bit further from Denver in LaSalle, Fritzler Farm Park features an extensive corn maze and pumpkin patch, making it a great day trip.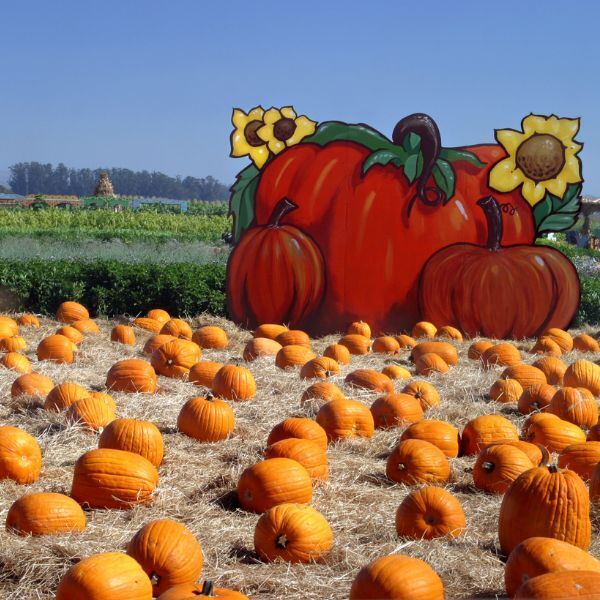 Located in Thornton, this attraction combines a large corn maze with a pumpkin patch and other fall-themed activities.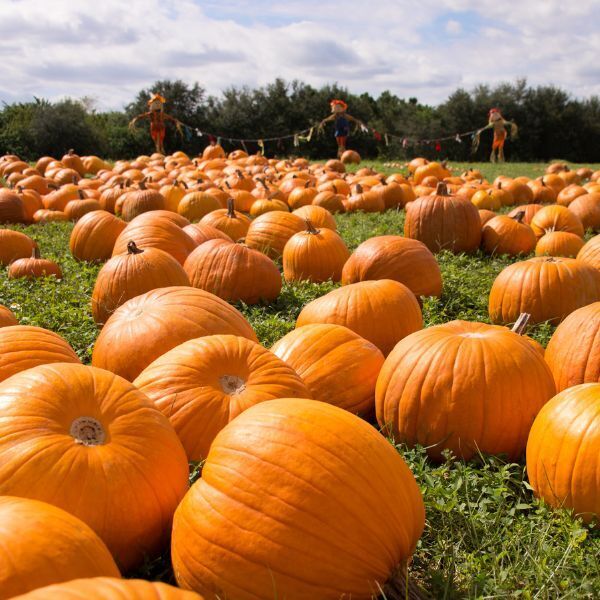 Mile High Farms Fall Festival began in 2010. The farm, located just east of Denver on I-70 in Bennett, features two corn mazes over 11 acres, a petting zoo, antique tractor hayride, pumpkin patch, barrel cart rides, corn pits, playground, entertainment and concessions.
ActivePipe Message ID: 1959514