Happy National Golf Month! This August, we invite you to celebrate your love for the sport by experiencing the breathtaking beauty and challenging greens of Colorado's finest golf courses. Whether you're a seasoned golfer or just starting your golfing journey, these courses offer a perfect blend of natural splendor and exceptional gameplay.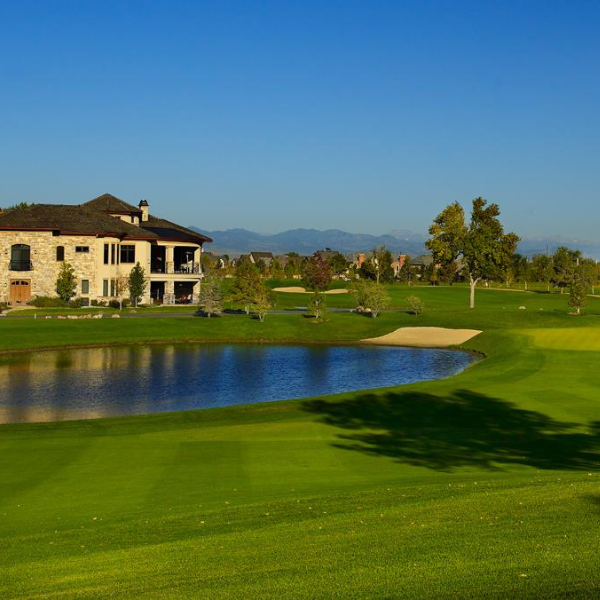 Cherry Creek Country Club
Cherry Creek Country Club offers a luxurious golfing experience. This private, Jack Nicklaus-designed course is known for its impeccable greens, stunning water features, and pristine fairways.
Evergreen Golf Course offers a scenic golfing experience. This public course features stunning mountain views, tree-lined fairways, and well-maintained greens. With its relaxed atmosphere and beautiful natural surroundings, it's a favorite among locals and visitors alike.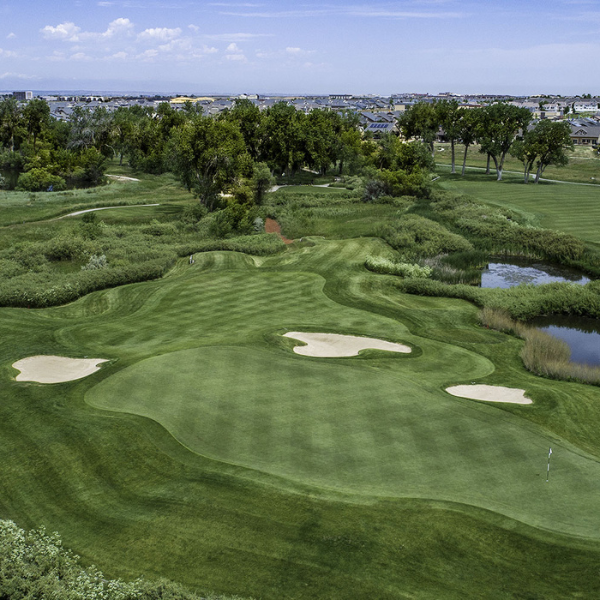 Green Valley Ranch Golf Club
Situated in northeast Denver, Green Valley Ranch Golf Club is a well-regarded public course. With its picturesque setting, rolling terrain, and challenging design, it provides a memorable golfing experience for players of all levels.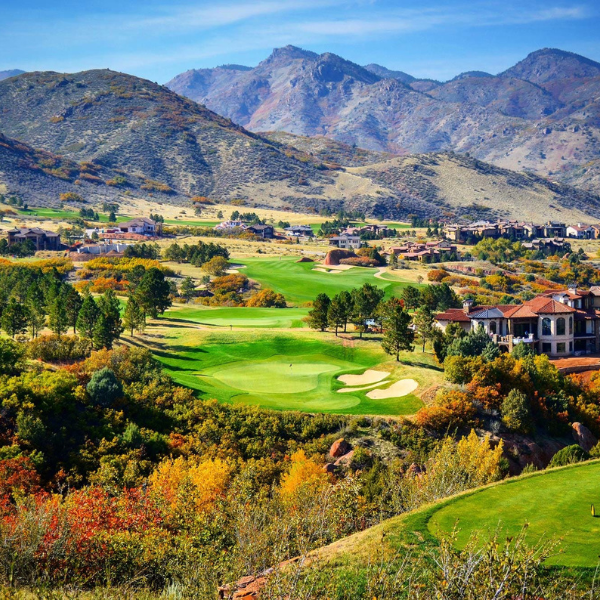 Tucked away in the foothills, The Golf Club at Ravenna provides an exclusive golfing experience. The Tom Weiskopf-designed course combines world-class architecture with breathtaking views, ensuring an unforgettable golfing adventure.
Calling all dog lovers in Denver and beyond! Prepare to embark on a tail-wagging journey as we unveil the crème de la crème of dog parks in Denver and the Colorado foothills. Get ready to roam open fields, dip paws in sparkling ponds, and relish majestic mountain views. Grab your furry friend and let the adventure begin!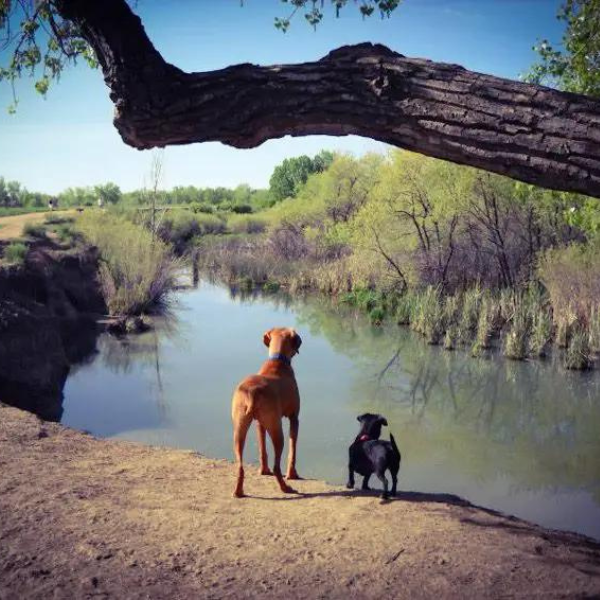 Cherry Creek State Park Off-Leash Area
Located within Cherry Creek State Park, this off-leash area offers a large space for dogs to roam and play. It has trails, open fields, and a pond for dogs to swim in.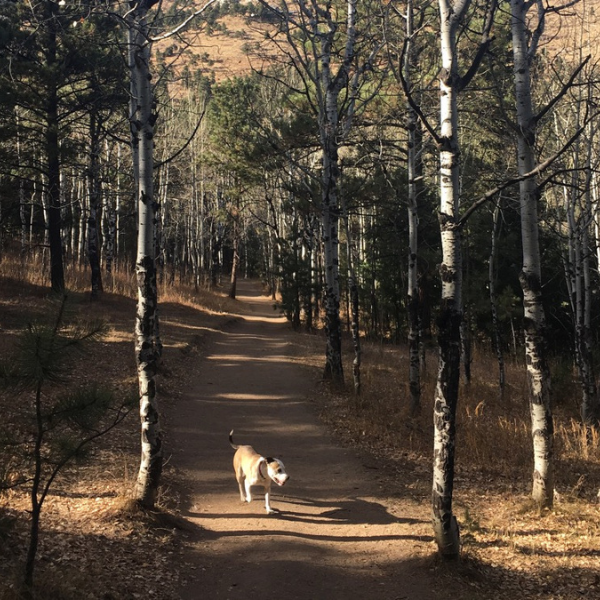 Elk Meadow Park Off-Leash Area
Situated in the scenic Colorado foothills, this off-leash park offers beautiful trails and open meadows for dogs to enjoy. It provides stunning views of the surrounding mountains.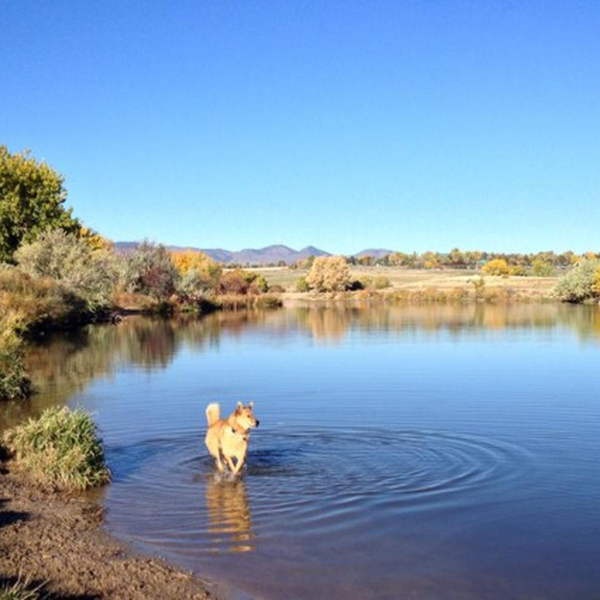 Chatfield State Park Off-Leash Area
Located within Chatfield State Park, this off-leash area boasts over 70 acres of open space for dogs to explore. There's a swim area for dogs in the nearby reservoir.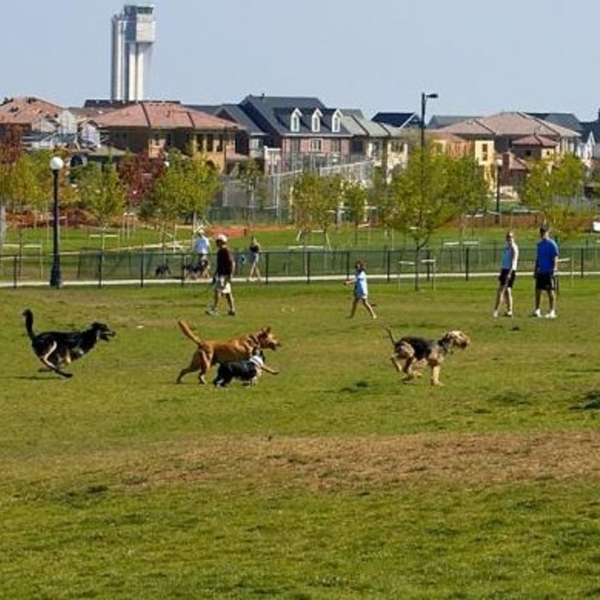 This spacious off-leash park features separate areas for small and large dogs. It has plenty of shade, benches, and agility equipment for added fun.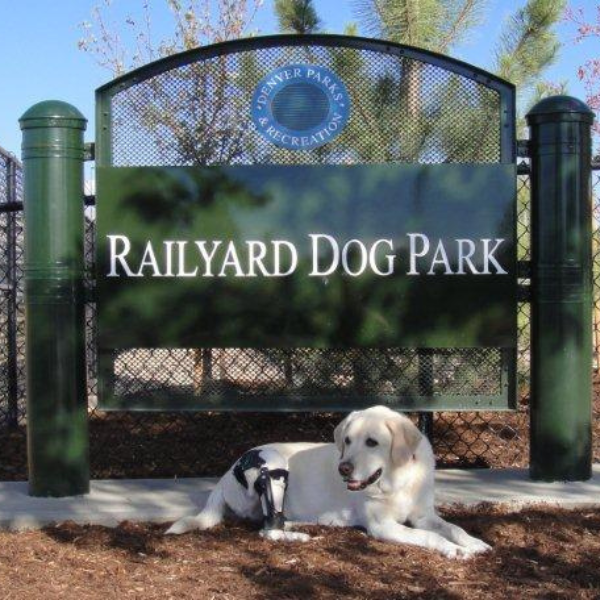 Situated in the heart of downtown Denver, this park is known for its unique urban setting. It has astroturf, water fountains, and a small dog area.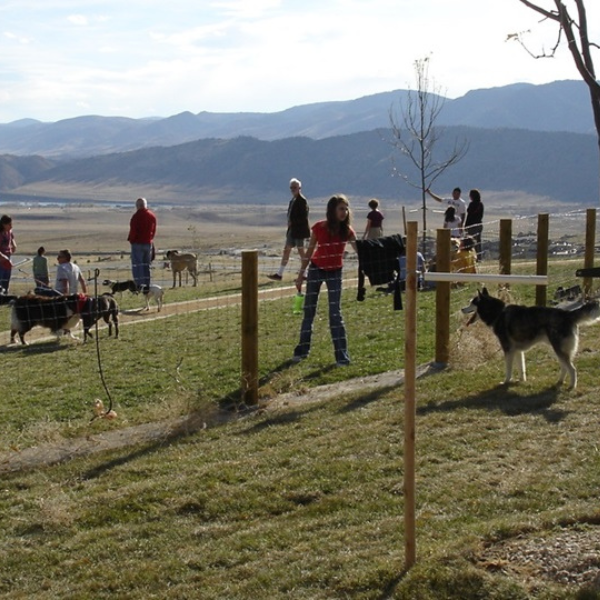 This spacious dog park has separate areas for small and large dogs, as well as a pond for dogs to cool off in. It features walking paths and seating for owners.
ActivePipe Message ID: 1739684