Are you craving a memorable summer escape without venturing too far from home? Look no further than our magnificent state! With its stunning natural beauty, charming towns, and an abundance of outdoor adventures, Colorado offers the perfect backdrop for a remarkable staycation experience.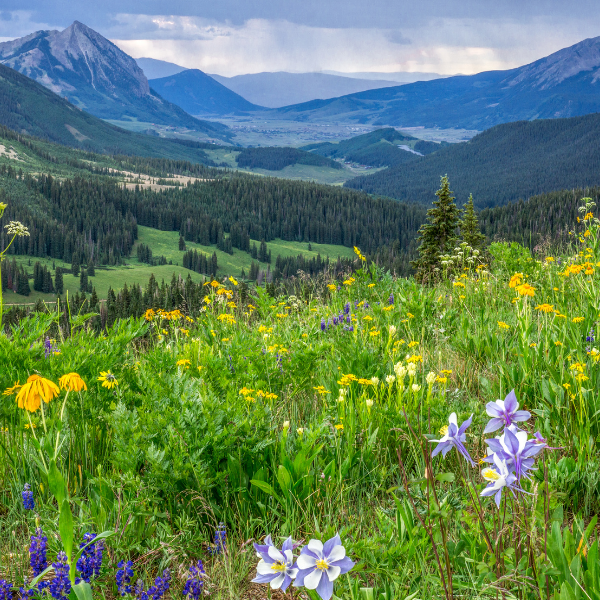 Known as the "Wildflower Capital of Colorado," Crested Butte is a paradise for nature lovers in the summer. Enjoy hiking or mountain biking through colorful wildflower-filled meadows, go whitewater rafting, and explore the charming downtown with its art galleries, shops, and restaurants.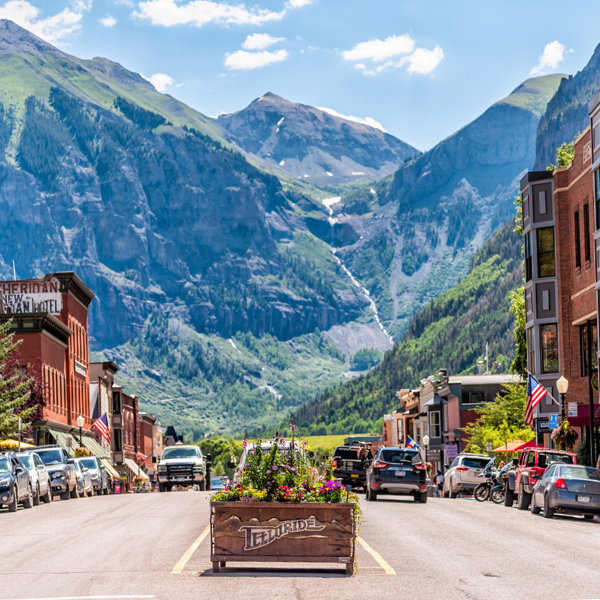 Nestled in the San Juan Mountains, Telluride offers stunning natural beauty and a charming small-town atmosphere. Enjoy outdoor activities such as hiking, mountain biking, and fly fishing. Ride the gondola for breathtaking views, explore the historic main street, and take part in cultural events and festivals.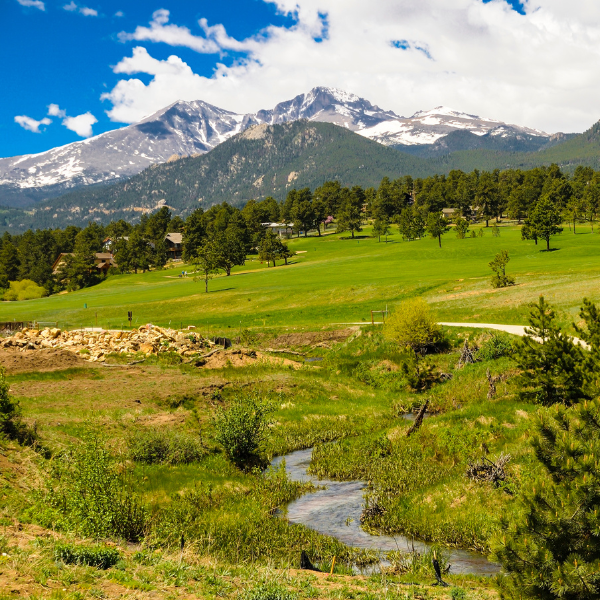 Located at the eastern entrance of Rocky Mountain National Park, Estes Park offers a picturesque mountain getaway. Explore the park's scenic trails, go wildlife spotting, and enjoy activities such as horseback riding or kayaking on the nearby lakes. Visit the town's quaint shops, breweries, and the historic Stanley Hotel.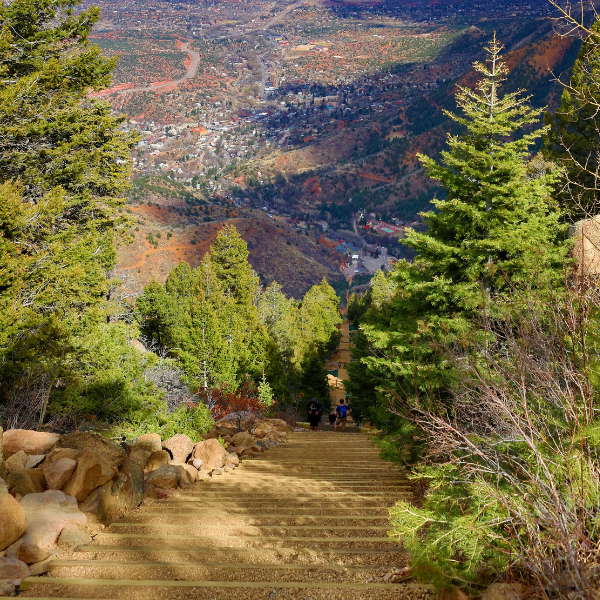 Located near Colorado Springs, Manitou Springs is a delightful mountain town with a unique character. Explore the stunning Garden of the Gods, hike the Manitou Incline, visit the historic cliff dwellings at Manitou Cliff Dwellings Museum, and indulge in the healing mineral waters at the town's various mineral springs.
ActivePipe Message ID: 1798725