Are you looking to increase the value of your home without breaking the bank? We've got you covered! Here are five simple and affordable upgrades that can potentially boost your home's value. Whether you're planning to sell in the near future or simply want to enhance your living space, these improvements can make a significant impact.
First impressions matter, so focus on improving your home's curb appeal. Consider painting the front door, planting flowers or adding landscaping elements, installing outdoor lighting, and tidying up the exterior. These upgrades can make your home more attractive to potential buyers.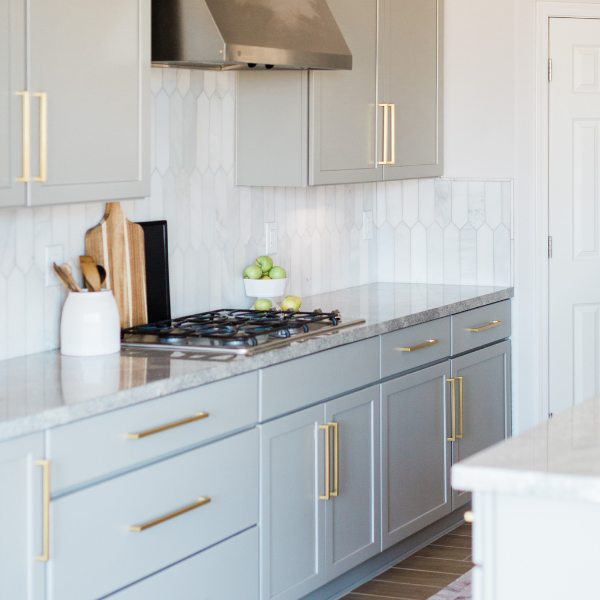 The kitchen is often considered the heart of the home, so making small updates can have a significant impact. Consider replacing outdated cabinet hardware, updating light fixtures, installing a new backsplash, or upgrading appliances to more energy-efficient models. These changes can give your kitchen a fresh and modern look.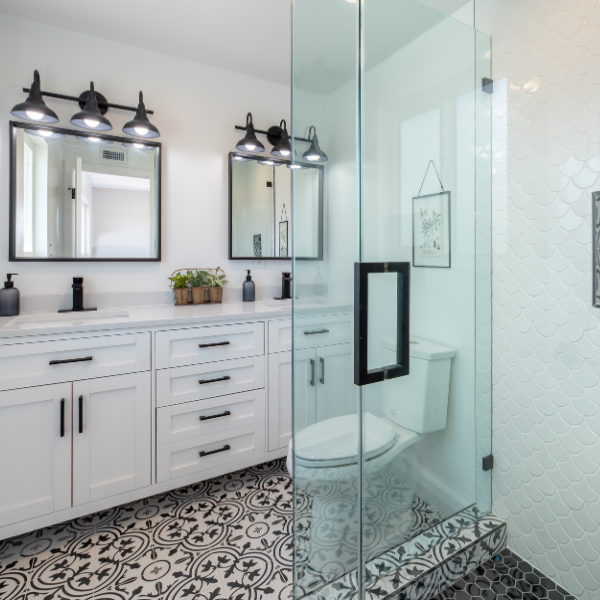 Bathrooms are another area that can greatly influence a buyer's decision. Consider updating fixtures such as faucets, showerheads, and towel racks. Replacing outdated mirrors, adding new lighting, and re-grouting tiles can also freshen up the space and make it more appealing.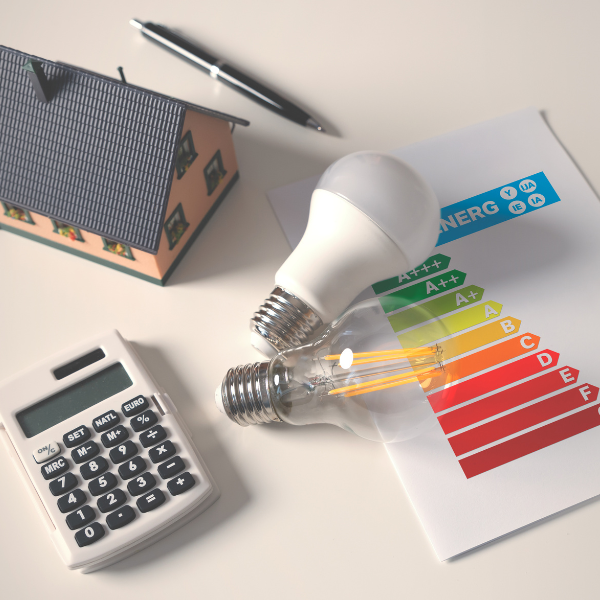 Energy-Efficient Improvements
Many homebuyers value energy efficiency. Consider making small upgrades like installing a programmable thermostat, replacing old windows with energy-efficient ones, adding insulation, or installing energy-saving LED lights. These improvements can not only attract buyers but also potentially lower utility costs.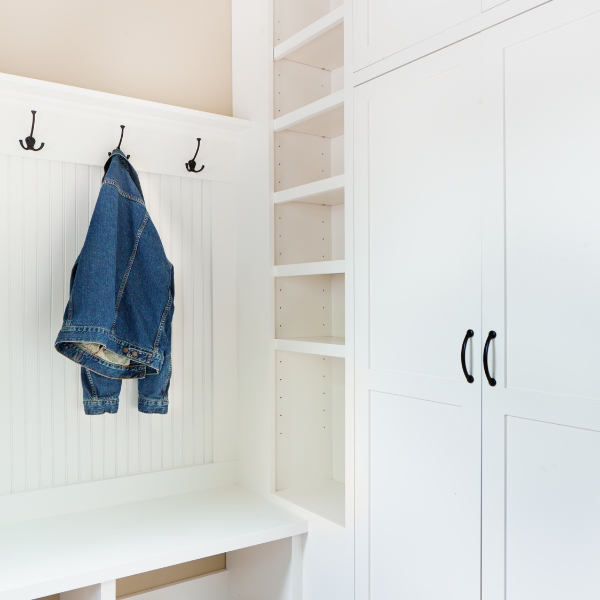 Adequate storage is a desirable feature for most homeowners. Look for ways to maximize storage space in your home. Install closet organizers, add shelves or built-in storage units, or convert underutilized spaces like the area under the stairs into functional storage areas. These upgrades can make your home feel more organized and spacious.
ActivePipe Message ID: 1739203