Gather with loved ones and embrace your patriotic spirit this Independence Day. Attend neighborhood events, indulge in tasty treats, and marvel at breathtaking fireworks. Cherish the time spent together, creating lasting memories and reinforcing the bond of community. Let the dazzling lights of the fireworks ignite a sense of pride and remind us of the sacrifices made for our liberty. Happy 4th of July!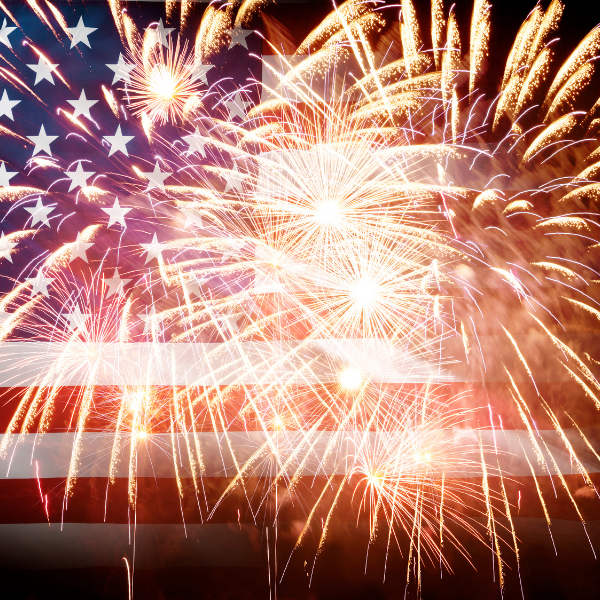 Independence Eve at Civic Center Park
This annual event features a free concert by the Colorado Symphony, light show, and fireworks display at Civic Center Park in downtown Denver. It's a great way to celebrate Independence Day with live music and a spectacular fireworks show.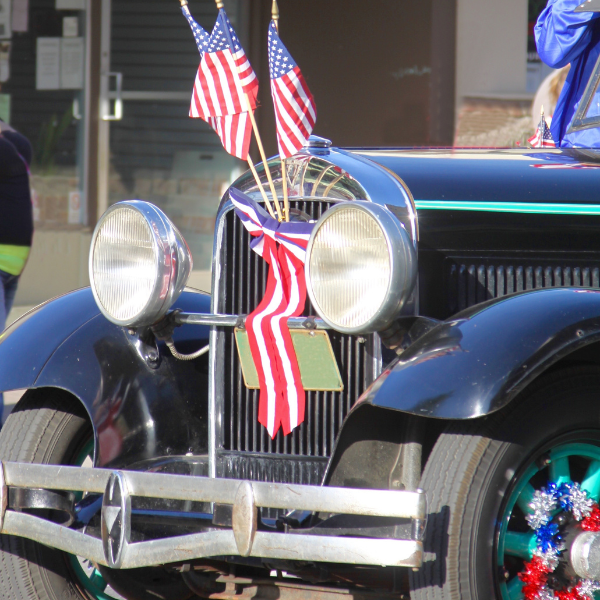 Fourth of July Parade in
Park Hill
The Park Hill neighborhood hosts an annual Fourth of July parade that features floats, marching bands, and community organizations. It's a family-friendly event that showcases the local community spirit and patriotic pride.
Click Here
for more details.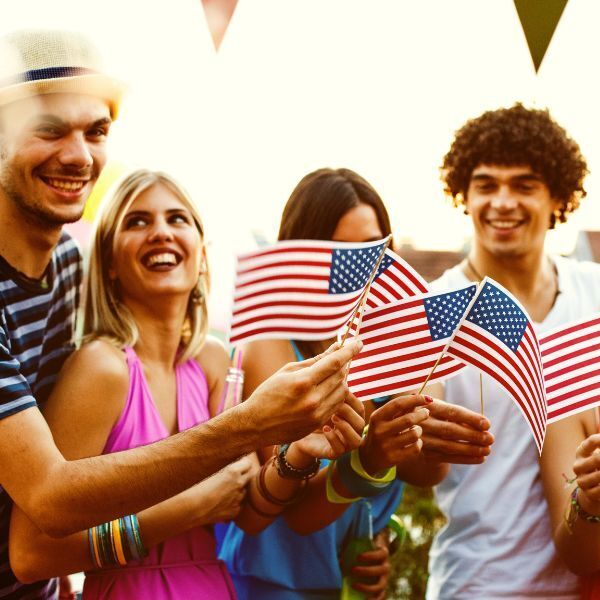 Fourth of July Festival in Aurora
The city of Aurora, located in the Denver Metro area, organizes a Fourth of July festival at the Aurora Municipal Center. The event includes live music, food vendors, a beer garden, and activities for kids. The festival concludes with a fireworks display in the evening.
Click Here
for more details.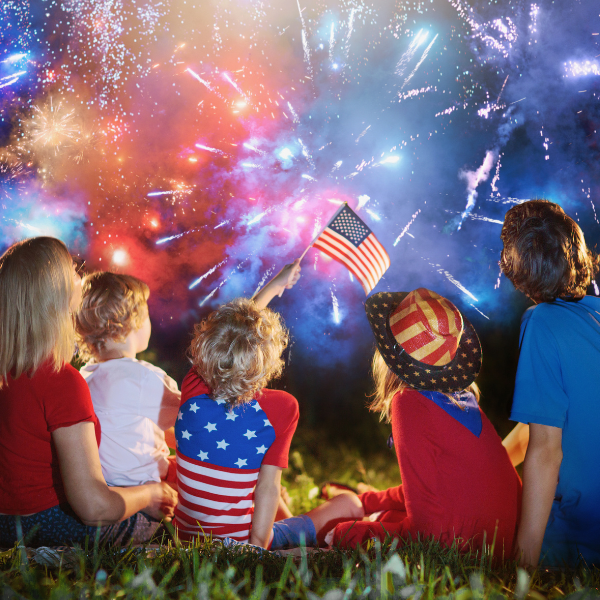 Parker Stars and Stripes Celebration
This year on Independence Day, the Town will hold a remote-only fireworks display that can be viewed throughout the community in place of our traditional, day-long event in Salisbury Park.
Click Here
for more details.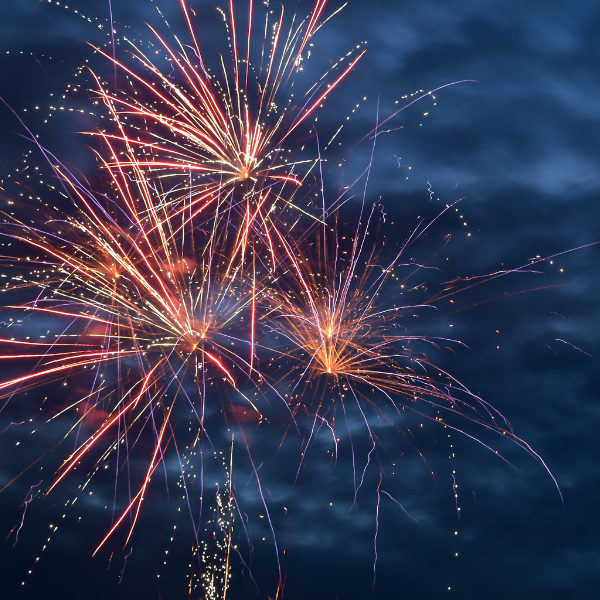 Whether you walk, run, stroll, or cheer from the sidelines, the Freedom Run is a great way to kick off your Fourth of July.
The scenic 5-kilometer (3.1 miles) course follows gently rolling terrain through residential areas, beginning at 8 am at Evergreen Middle School and ending with a festive finish line at the Evergreen Athletic Club.
Click Here
for more details.
ActivePipe Message ID: 1720574