Are you considering renovating your home but wondering which upgrades will provide the best return on investment? Look no further! We've compiled a list of home renovation tips that will not only improve your living space but also increase your home's value.
Return on investment (ROI) for home renovation is a measure of how much value a renovation project adds to your home compared to the cost of the project. ROI is an essential factor to consider when planning a home renovation project because it helps homeowners understand how much they can expect to recoup from their investment. By focusing on renovation projects that have a high ROI, homeowners can make strategic choices that not only improve their living space but also increase the value of their home.
*Remember, these figures can vary depending on your location, the materials used, and the quality of the workmanship, among other factors. It's always best to consult with a professional before starting any renovation project.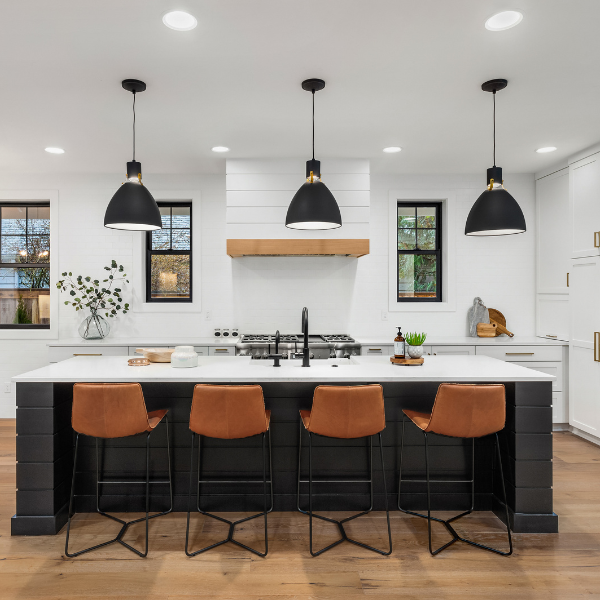 The kitchen is the heart of the home, and a renovated kitchen is one of the best ways to add value. Consider upgrading your countertops, cabinets, and appliances for a modern and functional look. According to
Remodeling Magazine
, even a minor kitchen remodel can yield a
ROI of up to 72.2%
.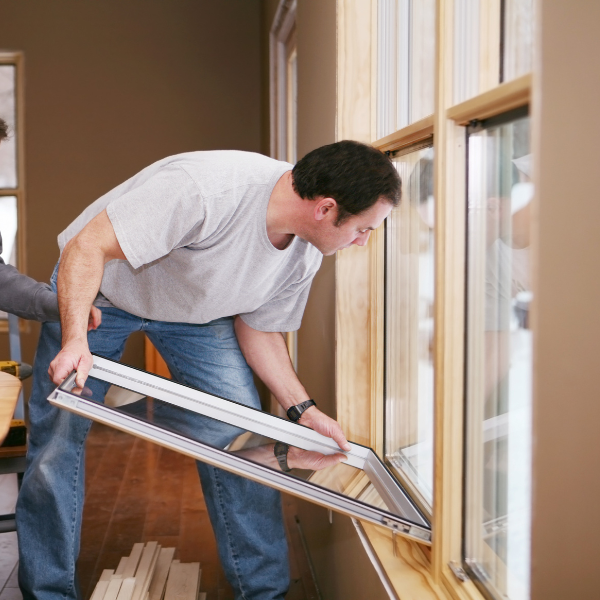 2. Energy-Efficient Upgrades
Making energy-efficient upgrades can save you money on your utility bills and also increase your home's value. Consider adding insulation, upgrading your windows, and installing a programmable thermostat. According to the
National Association of Realtors
, energy-efficient upgrades have a
ROI of up to 80%
.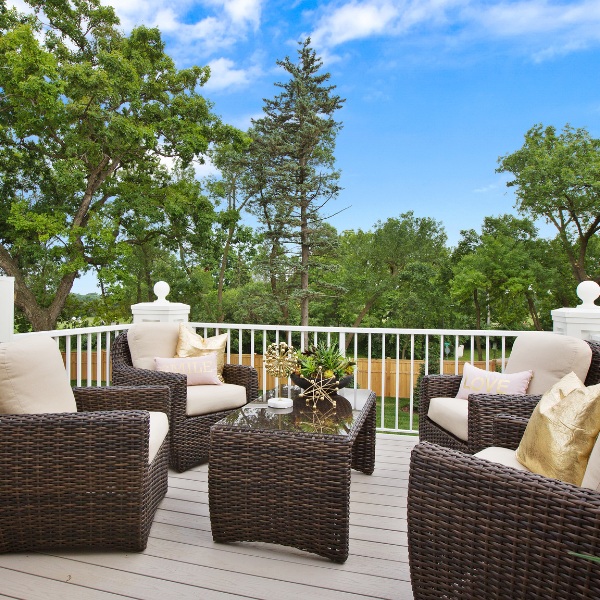 Create an inviting outdoor living space with features like a deck, patio, or fire pit. Outdoor living areas have become increasingly popular, and a well-designed outdoor space can provide a
ROI of up to 69.6%
, according to
Remodeling Magazine
.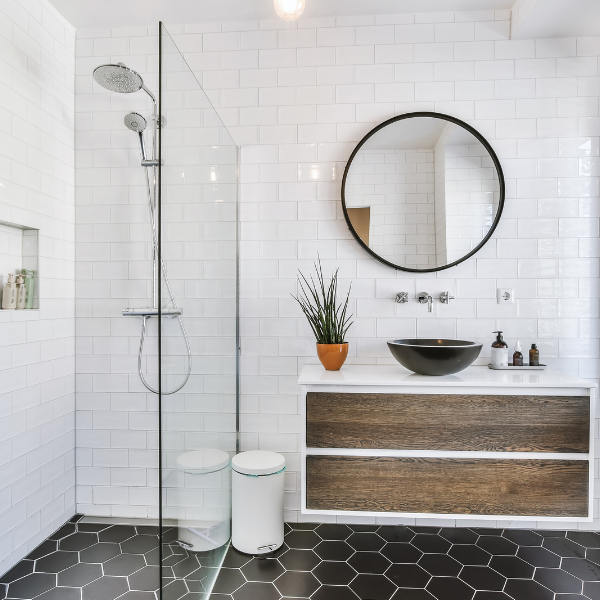 Bathrooms are another area of the home that can benefit from renovation. Replace outdated fixtures and tiles, add a fresh coat of paint, and consider energy-efficient features like low-flow toilets and shower heads. According to
Remodeling Magazine
, a mid-range bathroom remodel can provide a
ROI of up to 60.1%
.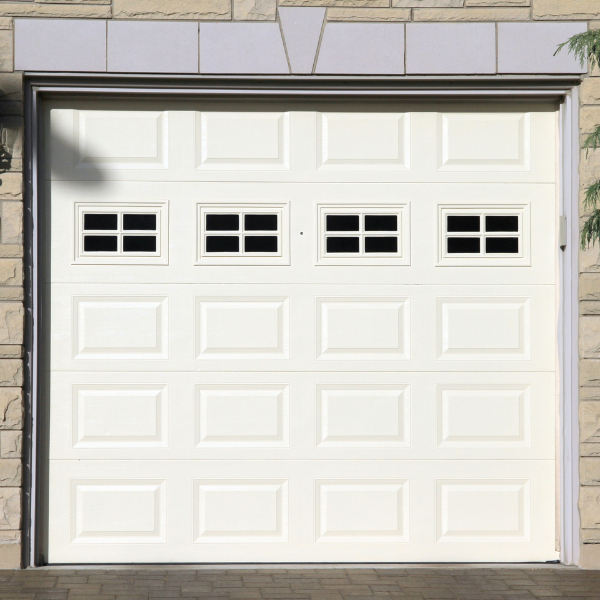 5. Garage Door Replacement
Upgrading your garage door can provide a significant ROI as it is one of the first things that people notice when they visit your home. A new garage door not only enhances the curb appeal of your home but also improves security. According to the
Remodeling Magazine
, homeowners can expect to spend around $3,907 on a mid-range garage door replacement, which can provide a
ROI of up to 94.5%
.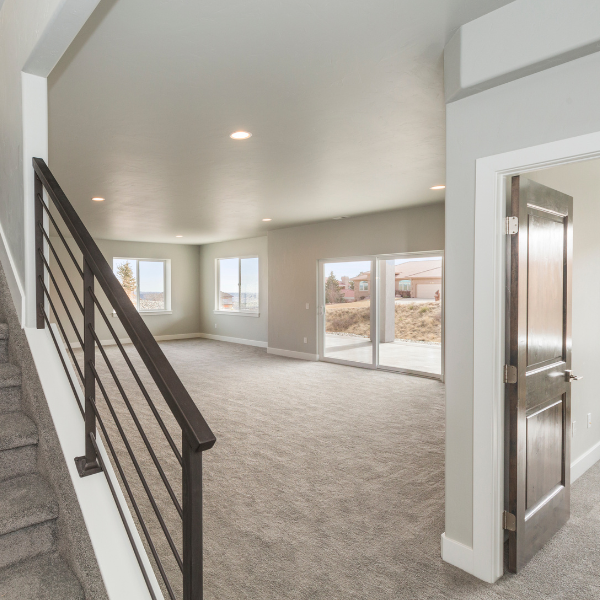 Renovating an unfinished basement can provide a
ROI of up to 63.7%
, according to the
Remodeling Magazine
. By converting an unused space into a functional living area, you can add significant value to your home while also improving its livability and functionality. Consider adding features like a bathroom, a home office, or a media room to make the most of your newly finished space.
ActivePipe Message ID: 1568018