Spring has finally arrived, and it's time to get excited about all the wonderful outdoor activities that come with this season! After a long and chilly winter, we can finally enjoy the warmer weather, sunshine, and blooming flowers. Get out to one of these activities this spring!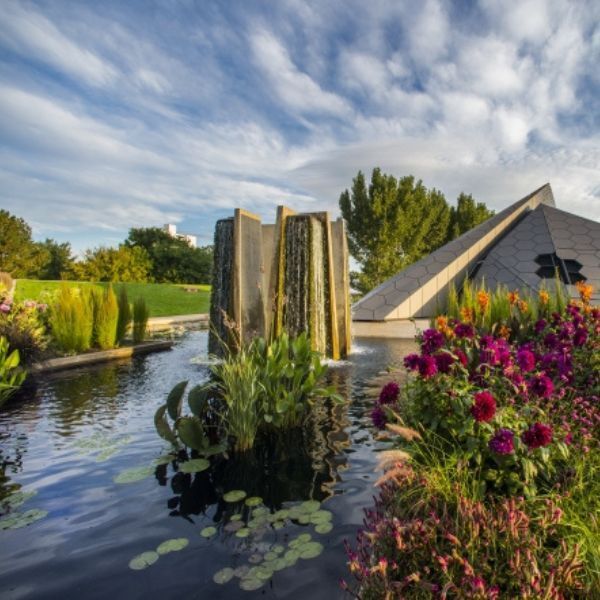 Visit the Denver Botanic Gardens:
The gardens feature over 24 acres of beautiful plants and flowers, and often offer special events and activities for all.
Photo Courtesy: Denver Botanic Gardens
Attend a farmers market:
Many farmers markets in Denver open in the spring, offering fresh produce, baked goods, and other local products.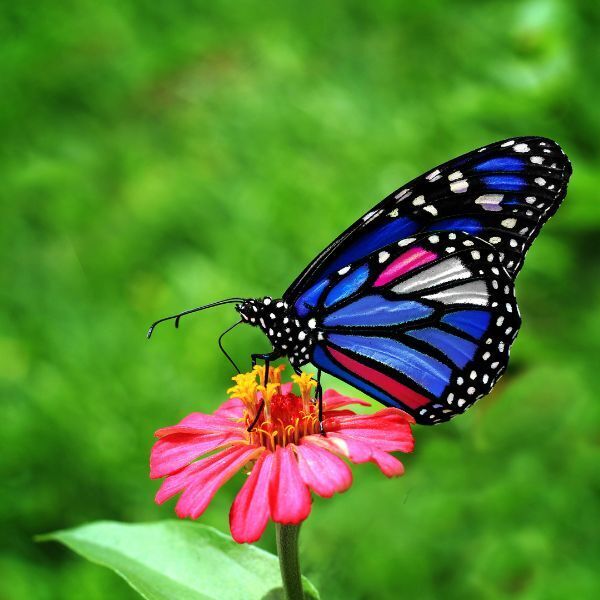 Visit the Butterfly Pavilion:
The pavilion is home to over 1,600 butterflies, as well as other insects and arachnids. You can learn about the life cycle of butterflies, participate in hands-on exhibits, and even hold a tarantula (if they're brave enough!).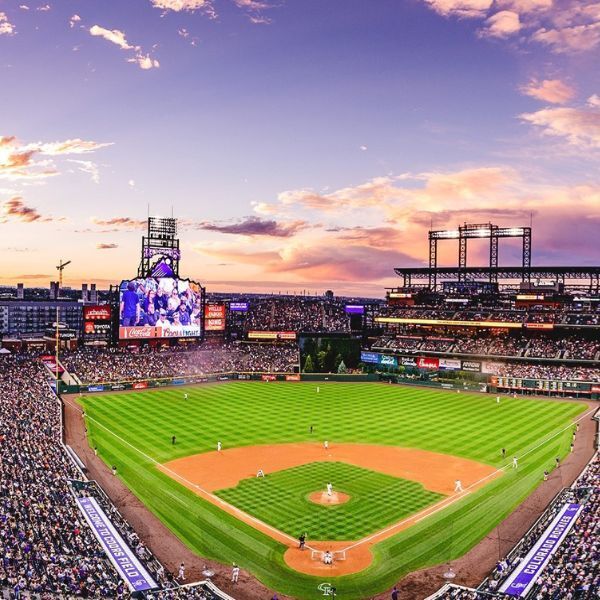 Attend a Rockies game:
Spring is the start of baseball season, and the Colorado Rockies play at Coors Field in downtown Denver. Grab your friends and some tickets!
Photo Courtesy: Colorado Rockies
ActivePipe Message ID: 1564646