Tired of the same ol' New Year's resolutions? Challenge yourself to be your best with a new attitude this year! What books are you reading, what movies are you seeing, and what are you going to do to take care of yourself physically and mentally? Check out some ideas below of how you can get started on the right foot in the new year.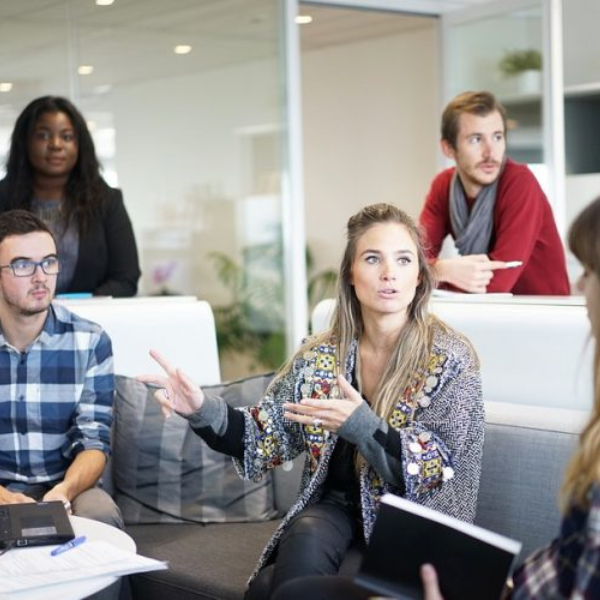 Accountability
Find people to hold you accountable for your goals.
Joining a group of people with shared interests & goals is an effective way to challenge yourself. This group motivates you to always show up. You draw inspiration from the group and take cues from the general conversation. An accountability group helps you take responsibility for the happenings in your life, empowers you emotionally, and consequently motivates you to live a fulfilled life.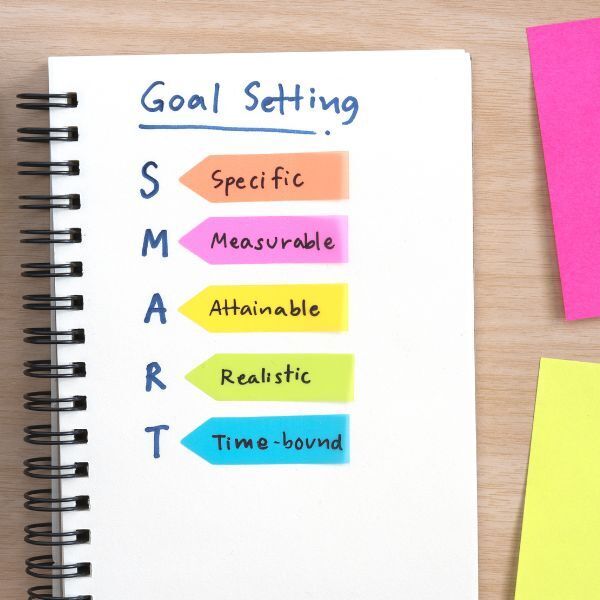 Create desires that will directly improve your life, create a new target, and reach new heights. Another excellent method to challenge your mind is to learn a new skill. Whether a tech skill or the conventional one, challenge your brain to reach its potential.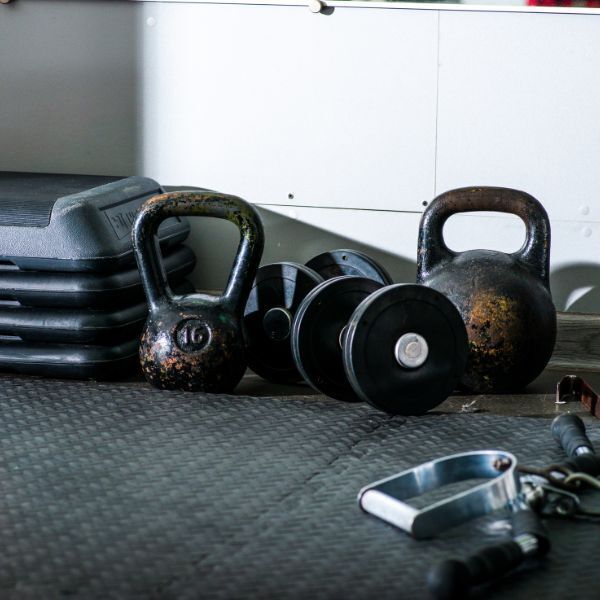 Become committed to your health. Exercise is a fantastic strategy to keep your health and self-confidence intact. Start with small daily habits and see how far it takes you! Your general health and mood can benefit from moving your body daily.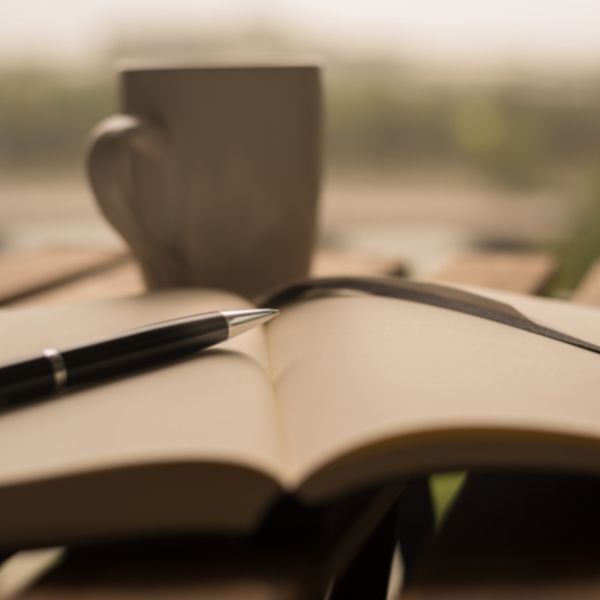 Focusing on gratitude makes you more appreciative of even the little things you achieved during the year. No matter how tiny it may seem, thankfulness helps you actually recognize every little thing you were able to achieve in the year. Incorporate gratitude by grabbing a gratitude journal, take just a few minutes to make this a part of your daily routine.
Check some out here.
New Year, New You: Challenge yourself to be greater!
In the coming year, invest in yourself, show up for yourself, and let more people know you. You must understand that you always have something to bring to the table, so be more confident about your abilities. The more you express your abilities to the fullest, the more others get inspired and become better for themselves.
ActivePipe Message ID: 1423260