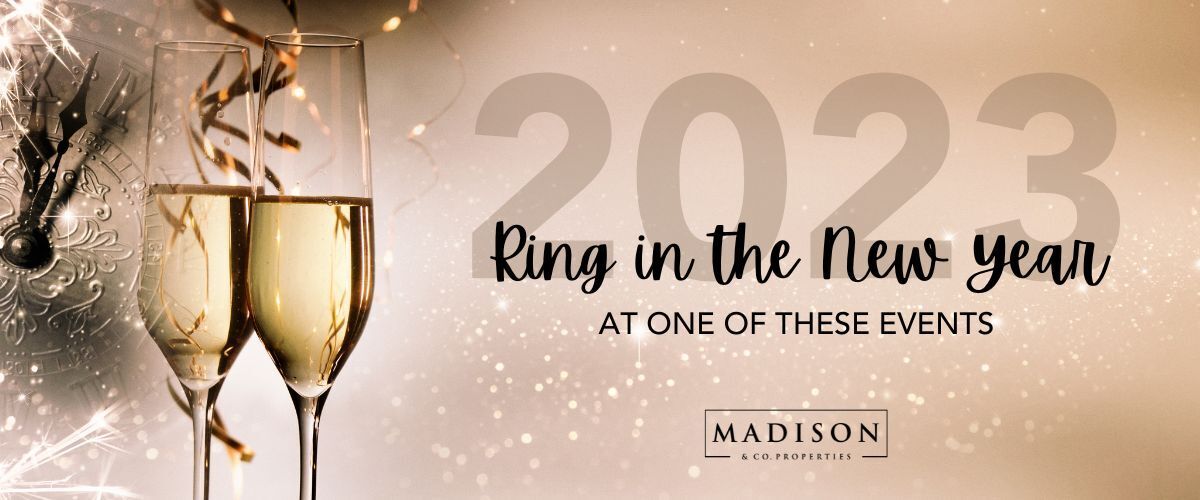 Wishing you a Happy New Year!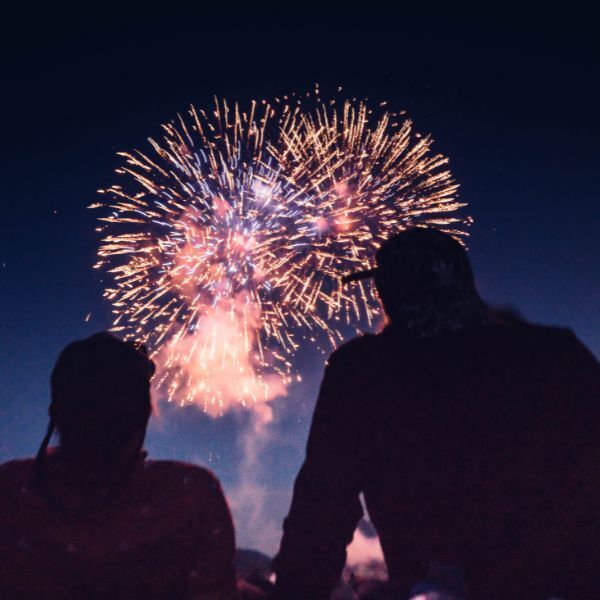 Dec. 31, 2022; 9 p.m. and midnight
Make your way downtown to cloe 2022 with the New Year's Eve fireworks show. The two spectacular fireworks shows will occur at 9 p.m. and midnight.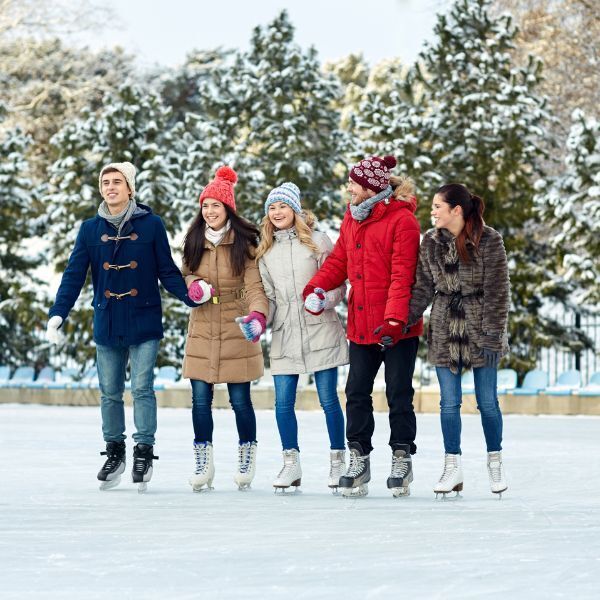 Skate the Lake: New Year's Eve Party and Laser Show
Join us for the family-friendly, alcohol-free 25th annual New Year's Eve Skate the Lake event at Evergreen Lake. The event will go on regardless of weather. Laser Show at 7:00 pm Tickets will be sold at the door for $30 per person. Tickets are first come, first serve.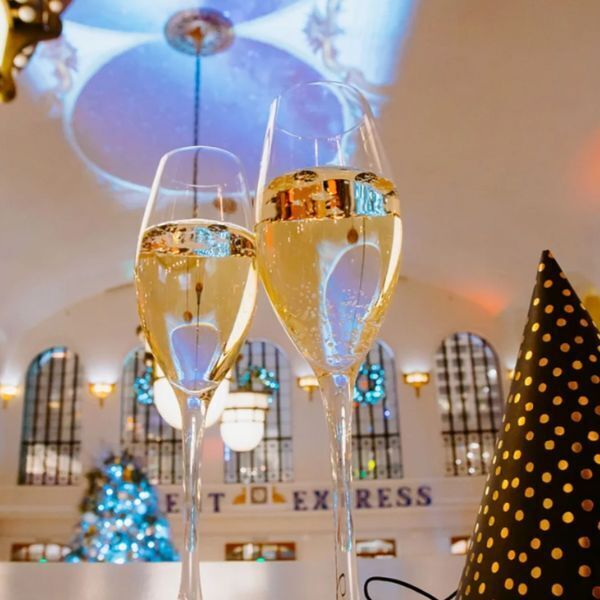 New Year's Eve Soirée: Union Station Orient Express to 2023
Great Hall at Denver Union Station
Go all out this year and attend the New Year's Party of the year. Transport into 2023 by ringing in the new year with timeless nostalgia and boundless glamour inspired by the world's most iconic train, inside the Great Hall at Union Station.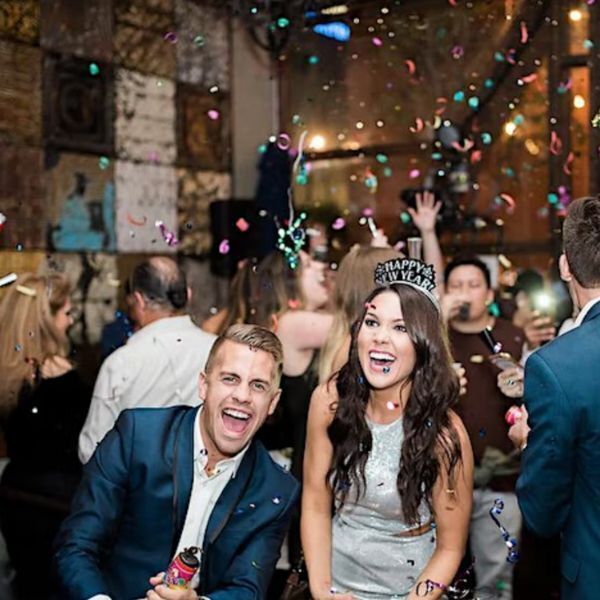 Grab your friends and head to one of these locations around Denver to ring in the New Year. Most spots will host live music, including local bands and DJs, and some will even have a champagne toast for everyone at midnight.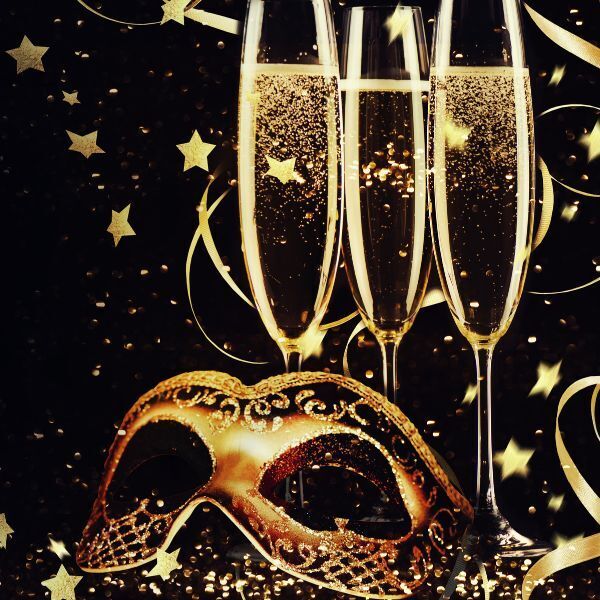 Great Gatsby Masquerade-Themed New Year's Eve Experience at Pindustry
Dec 31, 4:30 p.m. - 2 a.m.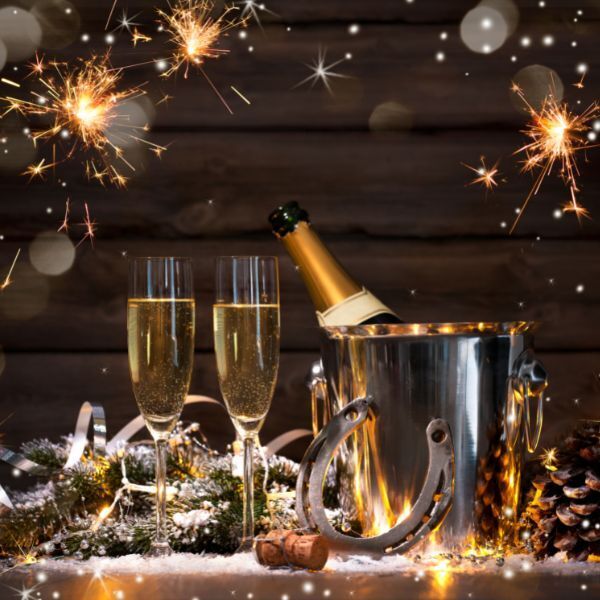 The Woods New Year's Eve 2023 Rooftop Celebration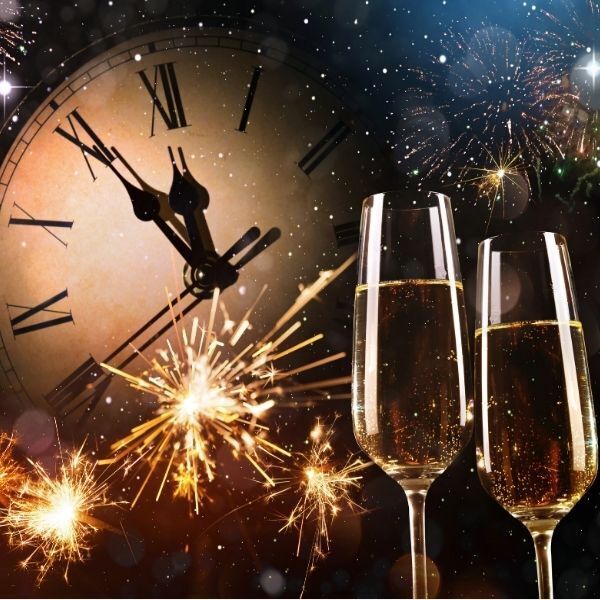 NYE 2023 Masquerade Ball! Ring in the New Year at
Purgatory Cellars
ActivePipe Message ID: 1409207