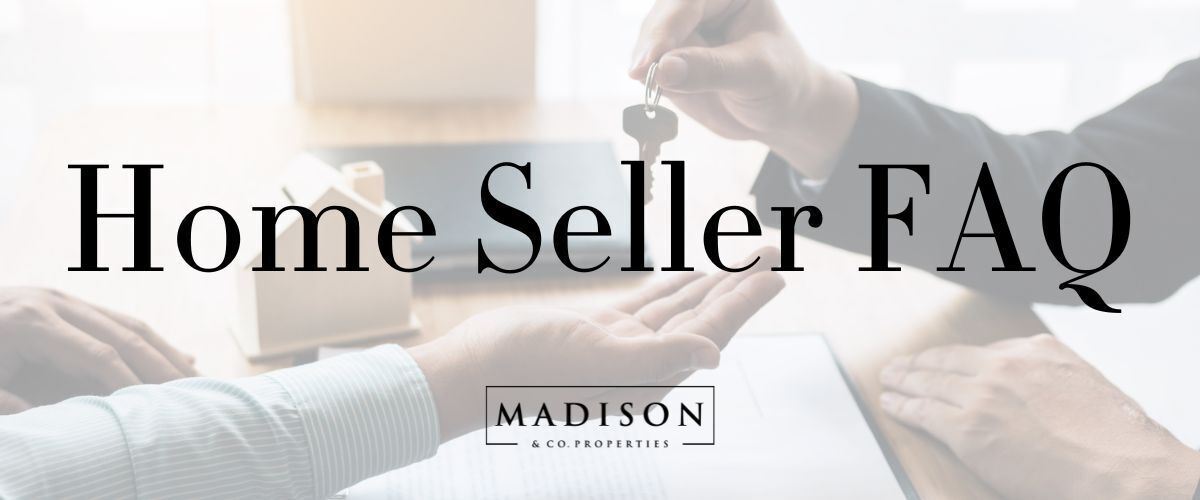 Whether you're selling your home for the first time or the fifth time, there are things to know that will help make the process run smoothly.
How do I determine the value of my home?
With residential real estate (homes/townhomes/condos), buyers will actually determine the value of your home. This "market value" is what the buying public is willing to pay for your home based on many factors such as the current market conditions, supply & demand, comparable home sales, size, location, condition, and home improvements. As a homeowner, you can increase the desirability and potential for a higher sales price through better home preparation and the marketing/exposure of your listing.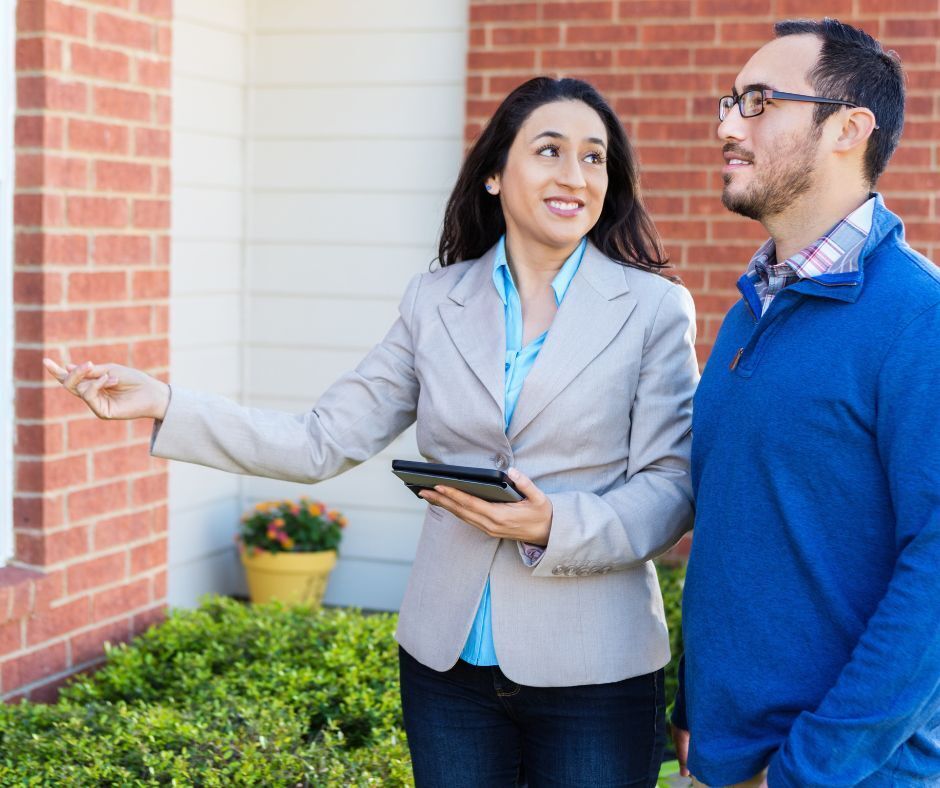 How long does it take to sell my home?
Depending on the market, your home could sell in under three months or over six months. Other factors to consider are whether you've prepared and properly priced your home, as well as environmental factors and location.
The stages of listing a house are Listing the property, accepting an offer, Appraisal and inspection, final negotiations, and closing.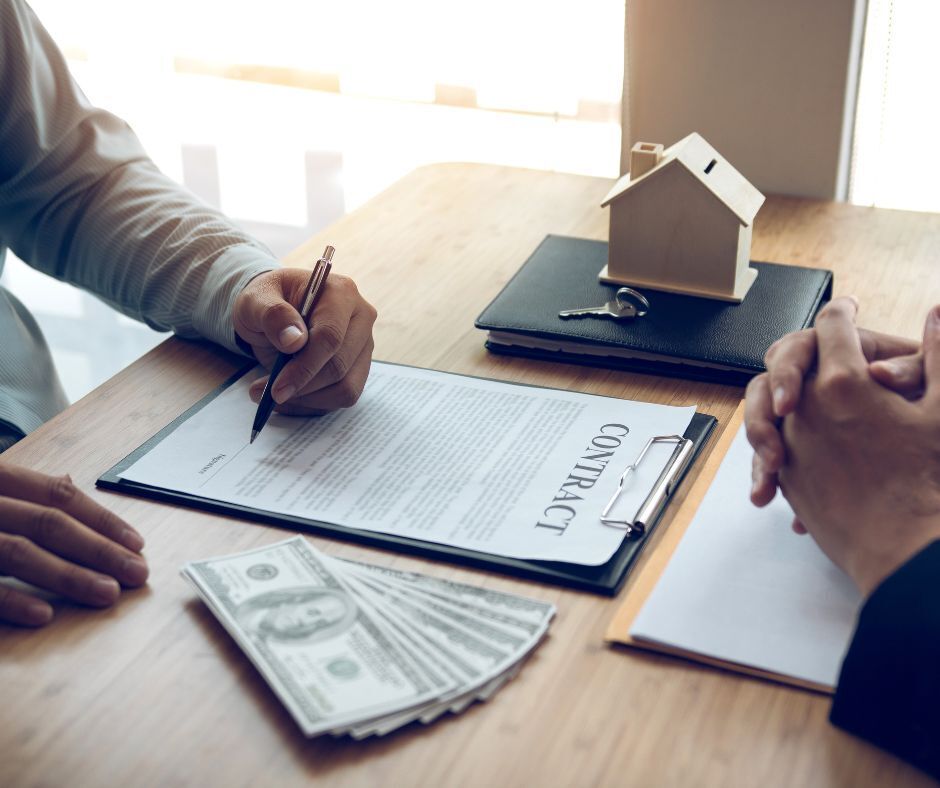 When is the best time to sell my home?
You'll often hear that spring is the best time to list your home. Spring is typically the start of the selling season and buyers become much more active. Others may say it's best to list in the summer, before the start of the new school year. It also helps to be aware of the current market trends, as they can help determine how you'd like to proceed with your home sale based on your area. Truth is, there are buyers out there regardless of the time of year. Ultimately, the best time to sell is when it's right for YOU.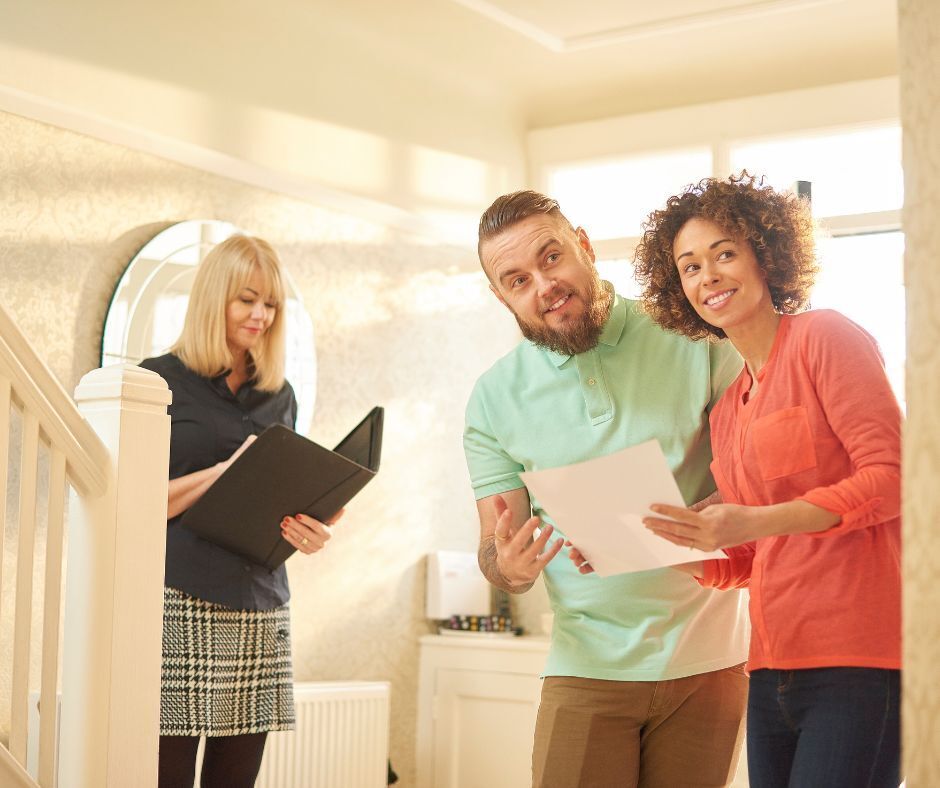 What can I do to prepare my home for showings?
Furnished homes sell better than vacant homes. Make sure your home looks clean, neat & decluttered as much as possible. Turn on all of the lights, open blinds and curtains, and put on some soft music. Buyers will often open up your closets, cabinets, pantry & fridge too, so be sure to not "sweep anything under the rug," as a buyer will most likely see it. Another good recommendation is to lock up or remove any valuables and secure important documents in the home. For those of you with home surveillance equipment like cameras, nanny cams, and Ring doorbells, please make sure you turn OFF the audio before you leave, as sellers are not allowed to listen in on conversations with other parties without their consent. Make any necessary repairs to the interior or exterior; Spruce up the landscaping (pruning, aerating and seeding, adding mulch, etc).
ActivePipe Message ID: 1366850