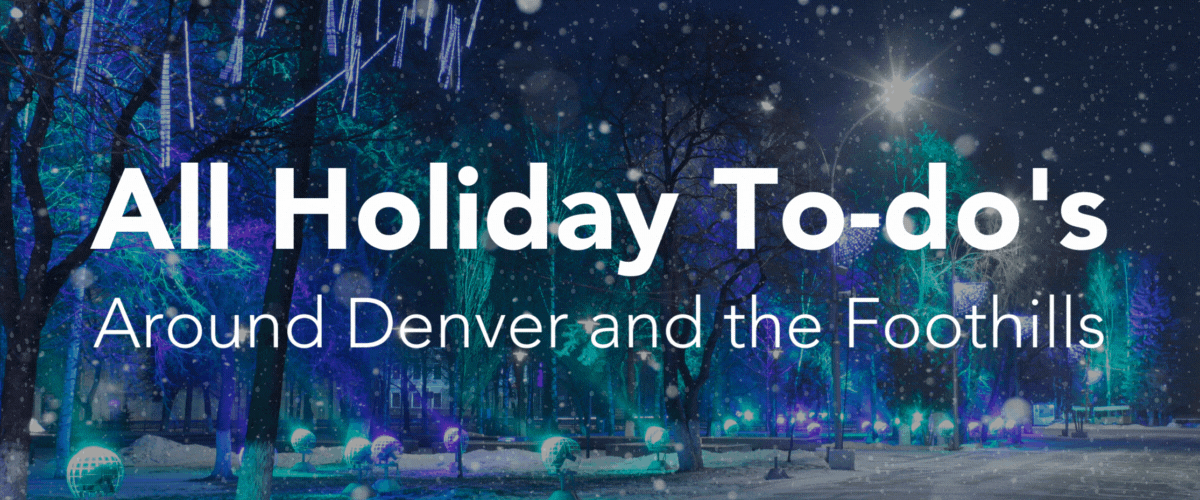 There are so many exciting things to do this winter! Make your December enchanting with any number of these fun events to go to. Whether you're holiday shopping from local artisans, decorating holiday cookies with friends and family, or strolling through the Botanic Garden's dazzling lights, there's something for everyone to enjoy.
Belleview Station Holiday BAZAAR
Holiday BAZAAR returns to Belleview Station with 70+ craft vendors and fashion trucks, holiday-themed pop-up bars and heated beer garden, street food & more in the Denver Tech Center!
Saturday-Sunday, December 10th - 11th
*Photo Courtesy of Eventbrite.com
Holiday Date Night Cookie Decorating Party
Have a holiday date night or bring the whole family. Time to get creative and dust off your cookie-decorating skills. Enjoy special Holiday ice cream flavors like Gingersnap and Vegan Hot Cocoa while you make your masterpiece cookie!
Little Man Ice Cream Factory
Homestead for the Holidays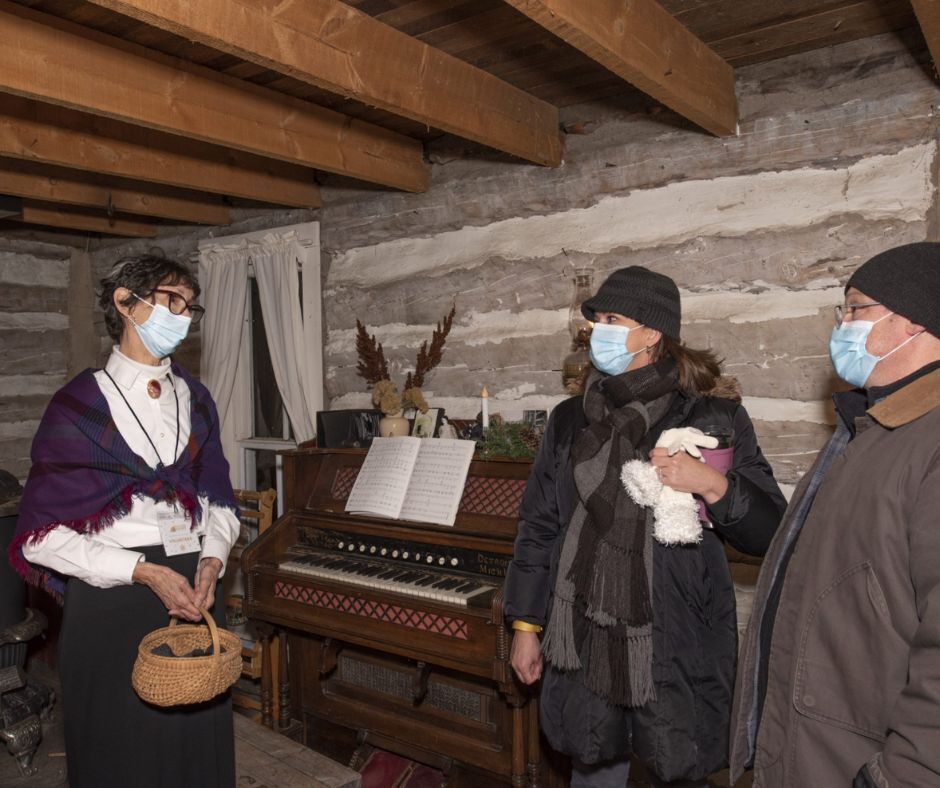 Experience the winter season just like the pioneers did at Homestead for the Holidays. Stroll through the Golden History Park adorned in colorful lights and decorations. And make crafts that you take home from this family-friendly event!
*Photo Courtesy of GoldenHistory.org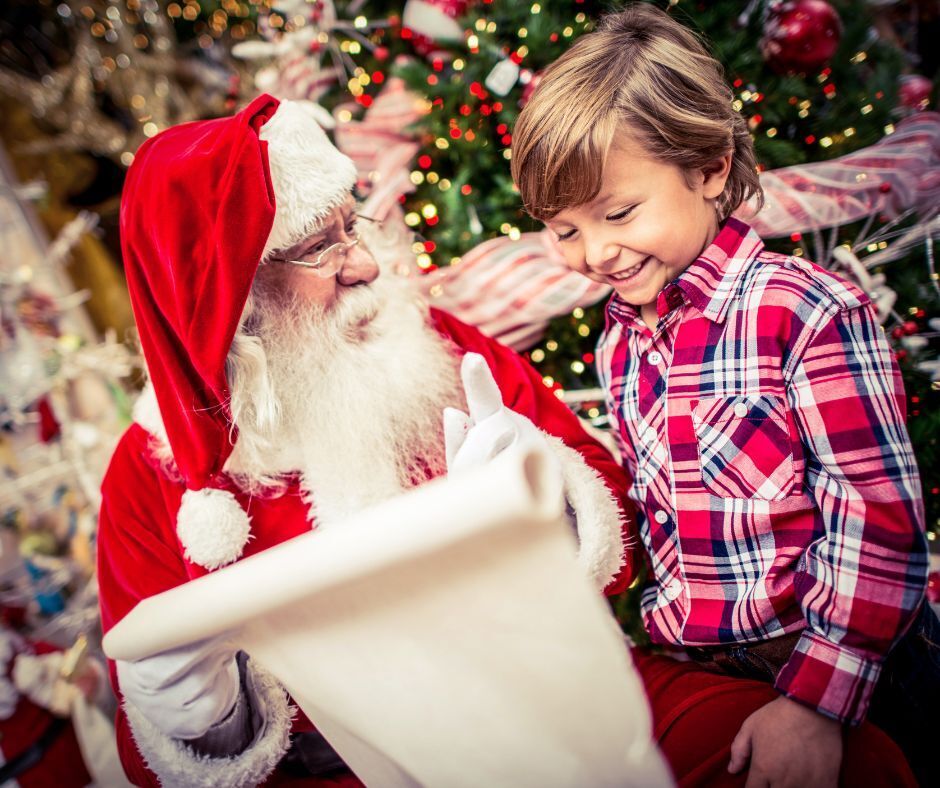 The Evergreen Chamber Presents: Santa Breakfast! This will be a magical morning of Holiday Family Fun. Delicious food and fun crafts to keep the kids busy at the table, and LOTS of time with Santa! Pictures for Everyone.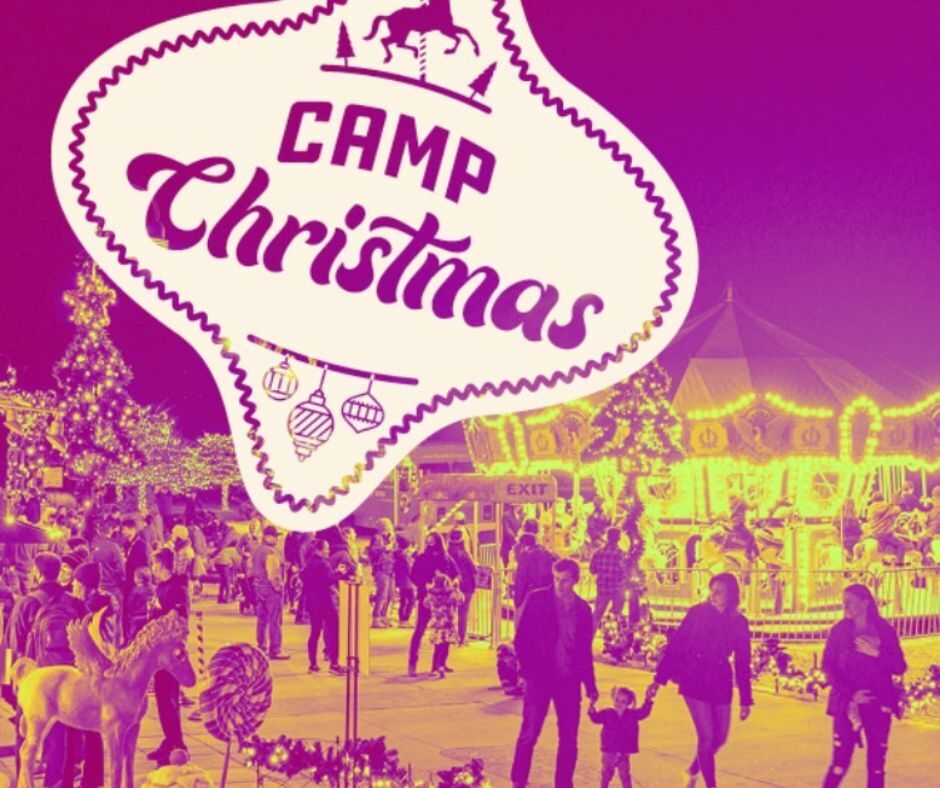 Explore a six-acre winter wonderland and rekindle your sense of yuletide cheer at Camp Christmas! With a classic carousel, hot cocoa, visits with Santa, and sweet treats on hand every night, kids from one to 92 are guaranteed to have a jolly old time.
Heritage Lakewood Belmar Park
November 17th – December 24th
*Photo courtesy of DenverCenter.org
Holiday Art Market at the Foothills Art Center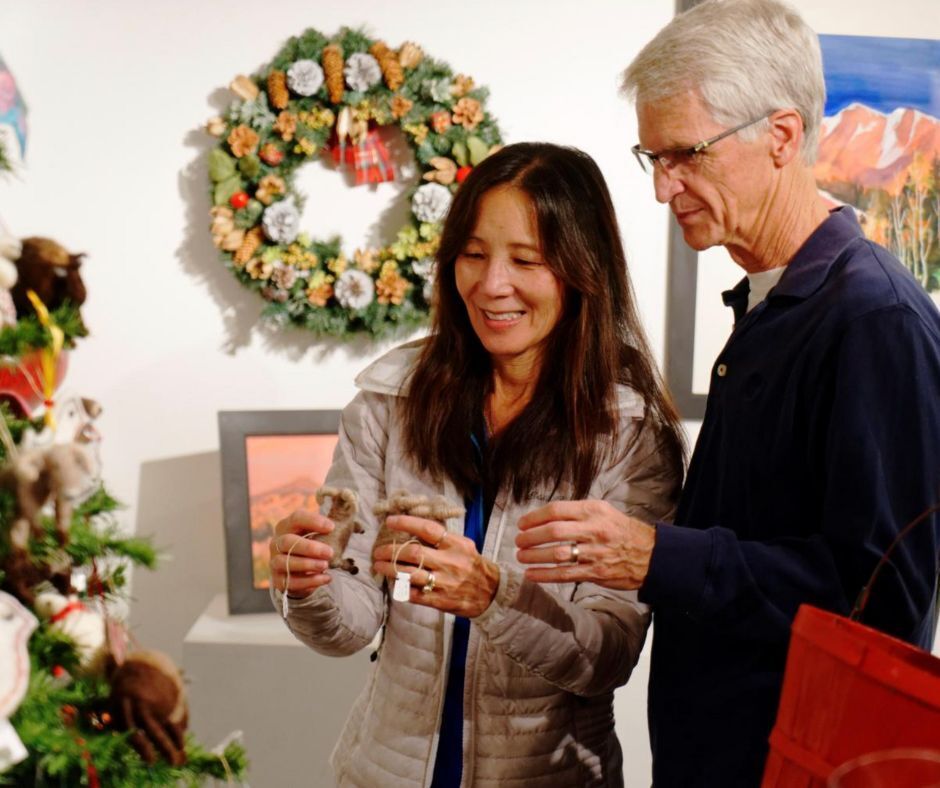 HART (The Holiday Art Market) is a great location to find one-of-a-kind artisan gifts. The entire historic Gothic Church and manse is filled with works from more than 100 local Colorado artists, offering the highest craftsmanship in fine ceramics, fiber, glasswork jewelry, paintings, woodworking, photography, and special holiday items.
November 18th - December 29th
Monday - Saturday: 10:00 AM - 5:00 PM
Sunday: 12:00 PM - 5:00 PM
*Photo Courtesy of VisitGolden.com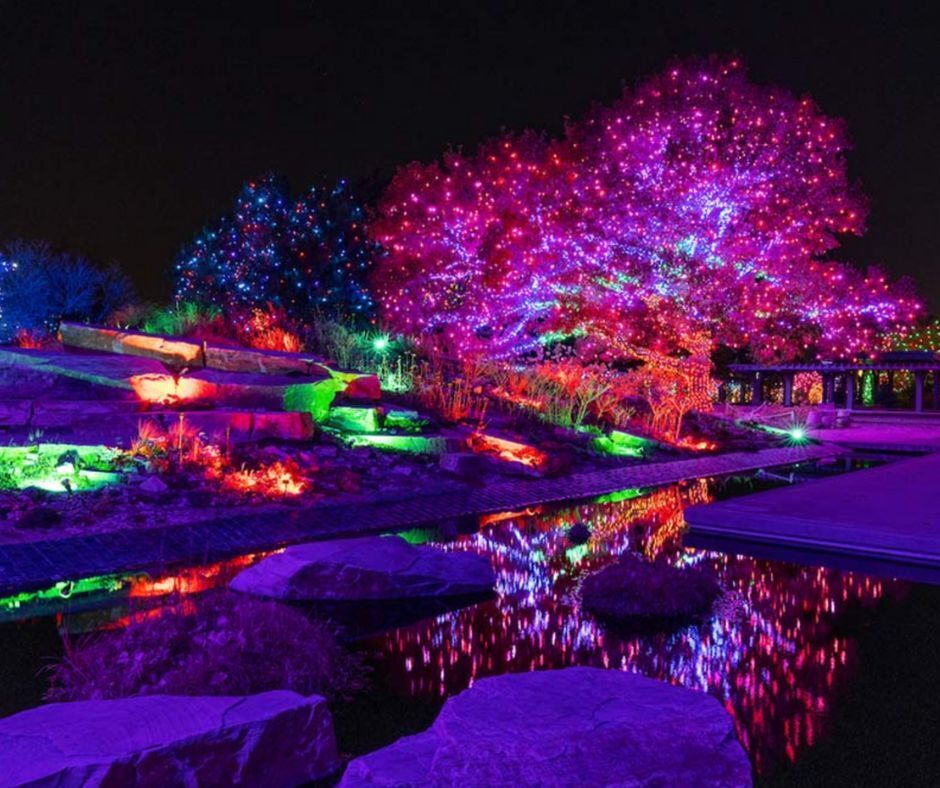 Visit the Denver Botanic Gardens and enjoy this dazzling family-friendly event that has become a holiday tradition for thousands of Front Range families.
November 18th – January 7th
*Photo Courtesy of BotanicGardens.org
Christmas at
Gaylord Rockies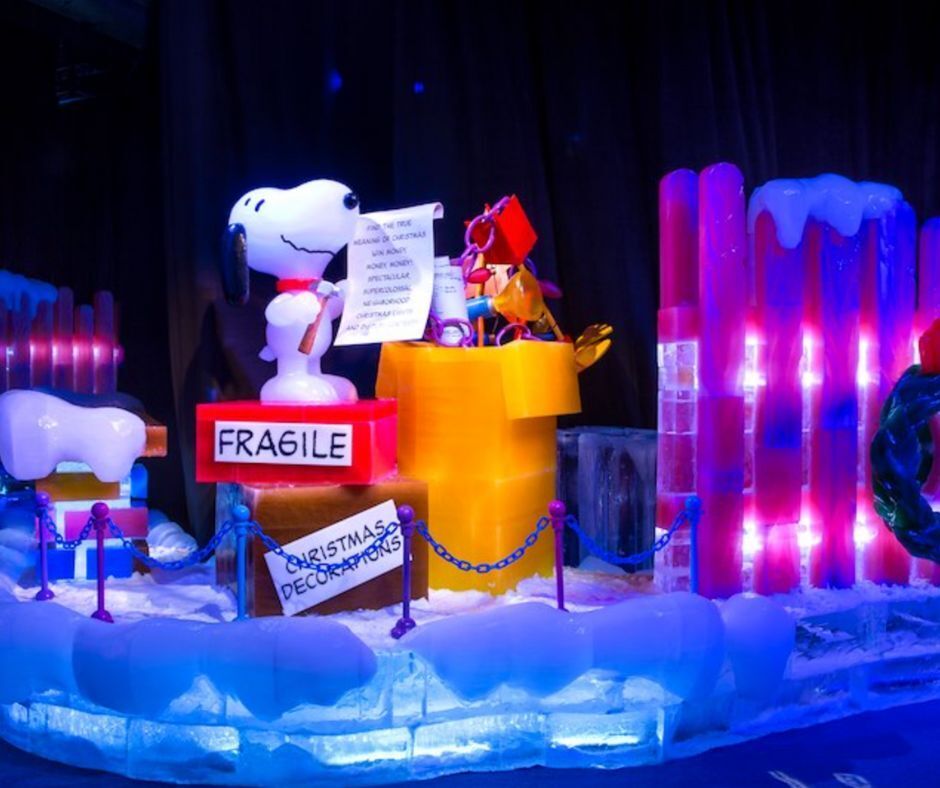 There is no better way to celebrate the holidays than gathering your family for Christmas at Gaylord Rockies Resort & Convention Center in Aurora. Step into a wonderland carved by expert artisans out of two million pounds of colorful ice to see the story of A Charlie Brown Christmas!™ in larger-than-life sculptures. Enjoy snow tubing, getting cozy by the fire, onstage performances, and so much more!
November 18th – January 1st
*Photo courtesy of ChristmasAtGaylordRockies.Marriott.com
ActivePipe Message ID: 1395507