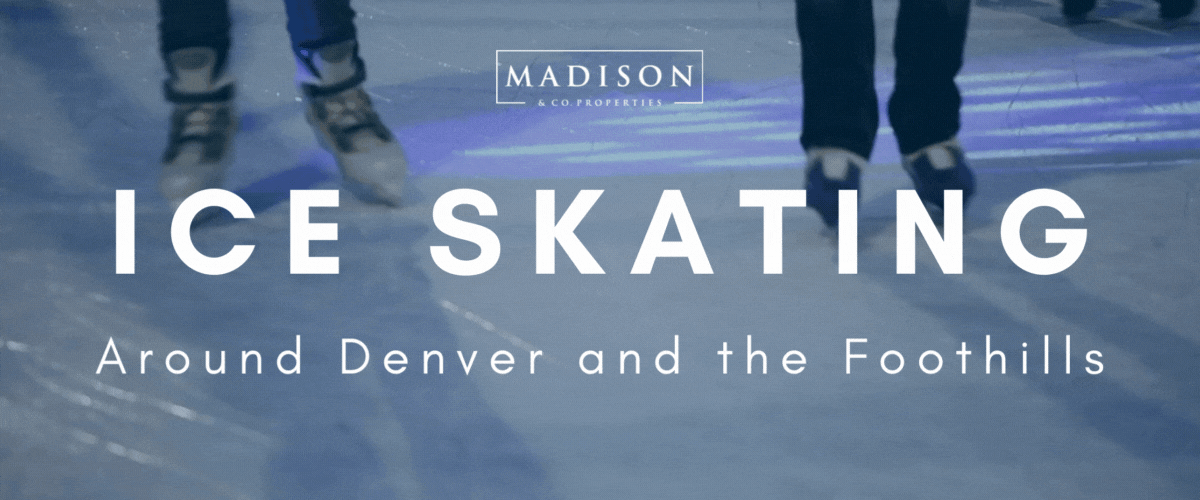 Get your skates and head to one of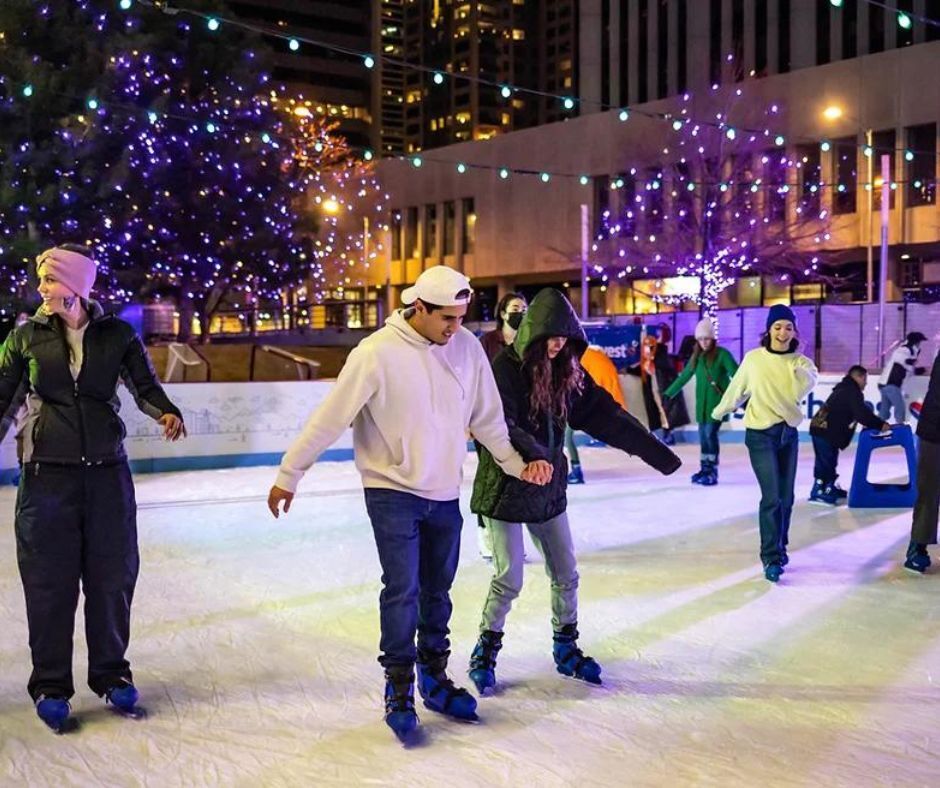 Perhaps the most popular and most centrally located is the Downtown Denver Ice Rink. The rink is always booming with activity, from hosting private parties to having the Broomball Challenge.
Image Courtesy of Winter in Denver
YMCA of the Rockies Ice Rink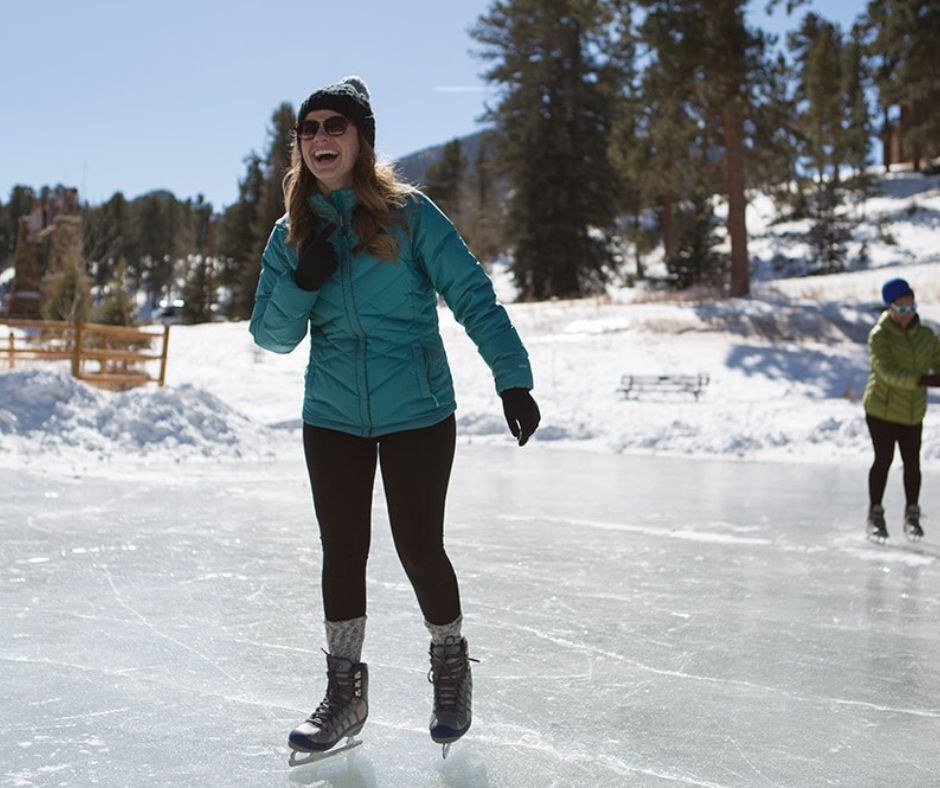 Established in 1907, the YMCA of the Rockies has long been entertaining visitors to the Rocky Mountains. Skating is available every day during the season.
Image Courtesy of Uncover Colorado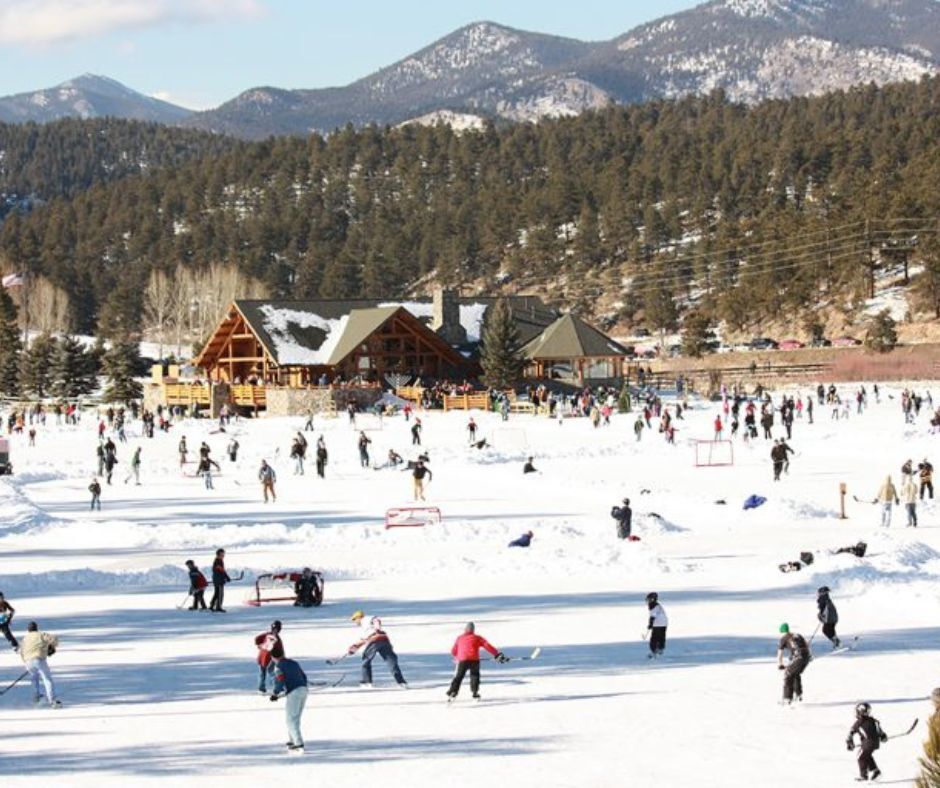 At Evergreen Lake there's ample room for hockey, figuring skating, and good old family fun. All skaters welcome!
Image Courtesy of Your Hub Denver Post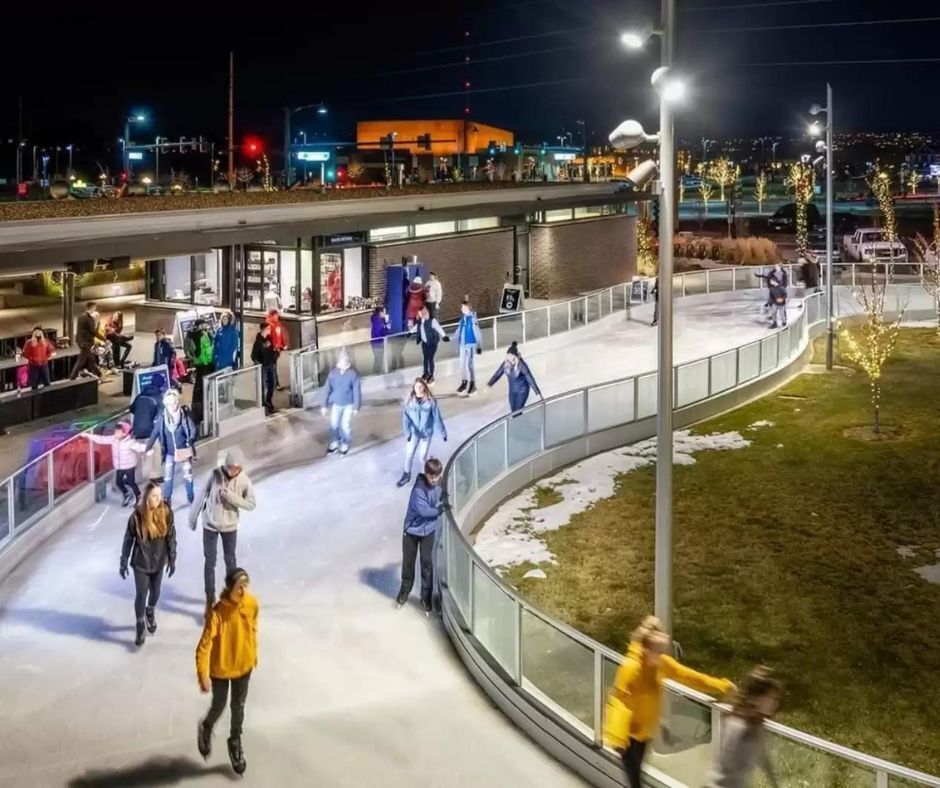 During the winter, the Parker Ice Trail at Discovery Park, is available seven days a week. One of the only ice trails in the country, the Parker skating path meanders through the park reminiscent of a frozen river or canal.
Image Courtesy of Parker Park and Recreation