As tradition has it, this November it's time for a Turkey Trot. Depending on your fitness level, there are runs from 2 miles to 10k, from Denver to the Foothills. Find runs and races near you with our list below!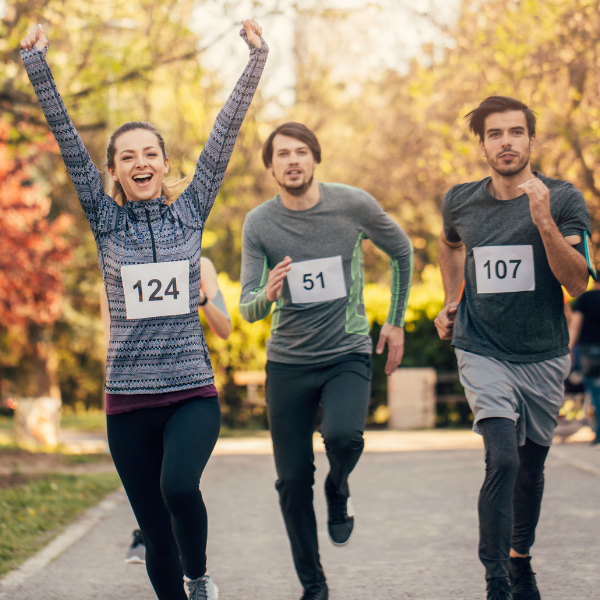 Date: Saturday, November 12, 2022
Sign up to run one of the most scenic, fastest, 10k or 2 mile courses around happening in Longmont! The 10k course also has a wheelchair division. Don't just run for the fun of it, all of the Longmont Turkey Trot proceeds benefit the City of Longmont Youth Scholarship Fund.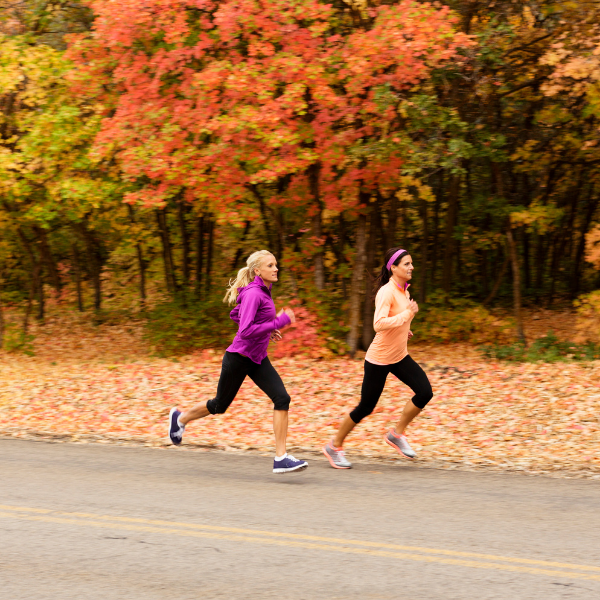 Date: Saturday, November 19, 2022
Distance: 10k Trek, 5k Trot, 2k Toddle
This is the perfect pre-Thanksgiving outing to lift the whole family's holiday spirits! Just a few days before the big day, you can "earn your turkey" by running/walking the rolling hills of beautiful Long Lake Ranch Park.
Date: Thursday, November 24, 2022
The Turkey Day 5k is a south metro Denver tradition. Held annually on Thanksgiving morning, this event signals the start of the holiday season. Starting and ending near Shea Stadium in Highlands Ranch, experienced runners and families alike join more than 3,000 participants.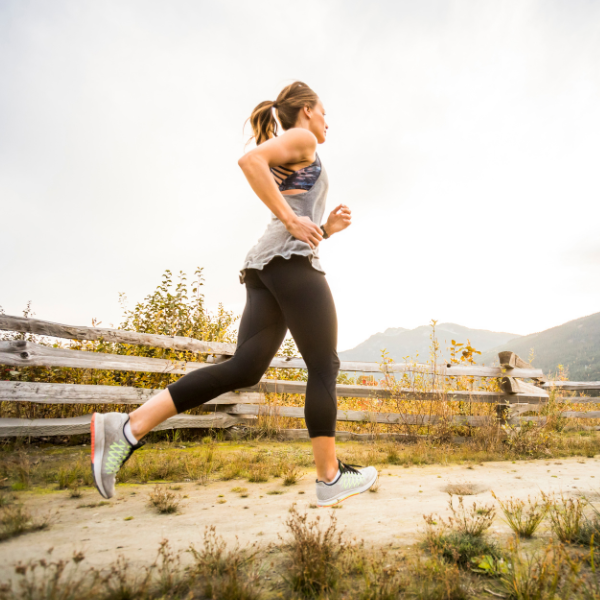 Date: Thursday, November 24, 2022
Join the 12th Annual Turkey Trot in Evergreen! Registration is NOW OPEN.
ActivePipe Message ID: 1330588