Upgrade Your Out-of-Style Bathroom With These Low-Cost Ideas
Looking to spruce up your bathroom without breaking the bank? If your bathroom décor isn't working anymore and you're looking to freshen up the space, there are some simple cosmetic fixes you can implement. Upgrade your out-of-style bathroom with these low-cost ideas for a stylish and affordable bathroom makeover!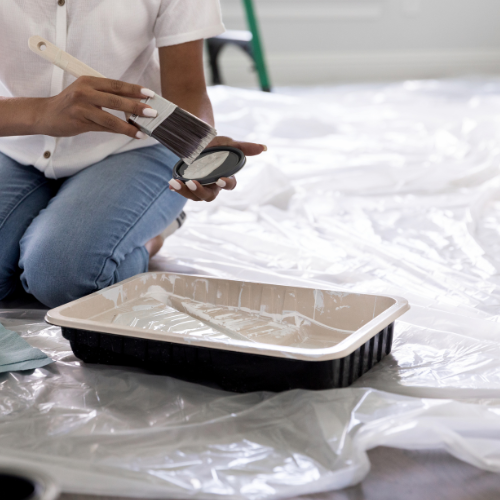 Paint The Walls
A fresh coat of paint or a new color hue can go a long way, especially in the bathroom. Fresh paint can instantly brighten up the space and give the bathroom an instant make-over!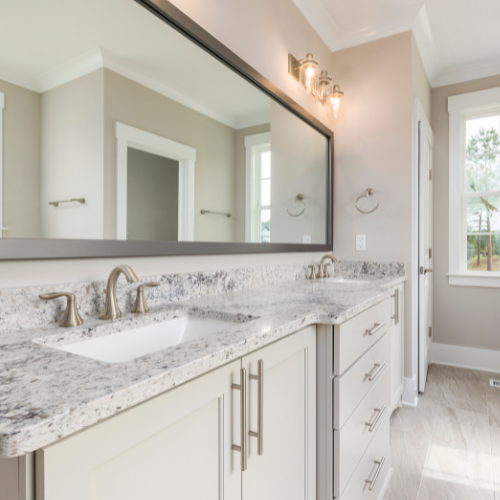 Switch Out The Old Mirror
Replacing your old mirror can give your bathroom a new look instantly and may even make the space look bigger! No matter the design aesthetic you're going for, a new mirror is a great way to bring a fresh new design element to the space.
If you're hoping to completely change the look of your bathroom, consider switching out that old light fixture. You have lots of options when it comes to picking out lighting design elements. Choose from a seemingly endless assortment of styles, finishes, and mount options to transform the space.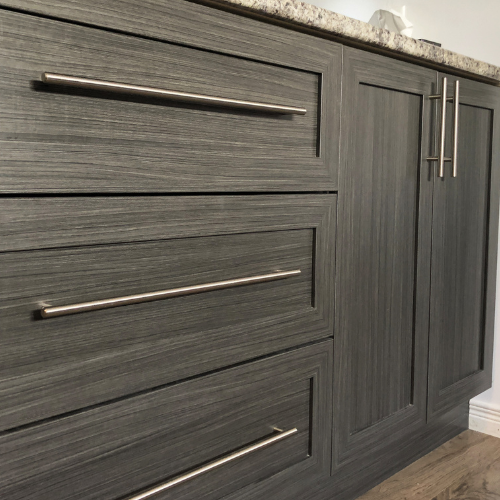 Upgrade Cabinet Hardware
Replacing outdated or damaged hardware might be your cheapest option when it comes to a simple update. You can even add a hint of luxury without the price tag! Once you've selected your new hardware you can create a more updated and modern look in under an hour.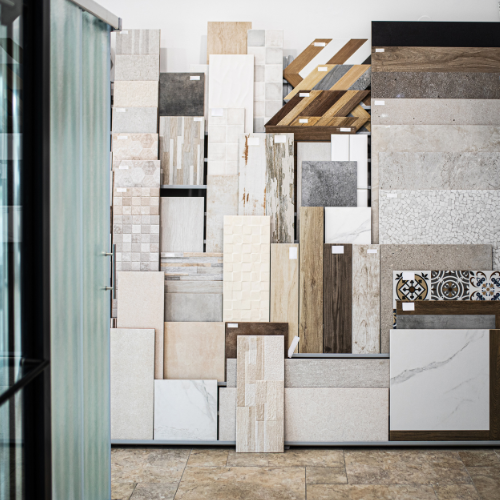 Opt For Affordable Tile
If you're looking to cover up old or outdated flooring or add an accent wall, peel-and-stick tile is a great and affordable option. This quick and inexpensive design element will make any bathroom look just like new.
ActivePipe Message ID: 1208352