Events The Whole Family Can Enjoy!
As November arrives and the weather starts to chill, it's time to explore some family-friendly fall events that Denver has to offer!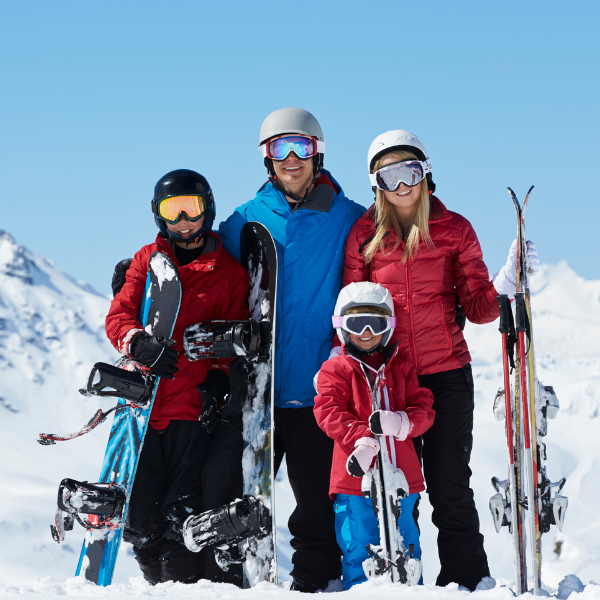 It is that time of the year again! Normally Arapahoe Basin will be the first to open (sometime in October), but the other ski resorts aren't too far behind, as openings start to happen in mid to late November. Of course, this is always weather dependent. Find all the opening dates below.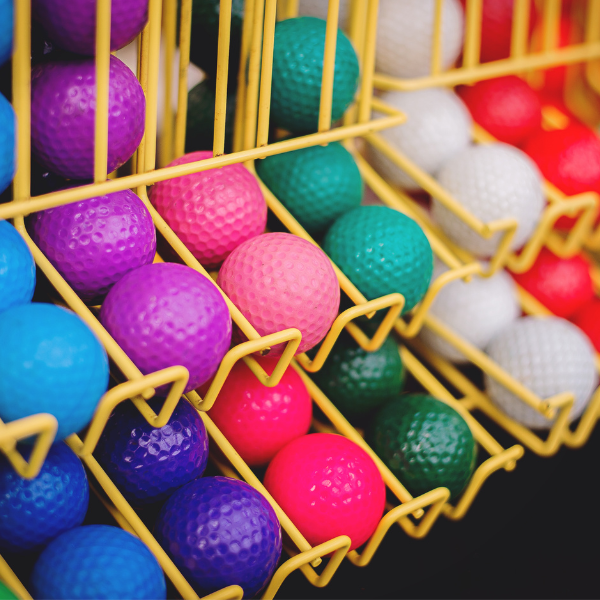 When:
Sept 3, 2022 - Nov 27, 2022
1901 Wazee St. Denver, CO 80202
This 18 fun and interactive holes inspired by some of Pixar's most beloved films including Toy Story, The Incredibles, Monsters, Inc., Finding Nemo, Coco, A Bug's Life, Wall-E, and Inside Out will sure be a fun experience for the whole family!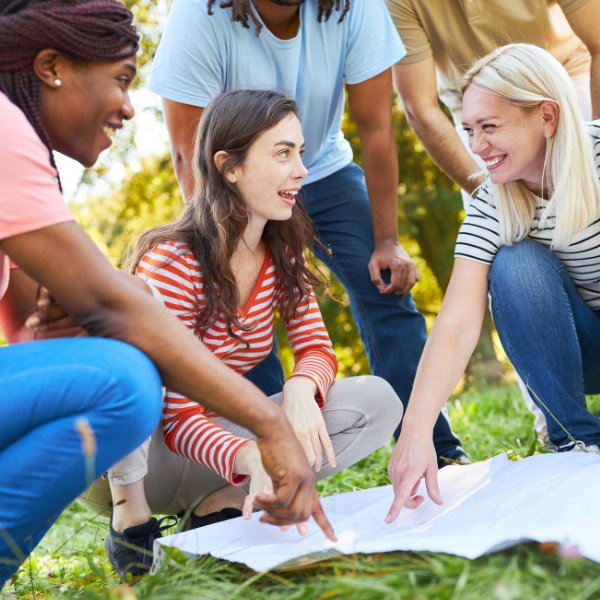 When:
Dec 31, 2021 - Dec 31, 2023
Where:
Colorado State Capitol
200 E. Colfax Ave. Denver, CO 80203
Enjoy this fun Scavenger Hunt adventure as you compete against other teams for the best score. Make your way among well known and overlooked gems of the city, solving clues and completing challenges while learning local history.
When:
Sept 7, 2021 - Dec 31, 2022
Where:
Denver Museum of Nature & Science 2001 Colorado Blvd.
Take a journey together as you navigate a three-dimensional atlas of the known universe. Learn about the immensity, complexity, and beauty of our solar system and beyond.
ActivePipe Message ID: 1243740