Buying a Home is Most Likely the Largest Purchase You'll Make in Your Lifetime
Like any big investment, understanding the process and making informed decisions are imperative. Being a savvy home buyer in today's market is a must! Asking as many questions as possible will help you to make informed and intelligent decisions regarding your large investment and your financial future. Let's take a look at some of the most popular questions from first-time homebuyers.
How do I figure out how much I can afford?
Before you even start looking for a home you must first decide how much you can a
fford. As a general rule, a mortgage should not take up more than 25 - 30% of your net income. Keep in mind ALL costs when looking at your budget (property taxes, maintenance, etc.). Finding a good mortgage broker is also very important. A good mortgage broker can help you with these calculations and can help guide you through the mortgage process.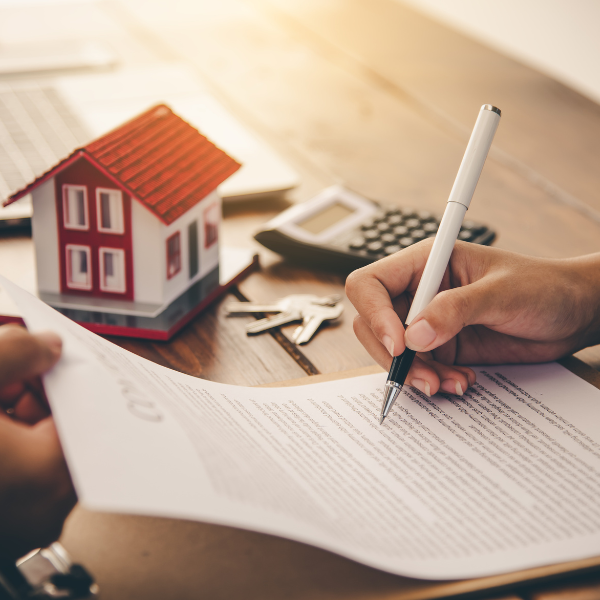 How long does it take to buy a house?
This is not an easy question with no definitive answer. Every home sale is different and many factors can come into play regarding how long it can take. After you finally find the ideal home that you want to purchase and the offer has been accepted, it normally can take 30 - 45 days to close on your loan. Depending on how long it takes you to find your perfect home the closing table can even take many months.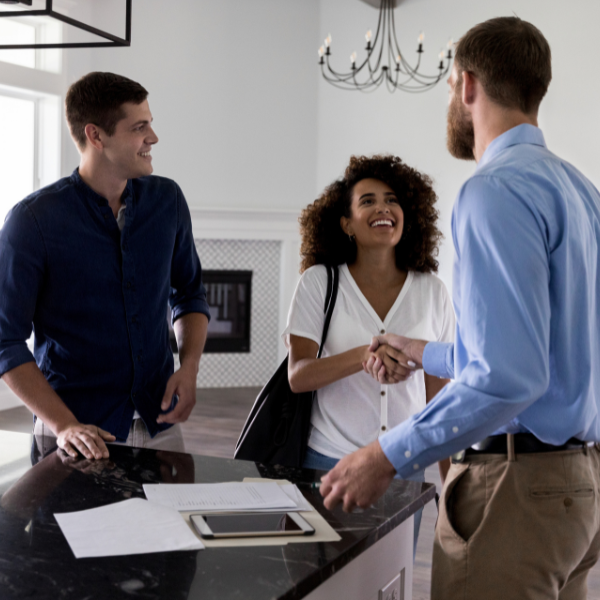 Should I hire a REALTOR®?
Hiring a REALTOR® can benefit you during your home-buying process. A REALTOR® can help negotiate the best possible deal on the property you want to buy, look for issues that you might not know to look for (leaks, roofing, mold issues), and help guide you through the process. When you hire a REALTOR® it is their job to advocate for you and they have a fiduciary responsibility to you. They must adhere to a code of ethics and take ongoing education courses to keep their title as a REALTOR®.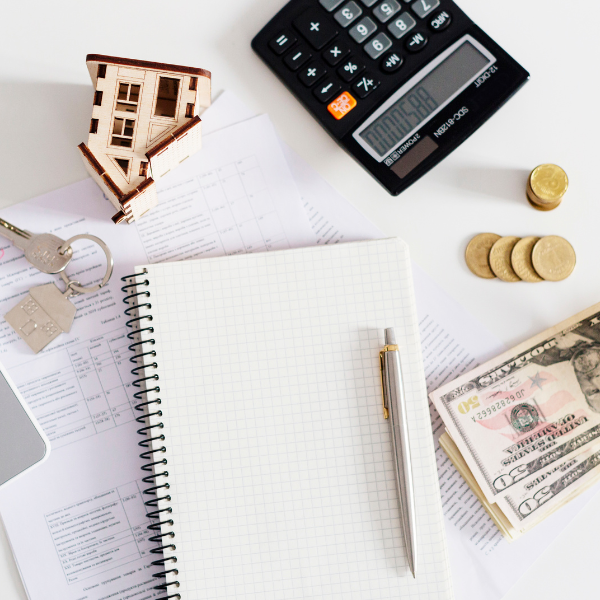 Do I need a 20% down payment?
Thinking you need a 20% down payment to buy your first home is a myth. The right amount depends on your current savings situation and your home-buying goals. As a first-time home-buyer, there are many resources and programs offered to help you buy your first home. There are even certain loan programs that allow as little as 3% or even zero down. So don't get intimated!
ActivePipe Message ID: 1219776