Try These Tips to Prepare your Home for Winter!
With Fall here, it's time to handle simple home maintenance projects
while the weather is still good and before we get caught up in the holidays.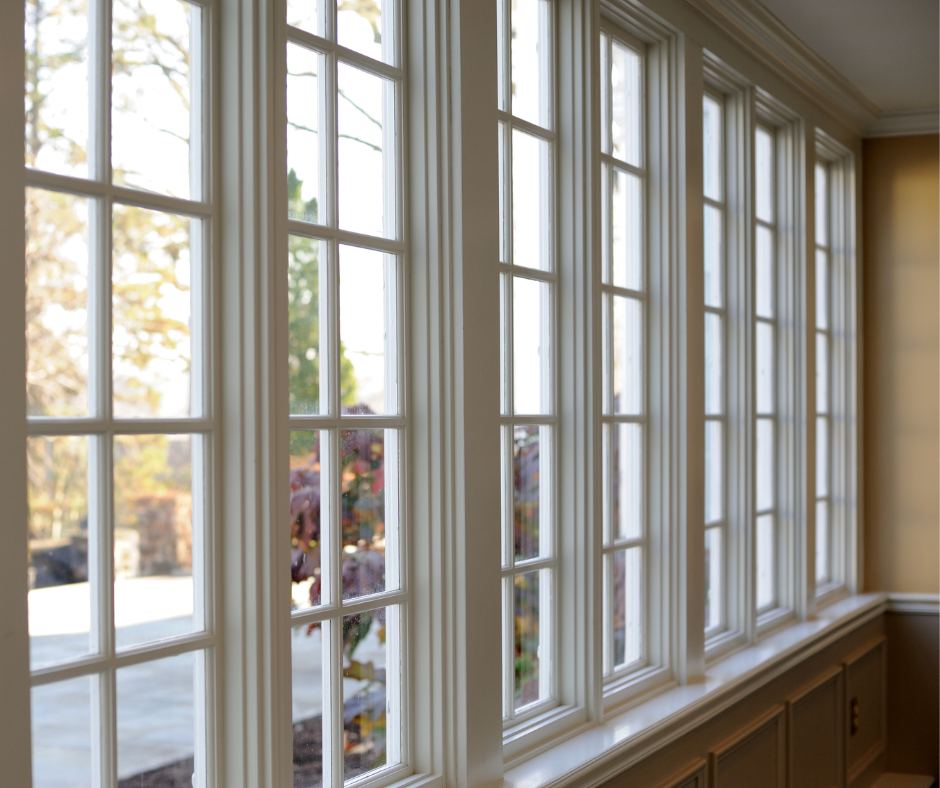 Inspect the Windows and Doors
Look around the outside molding of your window and
door frames to see if you need to add any new exterior-grade
caulking or replace weatherstripping to prevent air leaks.
Putting heavy curtains over the windows can also help
prevent the cold from seeping into the house.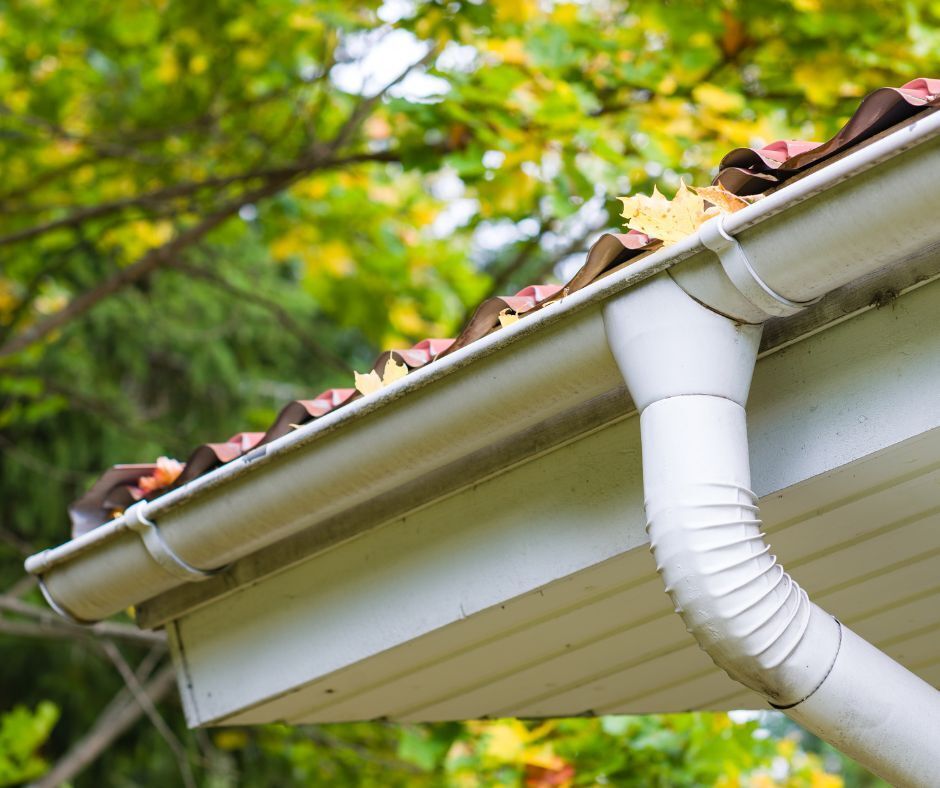 Inspect the Roof
Be ready to replace any damaged or missing shingles. Check all the flashing around your chimney, and other roof projects, as it can be a source of leaking. Make sure all your gutters and downspouts are clear of debris, this will diminish the risk of the gutter taking on extra weight and causing damage to your home.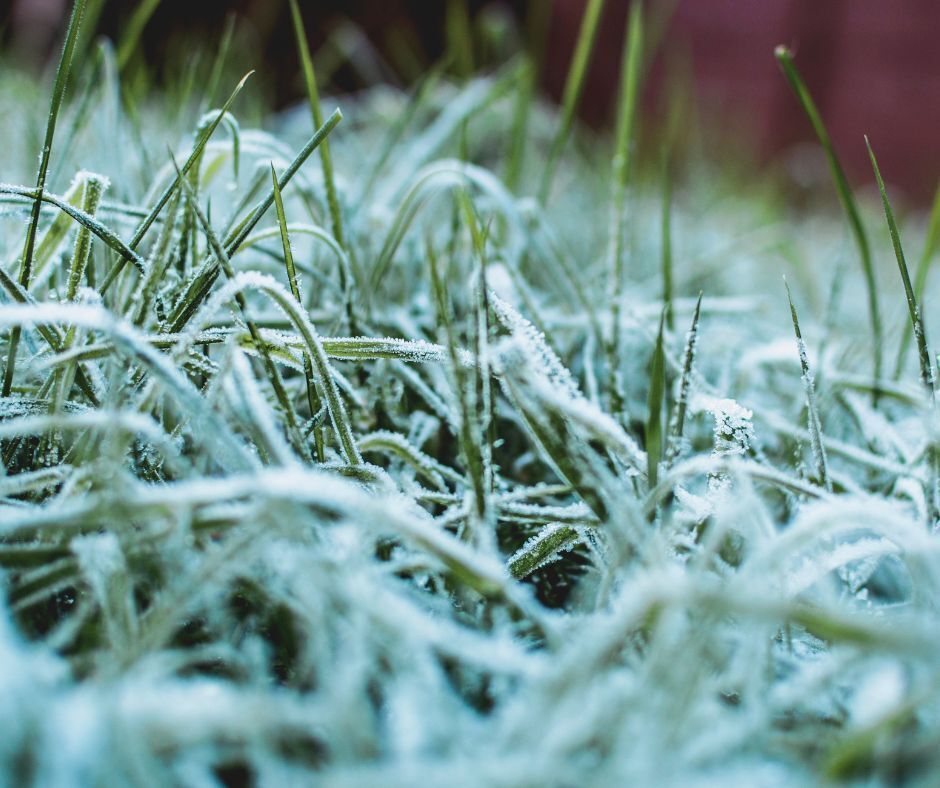 Drain Your Irrigation System
If you have outdoor sprinklers, it's smart to drain them of any residual water before the first freeze of the season, which helps prevent them from freezing and cracking.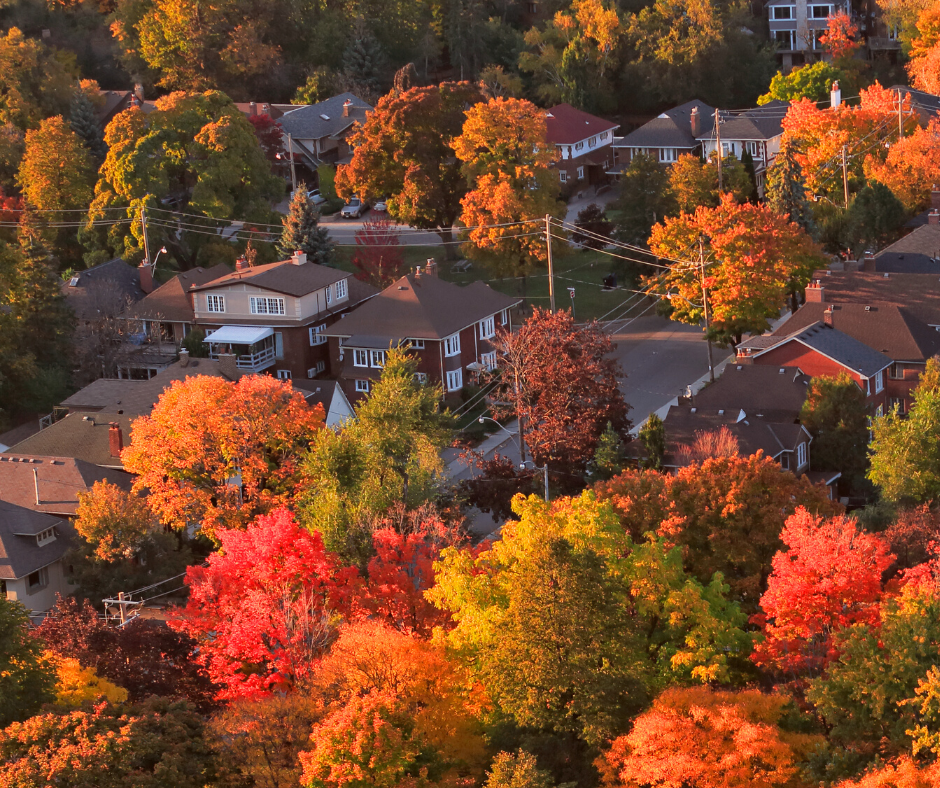 Winterize the Heating and Cooling System
Prep your heating system by making sure your fuel storage tank is topped off and ready to go if you have a propane or fuel furnace. Then, it's a good idea to replace the air filters, make sure your heating vents are clean, and test run your heat.
Prep your air conditioning system by cleaning and hosing off the condensing unit of leaves and debris. Make sure it dries before covering it in a waterproof material for winter. For window air conditioners, remove and store them for the winter if possible, otherwise, make sure that they are sealed tight against cold air leaks.
Inspect and replace your HVAC filter (recommend you do this monthly).

Schedule furnace inspection - Service & Clean.

Have chimneys and flues inspected and cleaned

Check fire extinguishers.

Clean clothes dryer vent.

Inspect clothes washer hoses for leaks.

Clean kitchen exhaust hood and filter.

Clean and activate the humidifier.

Run Ceiling Fan Clockwise
Install storm windows/doors, and remove screens.

Aerate and fertilize the lawn.

Trim trees and shrubs away from the house.

Inspect the deck for any raised nails or screws.

Cover or store outdoor furniture and grill.

Clean and Store Garden Tools

Winterize outside faucets.

Disconnect the garden hose from the outside faucet.

Seal Wooden Decks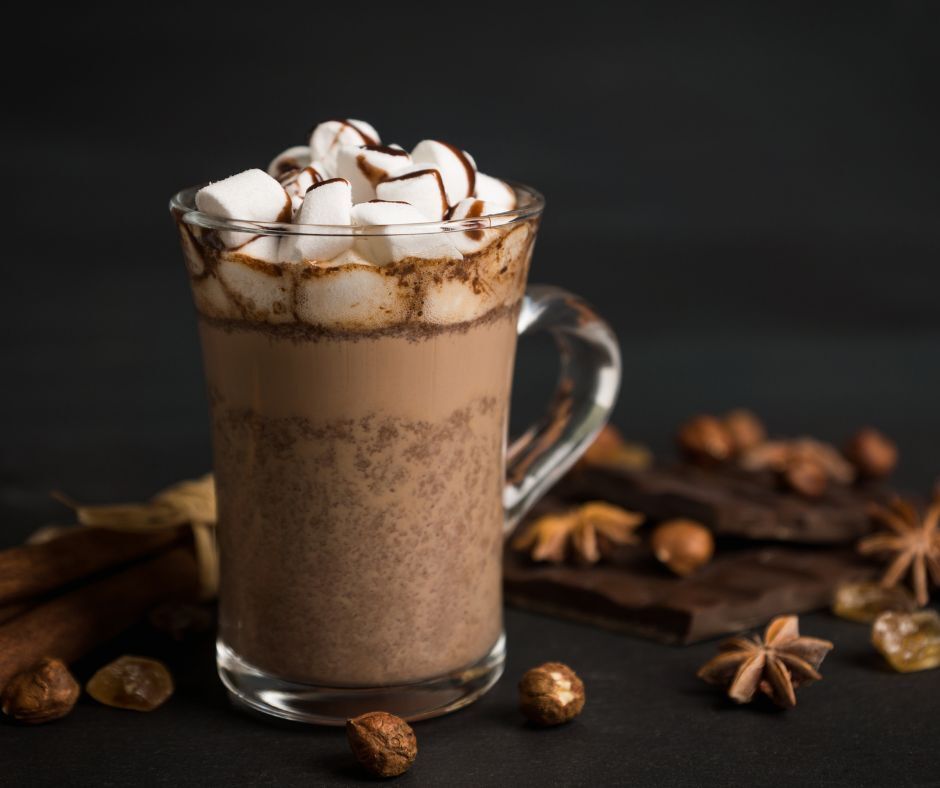 Most importantly, make sure you stock up on all your favorite seasonal goodies!
ActivePipe Message ID: 1235791