Did you know that October 4th is National Taco Day? There's no better place to celebrate than some of these fantastic places around Denver and the Foothills!
Taco Tequila Whiskey
The Highlands
3300 West 32nd Avenue
Denver, CO 80211
City Park
1514 York Street
Denver, CO 80206
The perfect place for those feeling a little adventurous, as Taco Tequila Whiskey is known for its creative take on street tacos and killer cocktails.
Photo courtesy of @Tacos Tequila Whiskey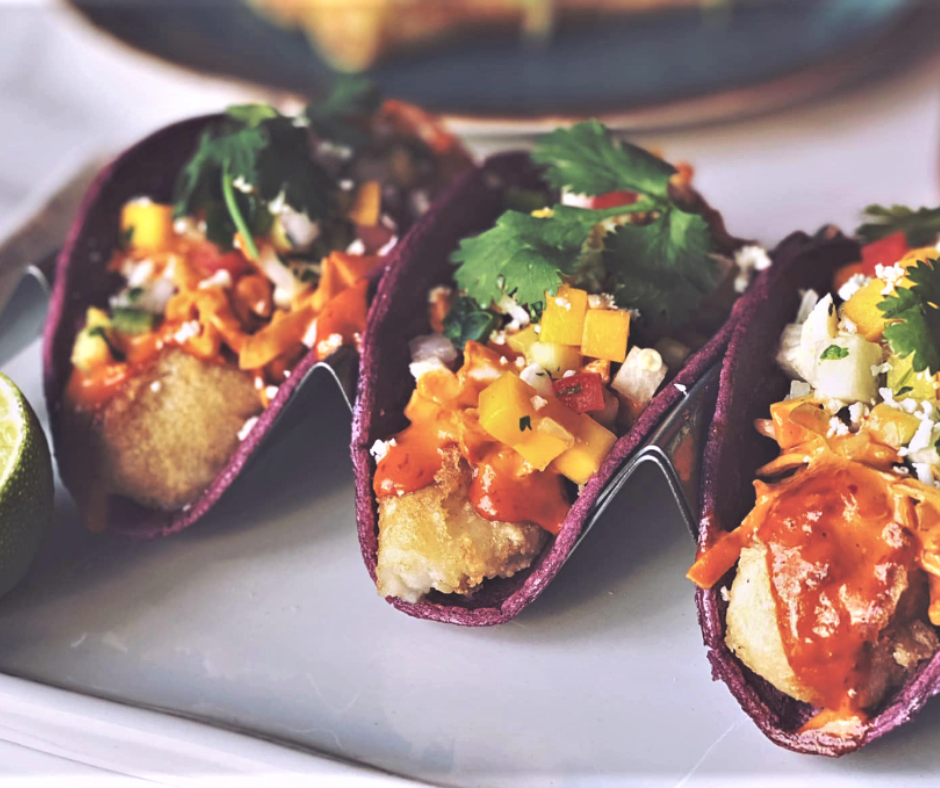 My Neighbor Felix
LoHi
1801 Central Street
Denver, CO 80211
Centennial
7209 Clinton Street
Centennial, CO 80112
They may have just opened up this year, but they've quickly become one of our favorite spots for tacos and more, with a variety of options and flavors.
Photo courtesy of @My Neighbor Felix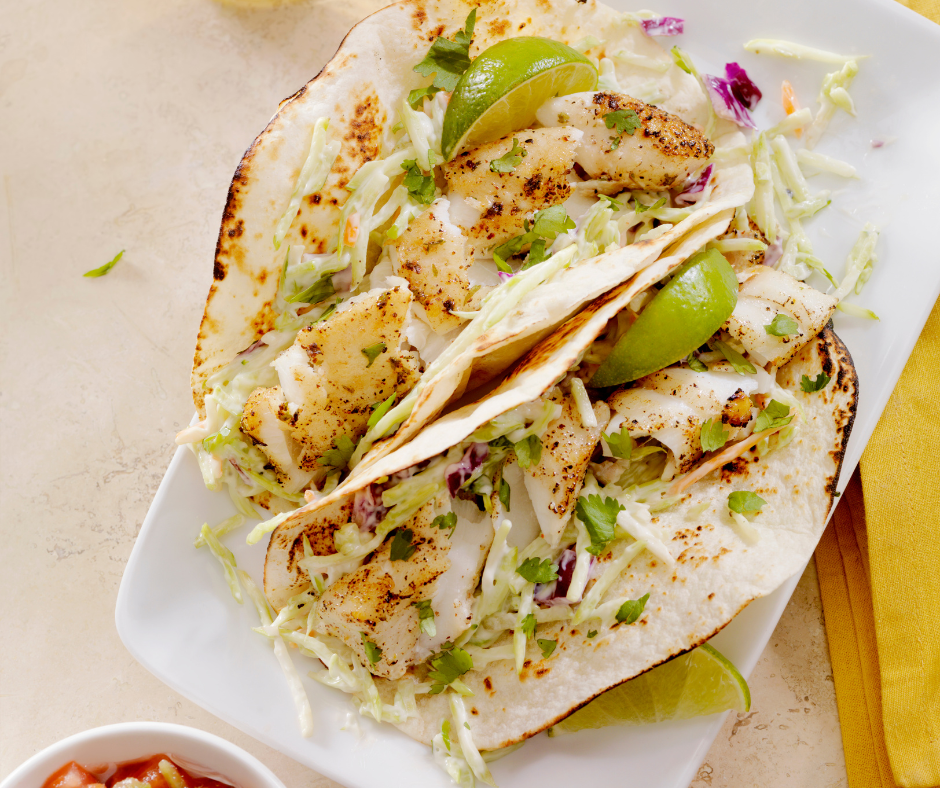 Maya's Cantina and Grill
28215 HWY 74
Evergreen CO, 80439
Escape to Downtown Evergreen's premier Mexican experience, with their unique, fresh, and exciting flavors of Mexico.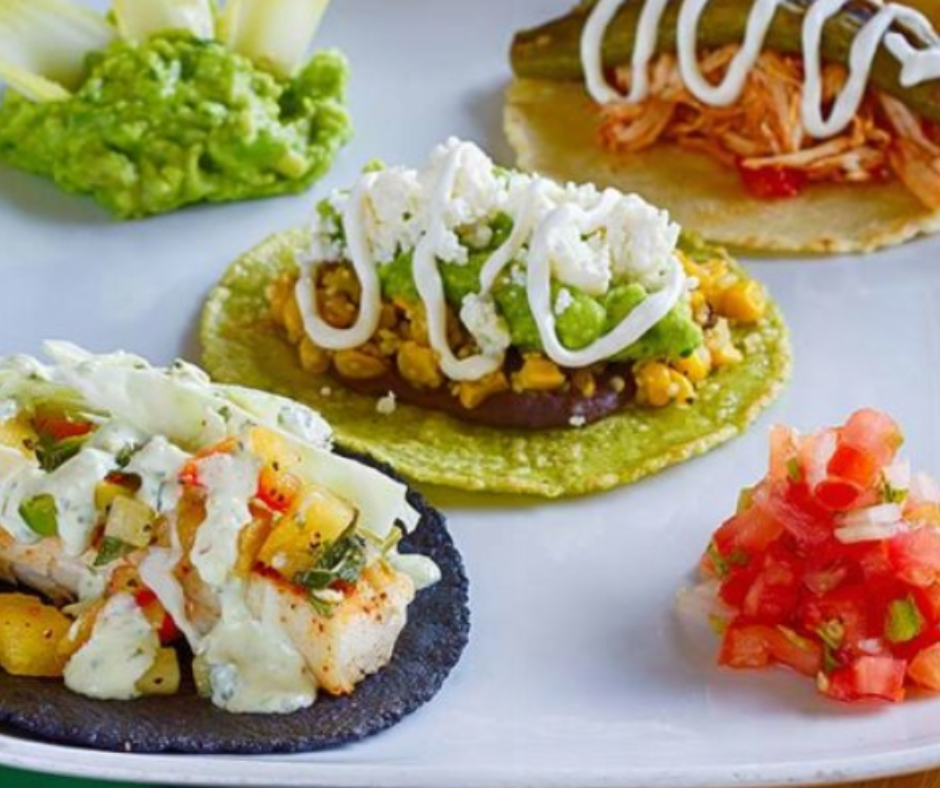 Agave Taco Bar
2217 East Mississippi Avenue
Denver, CO 80210
Located near Wash Park, Agave Taco Bar is another one of our go-to taco spots with a variety of choices.
Photo Courtesy of @Agave Taco Bar
ActivePipe Message ID: 1231712