The unofficial End-of-Summer weekend is here! Did you know Labor Day was created by the labor movement in the late 19th century and became a federal holiday in 1894. Enjoy and be safe for the holiday weekend!
Taste of Colorado Festival
Civic Center | Sept 3-5, 2022
Taste of Colorado is taking over the street of Downtown Denver over Labor Day Weekend, September 3-5, 2022. The festival will be an authentic and spirited union of sights, sounds, tastes, and colors as we celebrate together. Get event details
here
.
* Photo courtesy Taste of Colorado IG
Labor Day Block Party Westminster
Monday, Sept 5th
Celebrate the Labor Day 2022 Weekend in Westminster with fun events & activities. Explore Labor day concerts, parties, adventure trips, parade, and a lot more. Learn more
here
.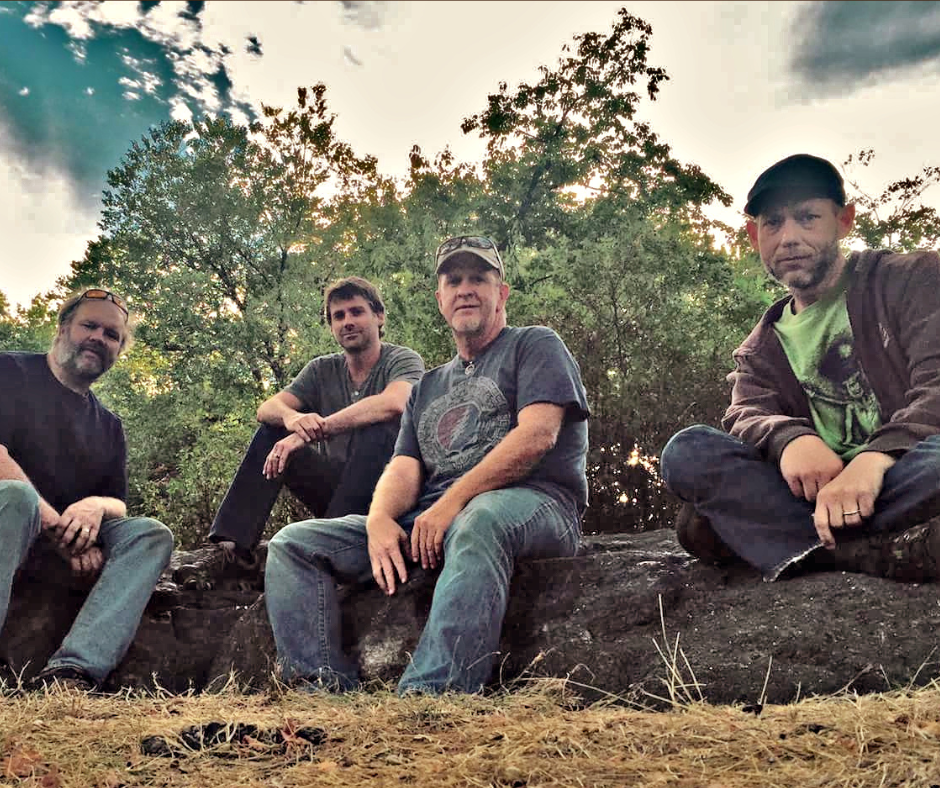 DeadPhish Orchestra
Monday, Sept 5 at 2pm
Cactus Jack's Saloon & Grill | Evergreen
Come out and Spend LABOR DAY along Bear Creek with DeadPhish Orchestra! The Deadphish Orchestra is a quartet of Colorado musicians who, above all, are close friends who have played together for many years.
* Photo courtesy DeadPhish Orchestra website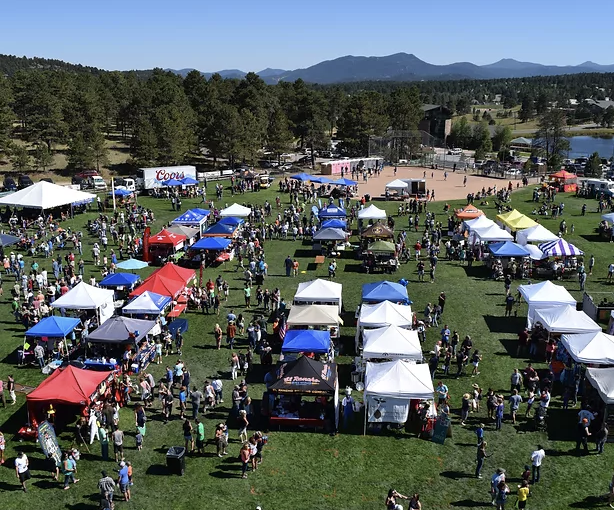 Big Chili Cook-Off
Music & Art Festival
Saturday, Sept 10th | 10am - 5pm
32003 Ellingwood Trail - Evergreen, CO
Come out and support your local firefighters and enjoy some amazing chili, must and art. Free bus shuttle available. Learn more about the event
here
.
* Photo courtesy Big Chili Cook-off website
ActivePipe Message ID: 1256532