The Denver happy hour scene is the best way to try some of the FABULOUS restaurants around Denver at an affordable price. With so many options, it can be hard to choose where to go, so I've made it easy for you! Here are some of the places everyone is talking about when it comes to happy hour.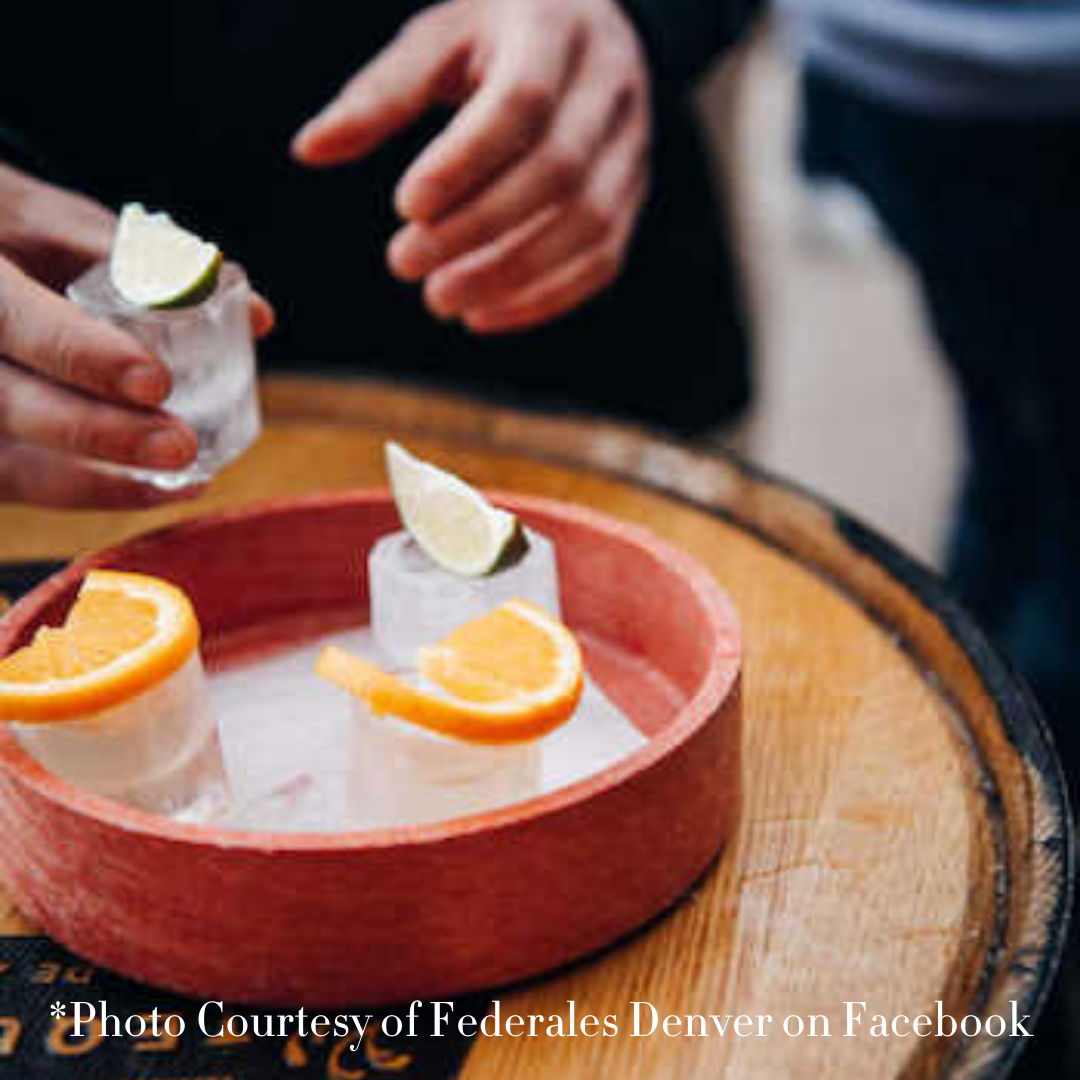 Federales - RiNo
Take a shot in an ice glass, then try and hit the bell (with the ice glass!).
Happy Hour: Monday - Thursday, 4 - 7 PM
$8 Margs
$15 Beer Buckets
$8 Taquitos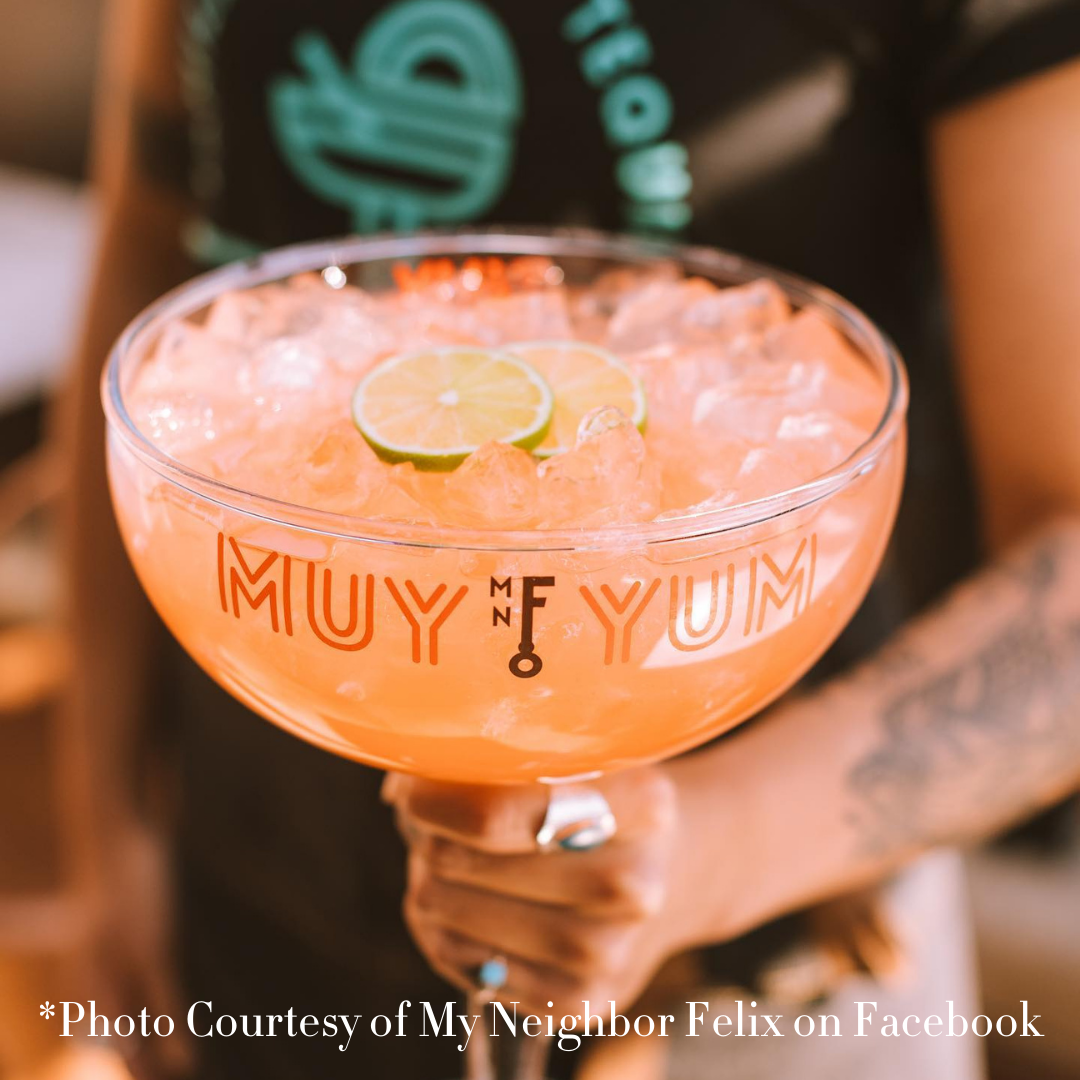 My Neighbor Felix - LoHi
Known for the "Muy Yum" neon sign and their wide selection of tequila!
Happy Hour: M, W, TH, F
3 - 5 PM
$7 Salsa Trio
$7 Hibscus Marg
$6 Signature Marg
ActivePipe Message ID: 1083662