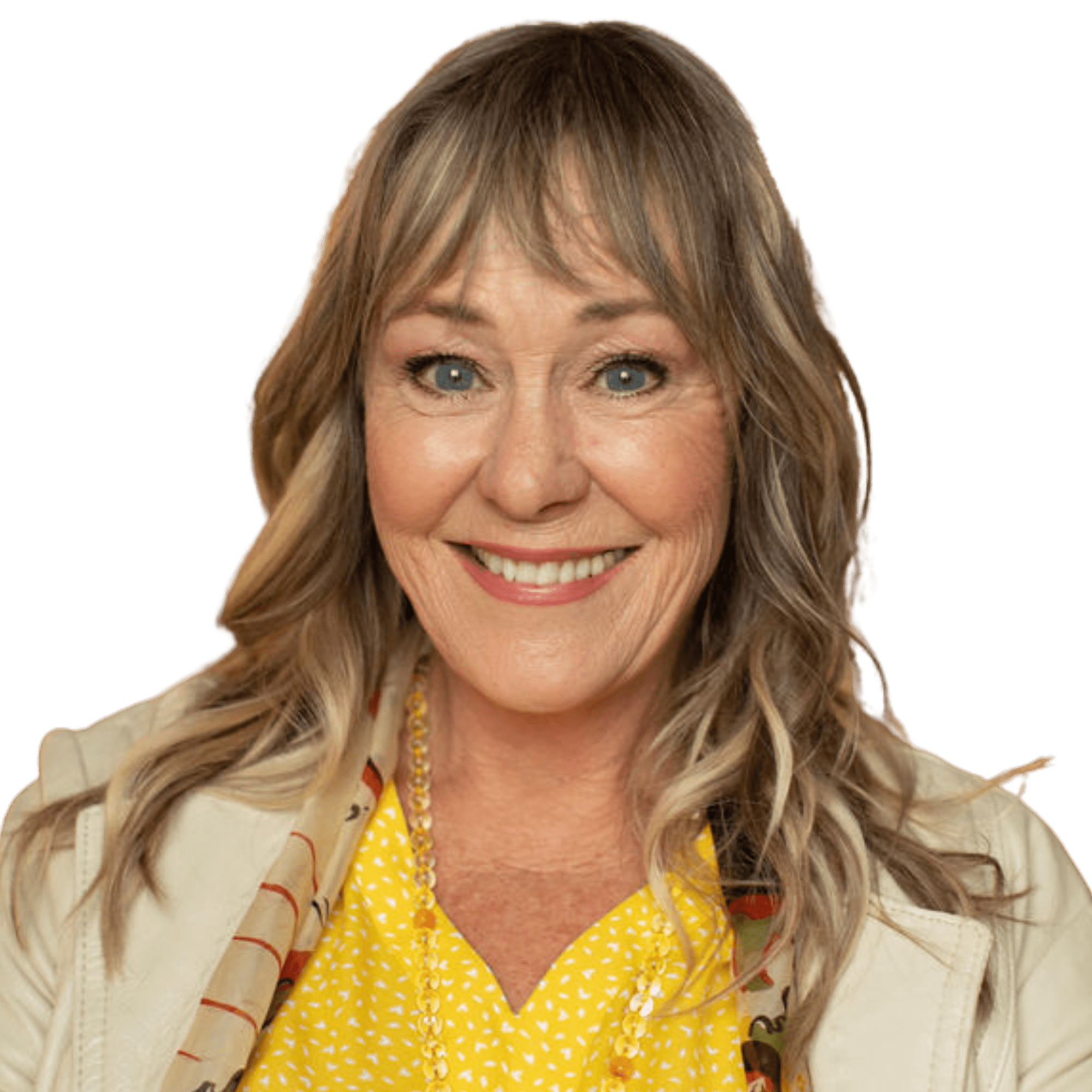 Broker Associate
|
REALTOR
EIGHTEEN THINGS TO KNOW BEFORE YOU CALL: I was born for the magic and power of story. I believe other's stories are as interesting as my own and that my client's story is the one that matters. I believe that every home has a story and that we are their authors. I believe that the real estate transaction is a human transaction and owning a home is claiming your place on earth. I believe life is about change, and that people buy/sell homes because of life changes, not market ones. I am an [...]
EIGHTEEN THINGS TO KNOW BEFORE YOU CALL: I was born for the magic and power of story. I believe other's stories are as interesting as my own and that my client's story is the one that matters. I believe that every home has a story and that we are their authors. I believe that the real estate transaction is a human transaction and owning a home is claiming your place on earth. I believe life is about change, and that people buy/sell homes because of life changes, not market ones. I am an agent of change. I could live in yoga pants or Paris... but not at the same time. I believe in honesty, trust, collaboration, and the Oxford comma. I believe that relationships and women get better with age. I believe the imagination is the most powerful force on earth. I've been known to take a snow day in the summer. I believe that dreams come true if you let them and that days are dreams in 3-D. I believe a good laugh can heal the heart, and a day at the beach can solve most problems. I believe that traveling, whether a road trip or a global trek, is a spiritual experience. I believe seeing the Milky Way puts everything in perspective. I believe Millennials will save the world. Including those living in my basement. I trust that no matter how dark the night, the sun will rise again. I believe it is not enough to be touched by life, you must be moved.
Office Location
201 Milwaukee Street
Suite G
Denver, CO 80206
Contact Info
Specifications
Languages:
Specialties:
Service Area:
Contact
Hi there! How can we help you?
Contact us using the form below or give us a call.
Hi there! How can we help you?
Contact us using the form below or give us a call.