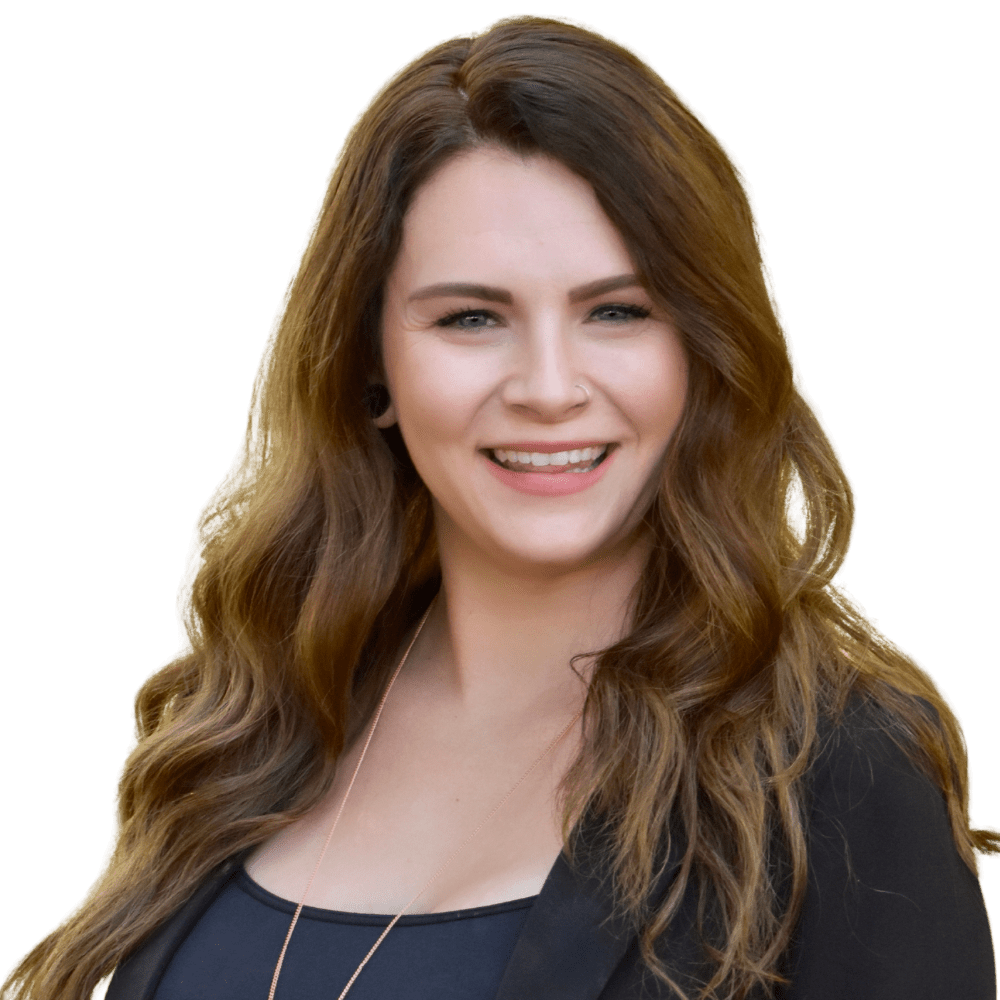 Broker Associate
|
REALTOR
As a Colorado Native, I share the love of our amazing outdoors with my children and husband. I enjoy bike riding, camping, paddle boarding, jet skiing & sledding with my family. I am blessed to be able to embrace the beautiful scenery Colorado provides. I am knowledgeable about our state and will guide you to finding the perfect location to call home. I am a true believer that everything happens for a reason. Before Real Estate, I worked in the HealthCare industry. From High School, up [...]
As a Colorado Native, I share the love of our amazing outdoors with my children and husband. I enjoy bike riding, camping, paddle boarding, jet skiing & sledding with my family. I am blessed to be able to embrace the beautiful scenery Colorado provides. I am knowledgeable about our state and will guide you to finding the perfect location to call home. I am a true believer that everything happens for a reason. Before Real Estate, I worked in the HealthCare industry. From High School, up until my adult years, I worked as a Registered Medical Assistant for urgent care facilities and hospitals. I love helping people, that is my true passion! My medical experience allowed me to be an adept communicator and listener. Real Estate provides me with the same satisfaction that the medical field did. I'm able to assist and encourage others while also taking time to care for and love my family. I pride myself on communication. Through the entire process of buying or selling your home, I assure you that I will provide excellent service and information. I am an open and honest person and encourage you to ask questions and express yourself. I understand the home buying and selling process can be stressful. However, I will maintain a positive attitude and promise to make this experience a joyful and memorable one. I am also skilled at building rapport with other agents and anyone involved in the process, as a smooth and seamless transaction is key to obtaining your dream home and creating a positive experience. I am thrilled about the prospect of being a part of your journey and guiding you in this major investment. I will go above and beyond to make sure that you are provided excellent care from all sides of this transaction.
Office Location
203 Telluride St
suite 100
Brighton, CO 80601
Specifications
Languages:
Specialties:
Service Area:
Contact
Hi there! How can we help you?
Contact us using the form below or give us a call.
Hi there! How can we help you?
Contact us using the form below or give us a call.