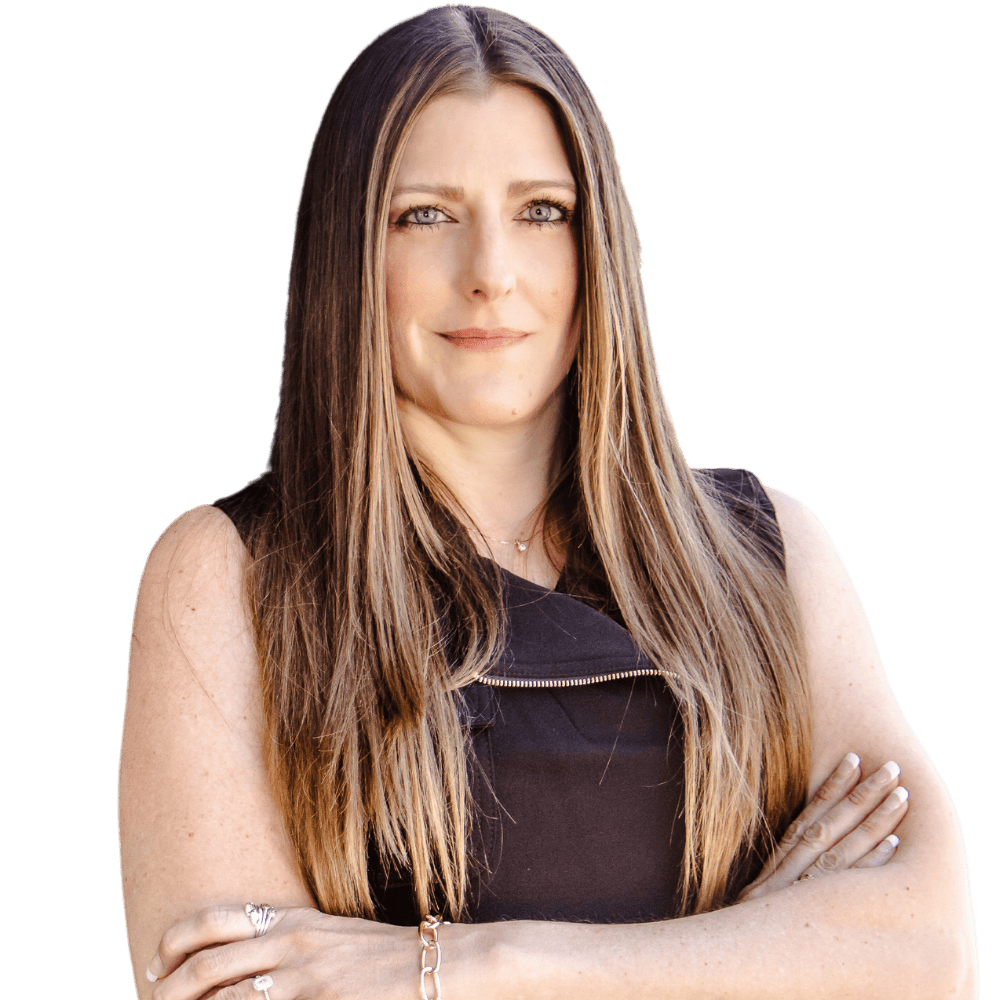 Broker Associate
|
REALTOR®
Rosa Nouchette Carey once said, "Do it with passion, or not at all."
I carry this motto with me as a constant reminder, applying it in all I do. Raised on a farm in Western Nebraska, I learned the values of hard work, dedication, and community. After relocating to Colorado in 2003, I pursued a career in the healthcare industry, driven by a desire to make a positive impact on the lives of others. However, it was through a chance encounter at an open house that I met my husband, Brad [...]
Rosa Nouchette Carey once said, "Do it with passion, or not at all."
I carry this motto with me as a constant reminder, applying it in all I do. Raised on a farm in Western Nebraska, I learned the values of hard work, dedication, and community. After relocating to Colorado in 2003, I pursued a career in the healthcare industry, driven by a desire to make a positive impact on the lives of others. However, it was through a chance encounter at an open house that I met my husband, Brad Colburn, a seasoned real estate expert. Inspired by his selflessness and passion for helping others, I leaped into real estate, realizing these transactions are significant events in people's lives that should be handled with care and support. With an educational background including an MBA in Marketing, and a professional background with over 15 years of business management experience, I am well-equipped to assist my clients in navigating the real estate market. I spent years studying and learning under Brad's tutelage, and I am now proud to be his partner in life and real estate.
While I may be new to the industry with less than a year of direct real estate sales experience, I bring a fresh perspective and a commitment to serving my clients with passion and dedication. Outside of work, I enjoy outdoor activities, spending time with family and friends, exploring new places, and continuously expanding my knowledge. Helping others has always been a driving force in my life, and I am excited to bring that passion to the real estate industry. If you are looking for a hard-working Realtor® who will guide and support you through your real estate journey, please feel free to reach out to me at shanna@madisonprops.com. I look forward to assisting you and making a positive impact on your life.
Office Location
1221 S. Clarkson St.
Suite 400
Denver, CO 80210
Contact Info
Specifications
Languages:
Specialties:
Service Area:
Contact
Hi there! How can we help you?
Contact us using the form below or give us a call.
Hi there! How can we help you?
Contact us using the form below or give us a call.