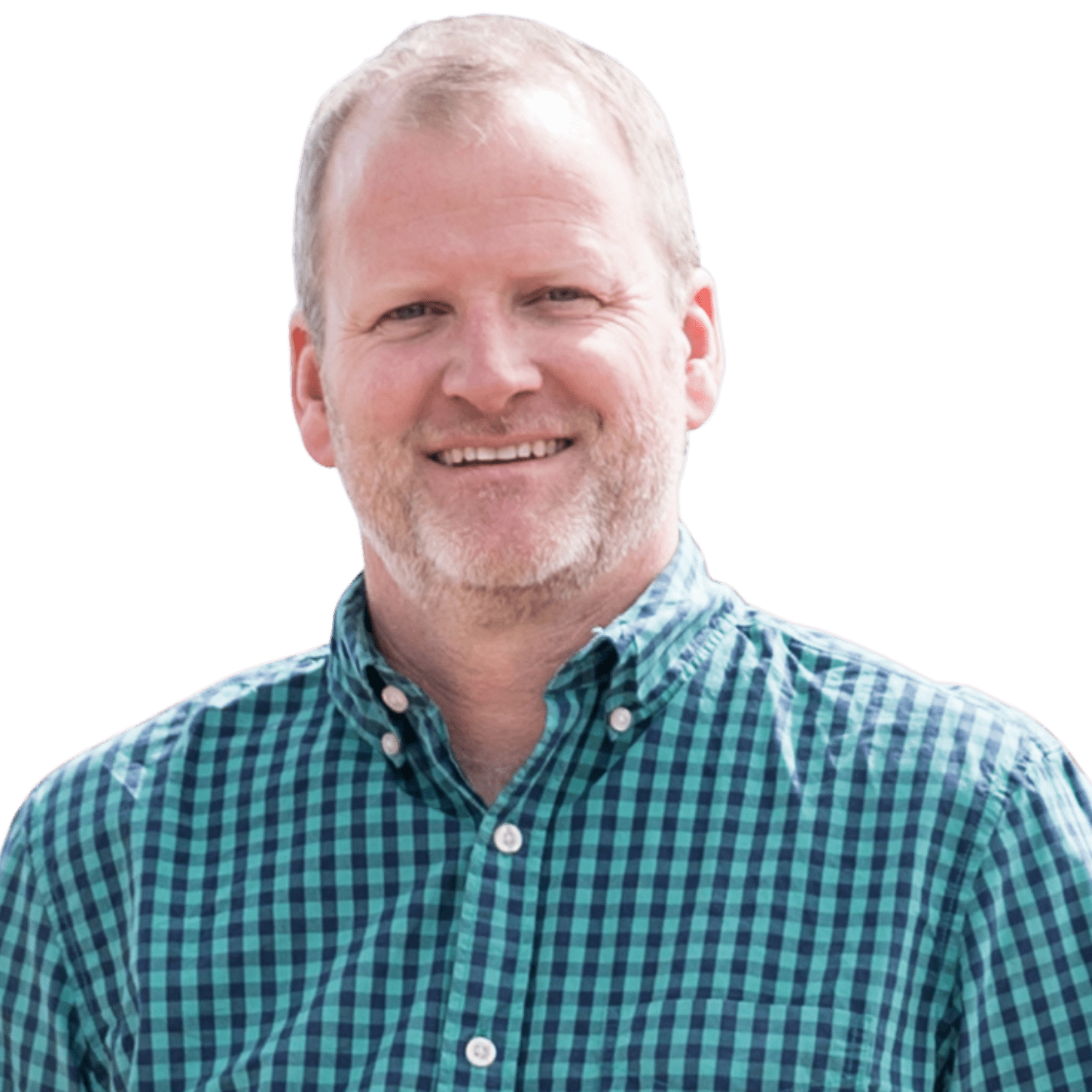 Broker Associate
|
REALTOR®
Ryan was born and raised in Denver and his familiarity with the city, its neighborhoods, lifestyle and people gives him in-depth understanding of the central Denver real estate market and surrounding communities. What better person to assist the thousands of people relocating to Denver, then a Colorado native. Ryan's real estate career began in 2002 when he joined his family's real estate development company, Dillon Family LLC, where he entitled 65 acres of raw land into 66 residential [...]
Ryan was born and raised in Denver and his familiarity with the city, its neighborhoods, lifestyle and people gives him in-depth understanding of the central Denver real estate market and surrounding communities. What better person to assist the thousands of people relocating to Denver, then a Colorado native. Ryan's real estate career began in 2002 when he joined his family's real estate development company, Dillon Family LLC, where he entitled 65 acres of raw land into 66 residential lots and 29 acres of commercial real estate. This multi-million dollar project involved intense coordination of city planners, engineers, attorneys, and oil and gas personnel. Ryan led this effort with high levels of organization and attention to detail. In addition to his development experience, Ryan is also a real estate investor; since 2005, he has bought, renovated, and currently manages fifteen rental properties in Denver. His work as an investor and owner of multiple properties gives Ryan a strong understanding of the real estate process from numerous perspectives—expertise he readily shares with his real estate clients. Ryan graduated from Metropolitan State College of Denver in 2001 with a bachelor's degree in sports industry operations and marketing. He returned to school in 2006 to obtain his real estate license and receive formal training in the real estate investment business. In his free time Ryan loves to ski, play soccer, and travel. Even though he has lived in Denver all his life, he still enjoys discovering new local restaurants and great hikes in the foothills. His love for Denver and Colorado translates into a great passion for helping clients, friends and family find their perfect home or investment property. Since 2012, Ryan has closed over $37 million worth of real estate transactions on both the buyer and seller sides. For the last two consecutive years Ryan was a receiver of the Madison & Company Golden Key Award closing over 10 million in sales each year. These transactions consisted of single family homes, condos and investment properties (duplex/triplex, small apartment buildings).
Office Location
1221 S. Clarkson St.
Suite 400
Denver, CO 80210
Contact Info
Specifications
Languages:
Specialties:
Service Area:
Contact
Hi there! How can we help you?
Contact us using the form below or give us a call.
Hi there! How can we help you?
Contact us using the form below or give us a call.