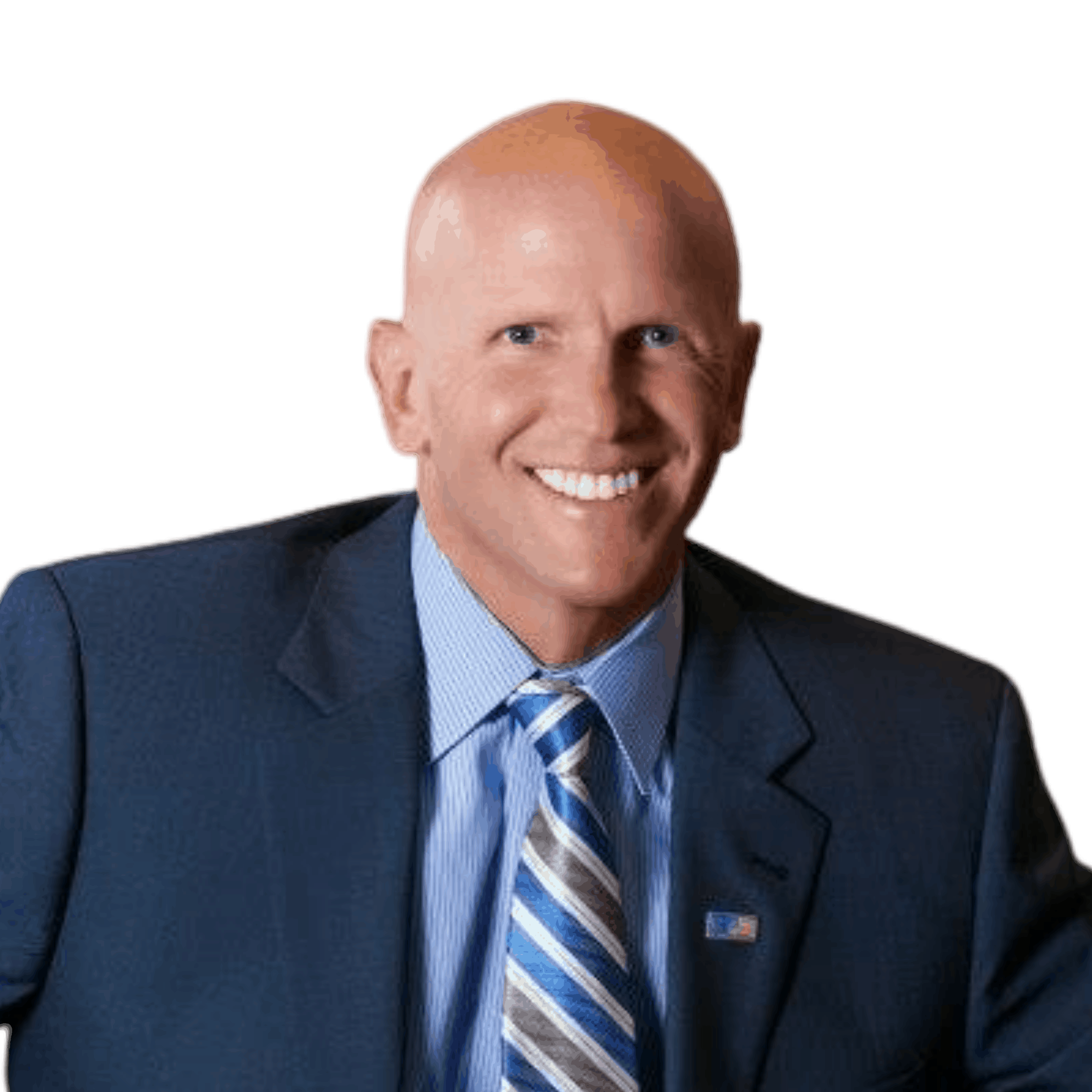 Broker Associate
|
REALTOR
I've been helping people buy and sell homes for 11 years all over the Denver metro area. My experiences as a teacher, waiter, painter, insurance salesman, coach, referee, and missionary have given me valuable insight into people's motivations and needs. My goal is to give my clients first-class service and be a valuable resource for everything relating to real estate. I enjoy having events and parties to give back to the people who have helped me be successful in a challenging [...]
I've been helping people buy and sell homes for 11 years all over the Denver metro area. My experiences as a teacher, waiter, painter, insurance salesman, coach, referee, and missionary have given me valuable insight into people's motivations and needs. My goal is to give my clients first-class service and be a valuable resource for everything relating to real estate. I enjoy having events and parties to give back to the people who have helped me be successful in a challenging industry.
Office Location
5975 S Quebec Street
Suite 100
Greenwood Village, CO 80111
Contact Info
Specifications
Languages:
Specialties:
Service Area:
Pie's Testimonials
Pie restored my faith in Realtors! He is very service-oriented and will bend over backwards to do whatever he needs to help you transition to or from a home.
Jason S.
Pie is charismatic and fun-loving and really loves his business. It is a pleasure to associate with Pie professionally and personally and I can attest to his high moral standards. He is very knowledgeable and is a great resource when something needs to get done. He is highly regarded in his professional world as well as his social network and I give him my full endorsement.
Mark L.
Along with being one of the nicest people I know, Pie is an outstanding realtor. He has a knack for finding ways to make good things happen. Problems that arise tend only to be a speed bump for Pie; he slows down a little but keeps moving. I have used Pie on multiple occasions and he has proven his value time and time again. I give him my highest recommendation.
James S.
I joined the Madison family over 7 years ago because I liked the leadership's vision and focus. It created a unique culture of caring, a commitment to cooperation and teamwork, and a desire to be the best boutique real estate firm in our market, both for we agents and for our clients. I feel we've achieved that goal. Here's to many more years of thriving as a family of caring professionals!
PIe Konchar, DTC
I have had the privilege of knowing Pie for many years. I first met him when he appeared at my new home in Pittsburgh volunteering to help me and my family unpack our loaded down moving truck. From that time 37 years ago, I've experienced his passion for service on multiple occasions, whether it be directed at me or to others. We've labored together, served together and shared several character-building experiences. I consider him a true friend. He's an honest family [...]
Rob C.
Pie was great to work with as my wife and I relocated to Denver. We were first-time home buyers and he made the process very clear and easy. Pie is very personable and friendly. In addition to a great attitude, Pie has extensive knowledge of the market in the Denver area.
Jesse O.
Contact
Hi there! How can we help you?
Contact us using the form below or give us a call.
Hi there! How can we help you?
Contact us using the form below or give us a call.