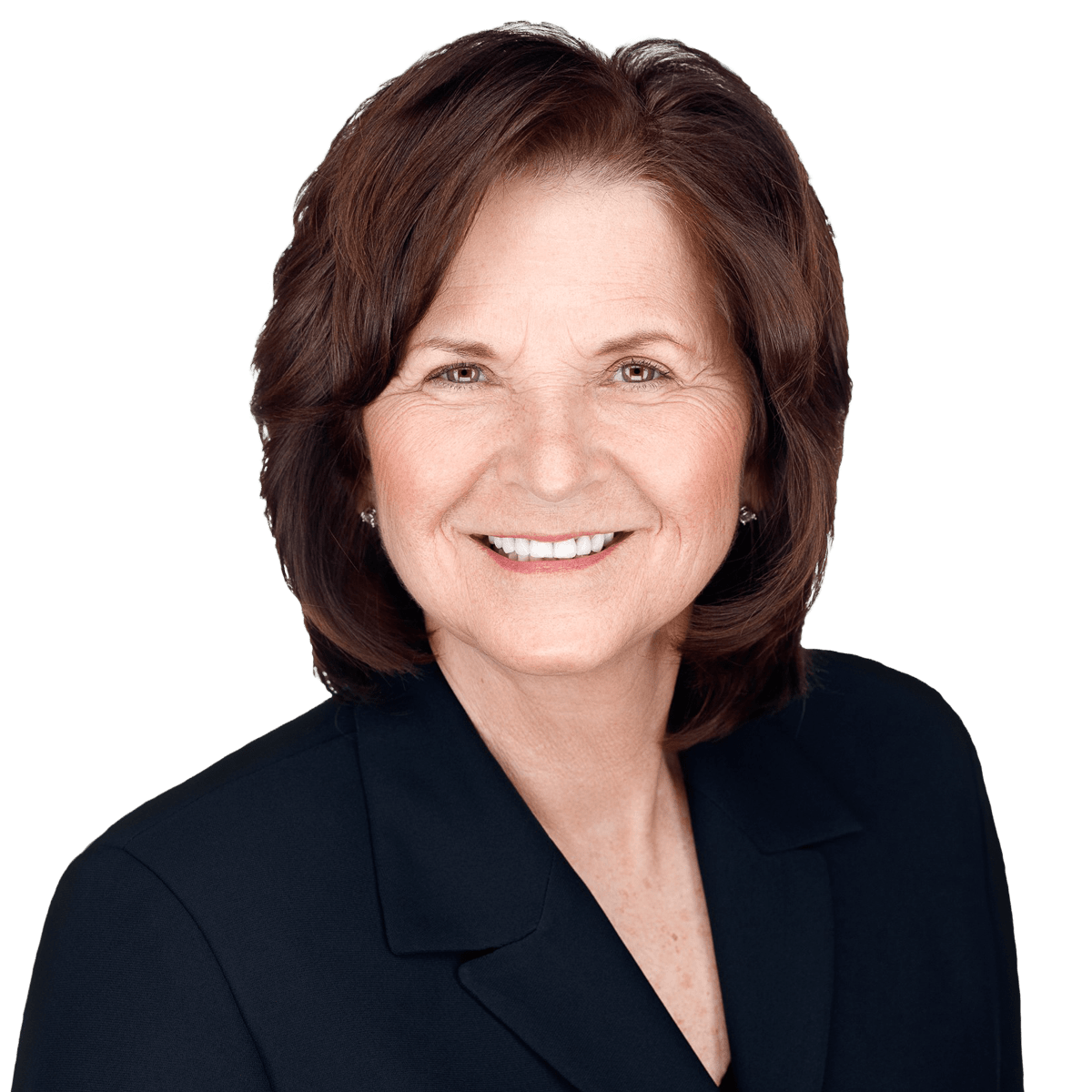 Broker Associate
|
REALTOR®
I grew up in Colorado skiing, hiking, running and being heavily involved with children in Jefferson County while my kids were in school. Every day is a great day and an opportunity to make a positive difference in home-buyers' and home sellers' lives. I have many friends who are past clients because I care deeply that they are happy beyond the purchase or sale of their home- my goal is to be a good listener and make the transaction a smooth part of the bigger picture: turning the page on [...]
I grew up in Colorado skiing, hiking, running and being heavily involved with children in Jefferson County while my kids were in school. Every day is a great day and an opportunity to make a positive difference in home-buyers' and home sellers' lives. I have many friends who are past clients because I care deeply that they are happy beyond the purchase or sale of their home- my goal is to be a good listener and make the transaction a smooth part of the bigger picture: turning the page on a new chapter of their lives.
Office Location
1193 Bergen Parkway
Suite O/P
Evergreen, CO 80439
Contact Info
Specifications
Languages:
Specialties:
Service Area:
Peg's Testimonials
I first chose Peg to be our realtor because I knew she had the experience to deal with anything that would(and always does) come up in the process of selling a home. Her knowledge and love for Evergreen, the land and the community makes Peg hugely successful on many fronts. I can't thank her enough for her work to quickly market and negotiate terms on my behalf and Peg does this all with such calm confidence.
Alexa Gerbig
Peg Schroeder was professional, personable and present through the entire process of evaluating, listing, showing and selling our mother's home. My brother and I are not local. We knew nothing about Colorado real estate laws. Peg years of experience in real estate and knowledge of Evergreen were tight on target in photographing, listing, pricing and selling Mom's house. We highly recommend Peg Schroeder and Tuppers Team.
Arlis Bobb
I was truly amazed by the listing Peg put together for our house. It was way better than I expected and within a couple days we had 3 offers! Peg did a great job with the closing and I would highly recommend her.
Leif Heimbold
Peg was fantastic in helping us sell our home. We have known her 15+ years and knew when we were going to move that we were going to use her to sell our home. Her reputation is great and she knows what she is doing. She helped us in making good choices on when to list, what to do in the house before we listed, and what the proper range was for the price of the home based on the market, comps, and what she was seeing. When the offer was made she helped us work thru the many action items after [...]
David Leek
My wife and I traveled back and forth from Chicago for a year, looking for the perfect house. Peg worked tirelessly to help us. She did an amazing job of quickly understanding our preferences and scouring the market. Through her vast network, she found us the perfect home, and we were able to come to quick terms with the sellers in a matter of hours. We are so grateful to Peg for helping our dreams to come true. Our relationship has developed into a wonderful friendship and we look forward to [...]
Jeff Dickenson
Contact
Hi there! How can we help you?
Contact us using the form below or give us a call.
Hi there! How can we help you?
Contact us using the form below or give us a call.