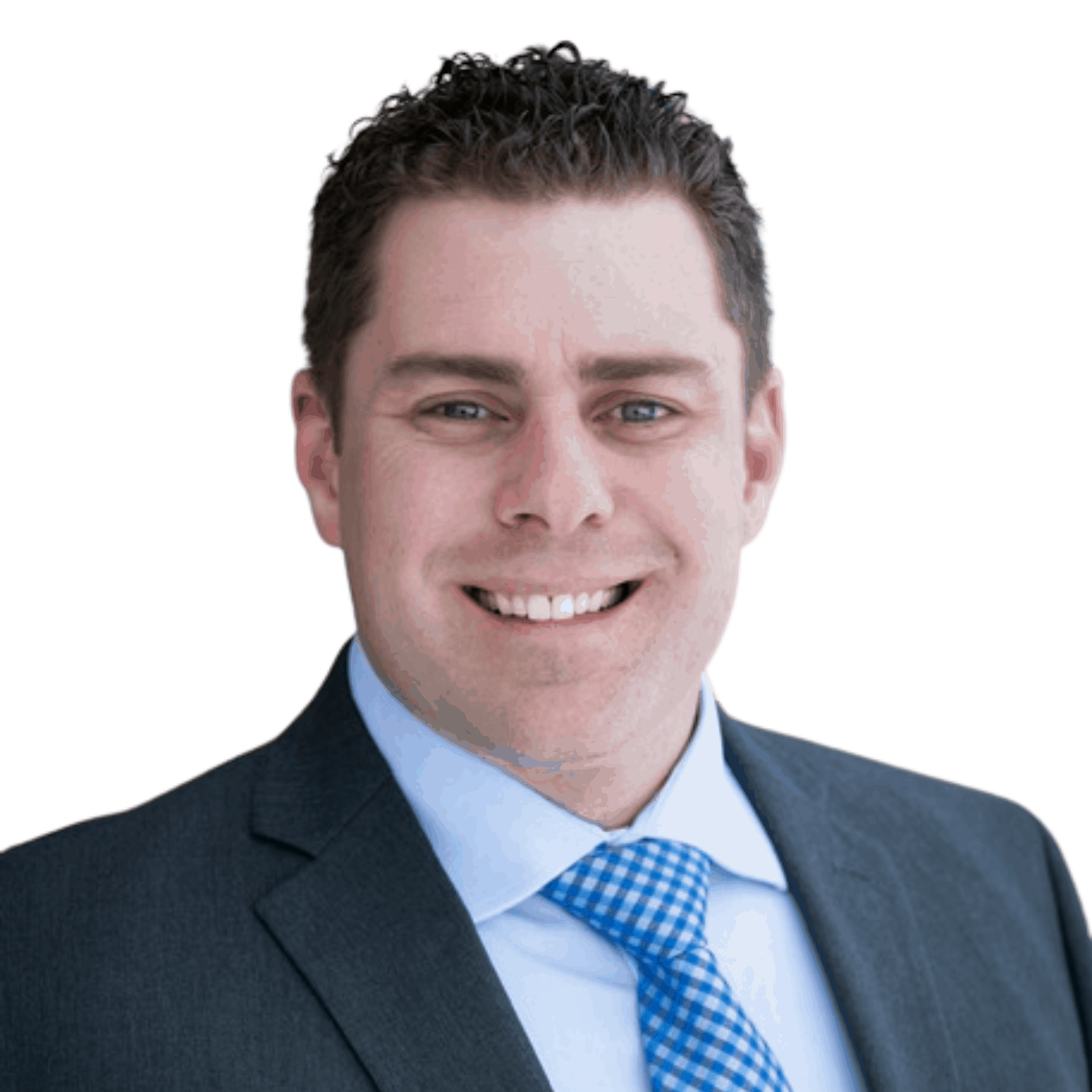 Broker Associate
|
REALTOR
I pride myself on life experience and how that translates to buyers and sellers achieving their real estate goals. I am a fourth generation Colorado native, born and raised in Arvada, currently living in the beautiful city of Evergreen. I know and understand the market within the Denver Front-Range and foothills, ranging from Denver to Evergreen. Growing up and living in these communities for such a long time provides a unique in-site that sets me apart from other Realtor's ® in the [...]
I pride myself on life experience and how that translates to buyers and sellers achieving their real estate goals. I am a fourth generation Colorado native, born and raised in Arvada, currently living in the beautiful city of Evergreen. I know and understand the market within the Denver Front-Range and foothills, ranging from Denver to Evergreen. Growing up and living in these communities for such a long time provides a unique in-site that sets me apart from other Realtor's ® in the industry. My love for our Country and eagerness to put others before myself came together at the age of 20 when I joined the United States Army. I have had the pleasure and honor of serving my Country for nearly a decade, serving in various leadership roles around the world. Many combat veterans have endured some of the most stressful scenarios imaginable. Some of these scenarios require unbelievable negotiation tactics and second to none communication skills. Embracing and using these qualities was the difference between life and death. The ability to stay calm in high pressure and stressful situations is a critical component of being effective. I was medically retired from the United States Army as a Staff Sergeant (E-6) in 2012. Leveraging my military training and combat experience into the Real Estate industry allows buyers and sellers to feel save, to feel confident they are in the hands of a professional, and with someone who will fight for their best interest. Beyond military awards, decorations and training schools, I've earned many academic awards. Earning countless Presidential Awards (highest academic award), memberships to numerous honor societies and graduating with honors. I've earned an Under-Graduate Degree in Homeland Security with a 3.8 GPA and a Graduate Degree in Business with a minor in Organizational Leadership with a 4.0 GPA. Working in Real Estate takes a level of commitment and hard work. Day in and day out, I prove to my clients that I'm committed to their best interest. I'm a family man with a devotion to my beautiful wife Jillian and our three children, Ariana, Connor and Rylie. My family and I are extremely invested in the Evergreen community through volunteer work and outreach through various organizations. I was presented with a Distinguished Citizen Medal in 2016 by an Evergreen non-profit for fulfilling qualities of honor, service, courage, leadership and patriotism. At the end of the day, there are many Realtor's ® that can help you, each one offers something different. I've fought for my Country, now I'm fighting for my clients and I would love the opportunity to share my expertise and knowledge so, together, we can unlock all of your real estate dreams and goals!
Office Location
1193 Bergen Parkway
Suite O/P
Evergreen, CO 80439
Contact Info
Specifications
Languages:
Specialties:
Service Area:
Contact
Hi there! How can we help you?
Contact us using the form below or give us a call.
Hi there! How can we help you?
Contact us using the form below or give us a call.