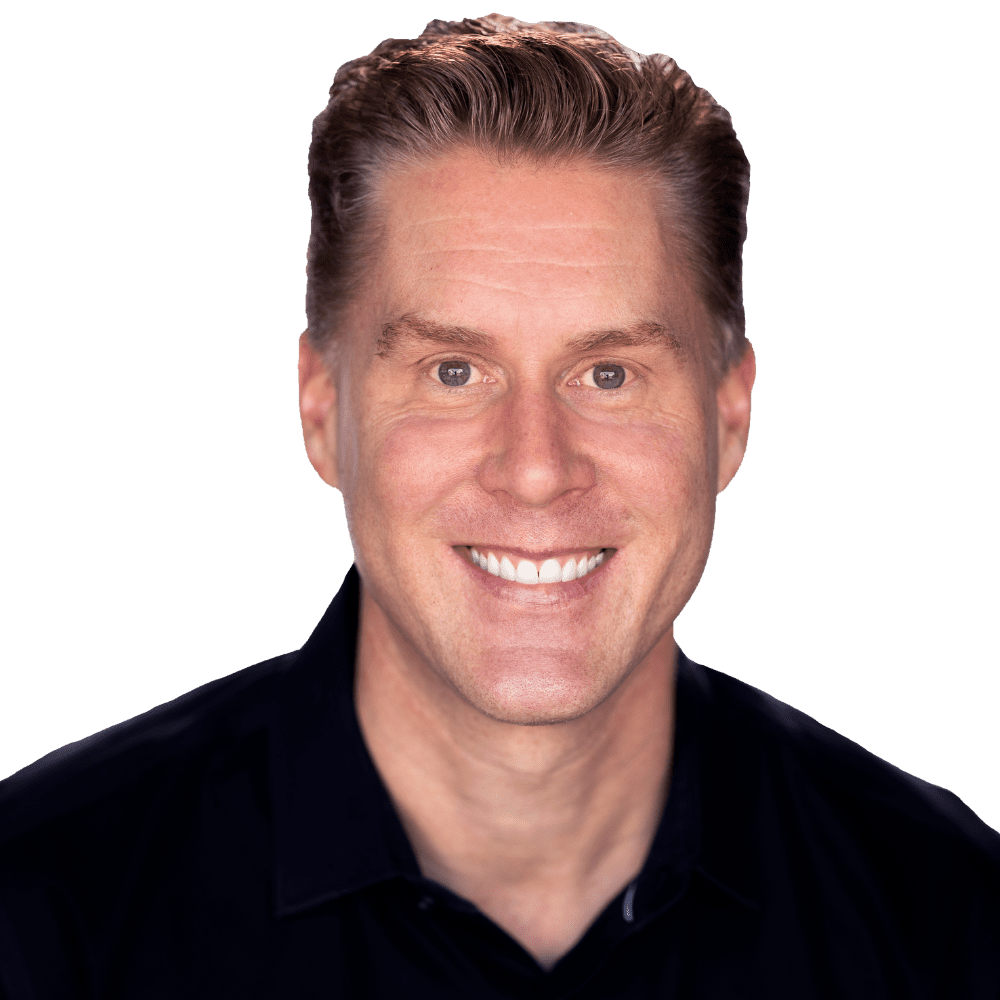 Broker Associate
|
REALTOR
I'm from the Midwest where a strong work ethic is important and, just like in Colorado, the people are down-to-earth and friendly. The scenery, weather, and recreation are a whole lot better here though! Dedication to every detail is what you can expect from me. What I most enjoy about real estate is meeting and helping people- counseling and guiding those that I work with so the process is stress-free. I also believe everyone is a VIP- I'll roll out the red carpet for each and every [...]
I'm from the Midwest where a strong work ethic is important and, just like in Colorado, the people are down-to-earth and friendly. The scenery, weather, and recreation are a whole lot better here though! Dedication to every detail is what you can expect from me. What I most enjoy about real estate is meeting and helping people- counseling and guiding those that I work with so the process is stress-free. I also believe everyone is a VIP- I'll roll out the red carpet for each and every client whether they are buying or selling a multi-million dollar estate or their very first home. A positive attitude and commitment to work until the job is done help me to have more fun and exceed the expectations of my clients. And while I'm always plugged into the latest technology, nothing beats a personal meeting and a solid handshake.
Office Location
1193 Bergen Parkway
Suite O/P
Evergreen, CO 80439
Contact Info
Specifications
Languages:
Specialties:
Service Area:
Matt's Testimonials
Our family has worked with Matt Bachus in the purchase of several homes in Evergreen, and every time we've come up with a winner. Matt reads his clients' needs with care and expertise and knows how to find the right property. If it's not readily available, Matt doesn't sugarcoat the picture and suggests properties that don't fit with what we're looking for. He's encouraged patience in a tight market, and he has a network of connections in the local housing market [...]
Terry Beachy
We highly recommend working with Matt Bachus at Tupper's Team he was always professional and he quickly responded to our many questions. Matt went over and above helping us find the right home for our family and made our relocation from Florida to Evergreen easy. His advice and local knowledge were very much appreciated!
Tom Hirschmann
Working with Tupper's Team, specifically, Matt Bachus was the best decision we made. His knowledge of the area, experience, attention to detail and making us feel like we came first made us feel comfortable and know we were being taken care of. Over the months of working with Matt we got to know each other not only from what my husband and I were looking for in a house but also personally and that made the working relationship that much stronger - it felt like I was talking to someone who I [...]
Jenny Sacks
I am so happy to recommend Matt who was so laid back throughout the whole home buying process. He was such a champion for my family, making sure that the homes we were making offers on were accurately priced, and met the needs we were looking for. He's a true expert on Evergreen, noting street by street, what to expect in terms of traffic, road noise, etc. Matt was a wealth of knowledge, super easy to work with and no pressure whatsoever. I highly recommend him!
Whitney Roberts
We bought our home with Matt and also sold it with him 7 years later. On both sides, Matt's guidance was instrumental. His experience and attention to detail gave us incredible peace of mind. Matt was very professional throughout the entire process and always gave us very honest advice.
Travis Ning
"Words can hardly express the gratitude I have for the opportunity to be a part of Madison & Company. I am surrounded daily by a team of true professionals who are POSITIVE, helpful, successful, and genuinely caring. The success of Madison is a true reflection of these characteristics."
Contact
Hi there! How can we help you?
Contact us using the form below or give us a call.
Hi there! How can we help you?
Contact us using the form below or give us a call.