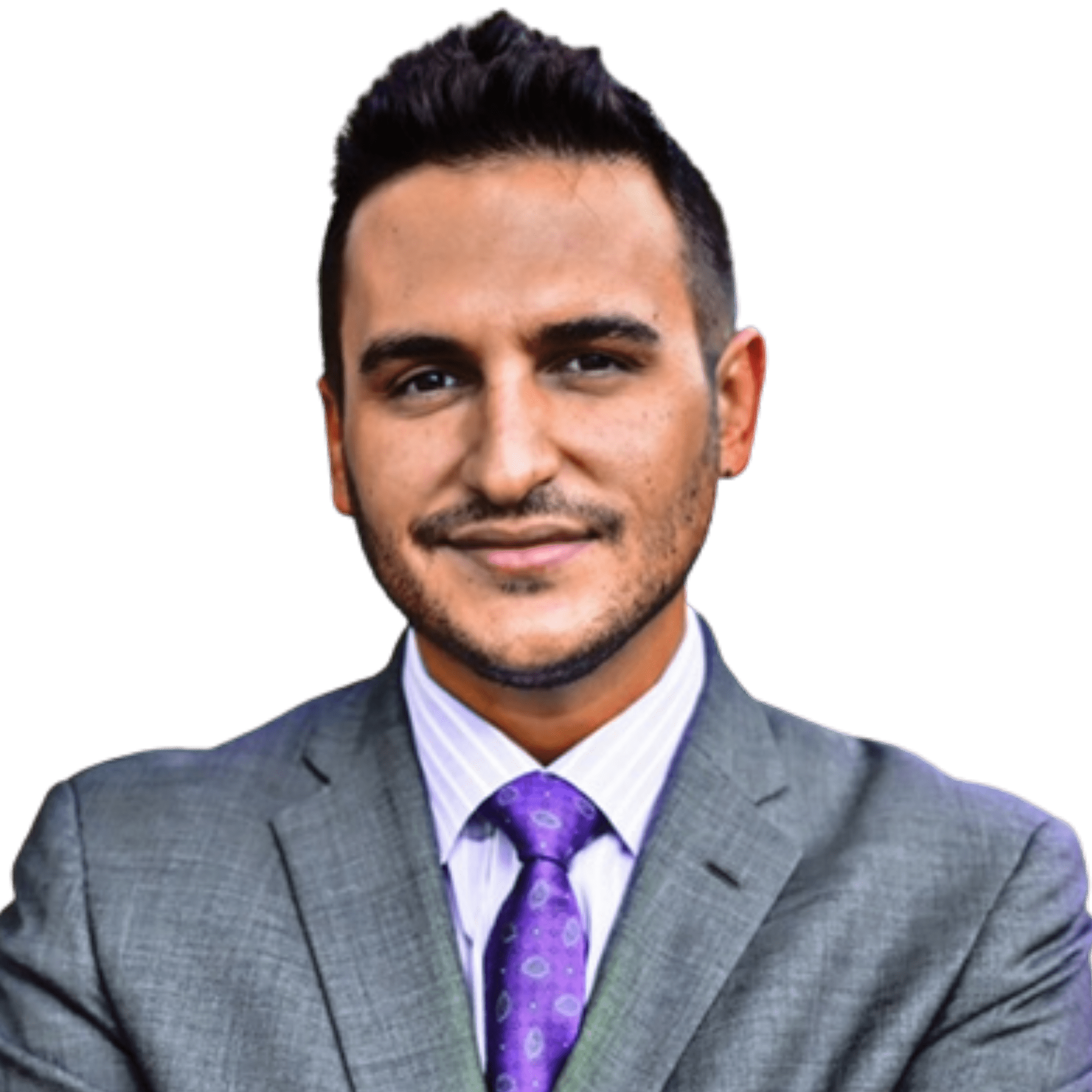 Broker Associate
|
REALTOR®
Luca Baud is an accomplished real estate professional driven by a passion for architectural elegance, historical significance, and the privilege of representing his clients. He operates with the highest level of integrity and professionalism, earning a distinguished reputation among both clients and industry peers. With experience representing a diverse range of sophisticated buyers and sellers, Luca consistently delivers outstanding results, garnering positive feedback and developing [...]
Luca Baud is an accomplished real estate professional driven by a passion for architectural elegance, historical significance, and the privilege of representing his clients. He operates with the highest level of integrity and professionalism, earning a distinguished reputation among both clients and industry peers. With experience representing a diverse range of sophisticated buyers and sellers, Luca consistently delivers outstanding results, garnering positive feedback and developing lasting relationships with clients. His concierge-style approach to service allows him to excel in his area of expertise - analyzing market trends and conditions to devise effective marketing and sales strategies tailored to the specific needs of his target audience.
He partners with the Madison and Company Properties team to design and execute targeted marketing campaigns that showcase the unique characteristics and attributes of each property. These campaigns are tailored to the individual needs of each seller and their property.
Office Location
5975 S Quebec Street
Suite 100
Greenwood Village, CO 80111
Contact Info
Specifications
Languages:
Specialties:
Service Area:
Luca's Testimonials
Best realtor I've worked with, in 21 yrs of real estate investing I've worked with Luca to purchase several properties (both investment and primary). His professionalism, dedication and organization are top-notch. He's an A-player who pro-actively thinks through both the potential and drawbacks of every property he shows, has an eye for design, and a head for numbers and financial returns. He provides exceptional service via not only his dedication and commitment, but also his ability to think [...]
Robin V (buyer)
We had the pleasure of working with both Lina and Luca to find our first home. They are very responsive and knowledgeable. As a buyer in the red-hot Denver seller's market, it was rough competing with so many offers. Lina and Luca stayed on top of the negotiations and made sure we were getting the best deal while also staying competitive. Lina and Luca has a great mix of professionalism and personality, making our experience smooth and fun. We would highly recommend Lina and Luca for your [...]
SashaAgrich
Could not have more pleased with Lina and Luca. Both real estate transactions were handled in a very professional manner. They also completed a remodel of one of the properties using independent contractors who did quality work on budget and on time. Would not hesitate to use Lina and Luca on future real estate purchases, sales or remodeling.
james adams1
After some very poor experiences with local realtors, my wife and I were a bit skeptical of ever finding a true professional to buy and sell our next home. We couldn't have been more lucky to come across Luca, he is a true partner to his clients and works unbelievably diligently to find you the perfect home. His expertise and knowledge are top-notch, and we soon found ourselves in a position to buy the perfect home.  Additionally, Luca has gone above and beyond in his level of service in [...]
Joe Martinet
Luca knocked it out of the park AGAIN! We purchased our first home 7.5 years ago through Luca, as soon as we started thinking about selling our first home; Luca was our first call. He meticulously explained the home selling process to us so we felt comfortable and knew once again we had the right man on our team. The selling and buying process was such an ease with his expertise we always felt in the "loop" and comfortable with some difficult choices. Luca does a fantastic job at presenting all [...]
Erica
Luca has been fantastic to work with! He acted with a sense of urgency and always responsive in a timely manner. He put my needs first and I will absolutely continue to use Luca and Lina for future transactions. Highly recommend!
staciefarlow
The Lina and Luca Group displayed the highest level of professionalism during our journey to sell/buy a property. Luca Baud was extremely helpful, and did a wonderful job navigating us through the steps we needed to take to sell and buy a home. She was very understanding of our needs and challenges, and always approached us with kindness, care and patience. Luca was quick to respond to the questions we had, and had demonstrated excellent negotiation skills. With her help, we were able to sell [...]
thekucharciks
Luca was amazing, whenever I had questions he helped get them answered. He gave expert advice on what was needed to sell my home, and was very patient!
arzepeda804
We could not be happier with the service we received from Luca. His expertise, responsiveness and diligence were instrumental in getting our house sold and getting us into a new home we loved. After some poor experiences with other Denver realtors, we were very distrusting and skeptical of anyone, so we were not going to be the easiest customers to please. Regardless, Luca exceeded any expectations we could have from a realtor. He was always available to get to a home, responded immediately [...]
nettywed
Luca Baud and Lina were a great help in my search for a condo in Denver. They were integral in identifying options and addressing the many questions we had about real estate in the area (we are from out of state). We landed on a great place and the process couldn't have been better! Upfront, knowledgable, honest--great people to work with!
brianneary2
Contact
Hi there! How can we help you?
Contact us using the form below or give us a call.
Hi there! How can we help you?
Contact us using the form below or give us a call.