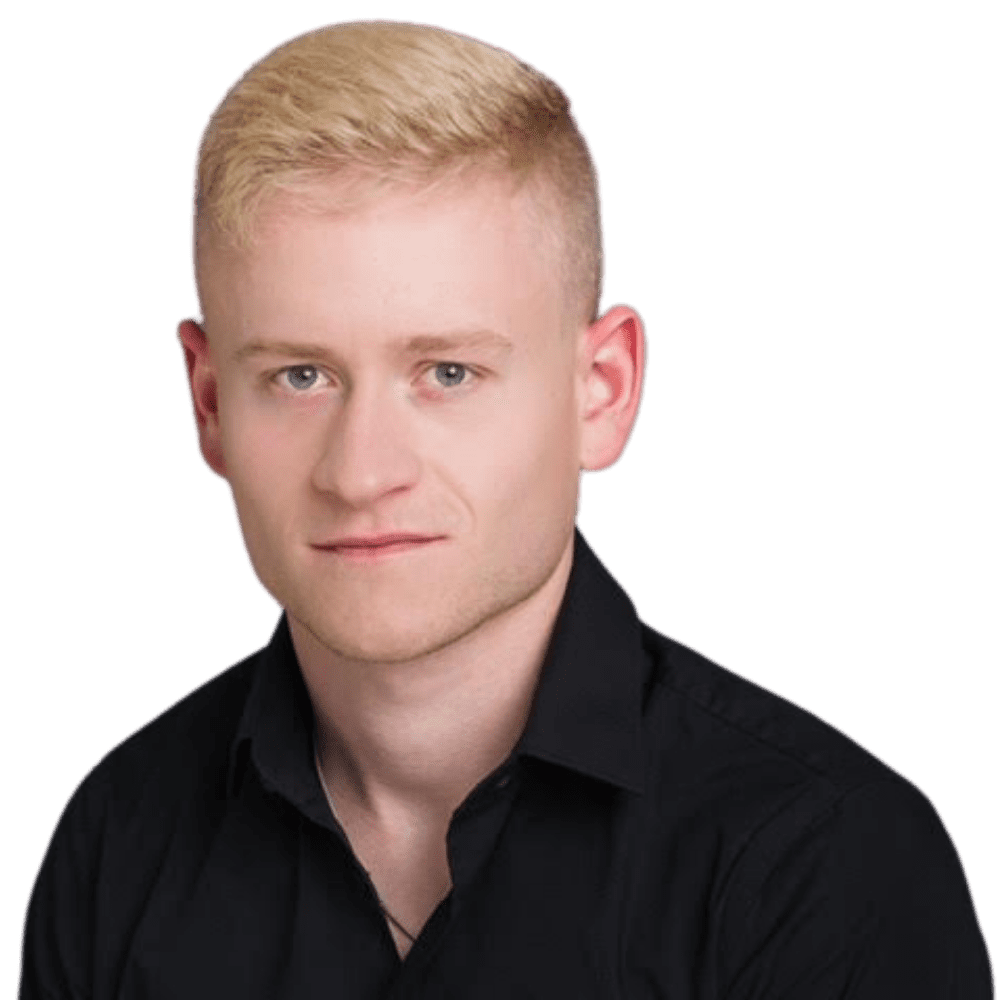 Broker Associate
|
REALTOR
After a series of discussions with family and close friends, Logan made a commitment to enter the Real Estate industry with the goal of illuminating the process of buying and selling, and assisting others with the incredible opportunity of homeownership and investment in our beautiful state of [...]
After a series of discussions with family and close friends, Logan made a commitment to enter the Real Estate industry with the goal of illuminating the process of buying and selling, and assisting others with the incredible opportunity of homeownership and investment in our beautiful state of Colorado.
The real estate market is dynamic, and equipped with many moving parts, which can easily lead people to be confused or unsure how to proceed. Logan is singularly focused on removing the incumbent stress of this transaction for the people in his network. Helping people make the best-informed decisions possible for their future selves and their families is his goal, so he became a REALTOR to accomplish that.
Logan came from a small town in Alberta, Canada, and spent his childhood living in numerous places around the globe, from Australia to Alaska, settling in Colorado and graduating from Green Mountain High School. Logan has experience in several professional fields, having worked in the oilfield, as a waiter in a fine dining restaurant, in sales, and as an entrepreneur to name a few. The biggest asset of this work experience was developing friendships with people from disparate backgrounds and a rare opportunity to examine and understand the lives, outlooks, and priorities of people in various socioeconomic situations, from executives in the business world to blue-collar working families. When he isn't working, Logan enjoys nonfiction literature, discussing philosophy, hitting the gym, music, hiking, and exploring. He loves traveling and long-distance road trips. Logan comes from a big family and considers his close relationship with his loved ones to be his greatest blessing. Real Estate is the intersection of everything Logan is passionate about professionally, incorporating elements of psychology, finance, negotiation, and craftsmanship. Expect him to deploy an unstoppable drive to help you reach your goals.
Office Location
1221 S. Clarkson St.
Suite 400
Denver, CO 80210
Specifications
Languages:
Specialties:
Service Area:
Contact
Hi there! How can we help you?
Contact us using the form below or give us a call.
Hi there! How can we help you?
Contact us using the form below or give us a call.