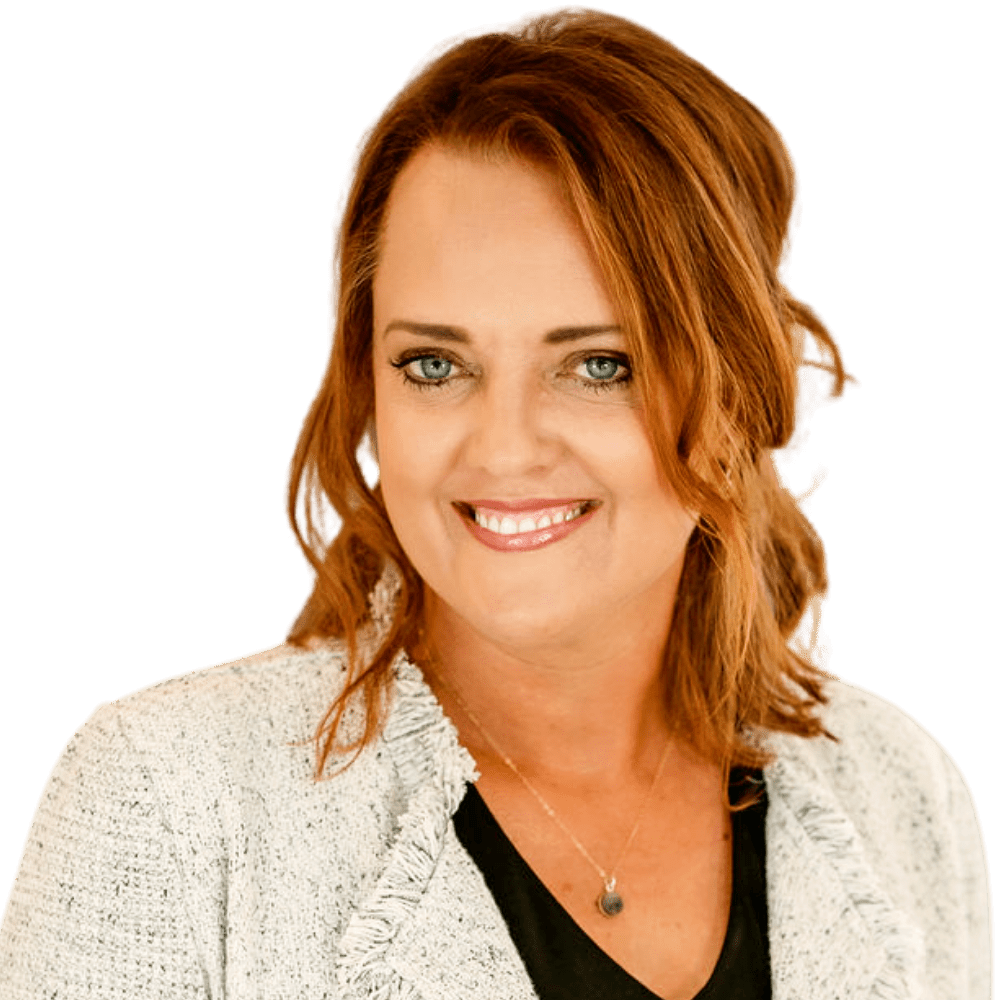 Broker Associate
|
REALTOR / JV PARTER OF MADISON'S CHERRY CREEK OFFICE
I have been passionate about the Real Estate industry for as long as I can remember. The excitement and challenge of fulfilling someone's dreams and expectations of the perfect place to call home is gratifying" Larina McClain & her team work together as an experienced and unified real estate team and a dynamic force in the Real Estate industry. As partners, they embody the passion, execution, and dedication necessary for the discovery and sale of high-end residential homes. They are [...]
I have been passionate about the Real Estate industry for as long as I can remember. The excitement and challenge of fulfilling someone's dreams and expectations of the perfect place to call home is gratifying" Larina McClain & her team work together as an experienced and unified real estate team and a dynamic force in the Real Estate industry. As partners, they embody the passion, execution, and dedication necessary for the discovery and sale of high-end residential homes. They are adaptive and communicative, giving them the ability to stabilize during market weakness and capitalize during market opportunity, while consistently delivering the highest level of customer service and care. Larina began her real estate career in 2002 on the commercial side with one of Denver's premier real estate firms. The competitive nature of the industry required her to master the art of real estate operations, marketing, contracts, logistics and customer support. Larina transitioned into full-time residential real estate in 2005, where she quickly helped build her team to top producer status through hard work and a love for what she say's is helping people in their journey to find home! In 2013 Larina was asked to join Madison & Company Properties to head up their residential luxury department for which she enthusiastically agreed and embraced. "Everyone wants the luxury experience and that's what I am going to provide," is how she has built her business and the loyal clients who have followed her through the years. She now acts as a managing partner for Madison & Company Properties' Cherry Creek office but her passion is still the daily grind of real estate & building memories with her clients. Together with her team, Nicole Williams & Bree Vialpando they have won numerous awards which include the Denver Metro Association of Realtors Dimond Award in 2020, 5280's 5-Star award for 2013 to 2020 based on customer service and satisfaction, as well as Madison & Company Properties top 1 through 5 overall residential producer award throughout 2016 to 2020 and the largest single-family residential deal to date for the company of over 195 agents. Larina and her team focus primarily on the luxury market of Denver and the suburbs but say that no deal is too small, as their business is built off of the relationships they have established and the network they have built over the last 16 years in real estate.
Office Location
201 Milwaukee Street
Suite G
Denver, CO 80206
Specifications
Languages:
Specialties:
Service Area:
Contact
Hi there! How can we help you?
Contact us using the form below or give us a call.
Hi there! How can we help you?
Contact us using the form below or give us a call.