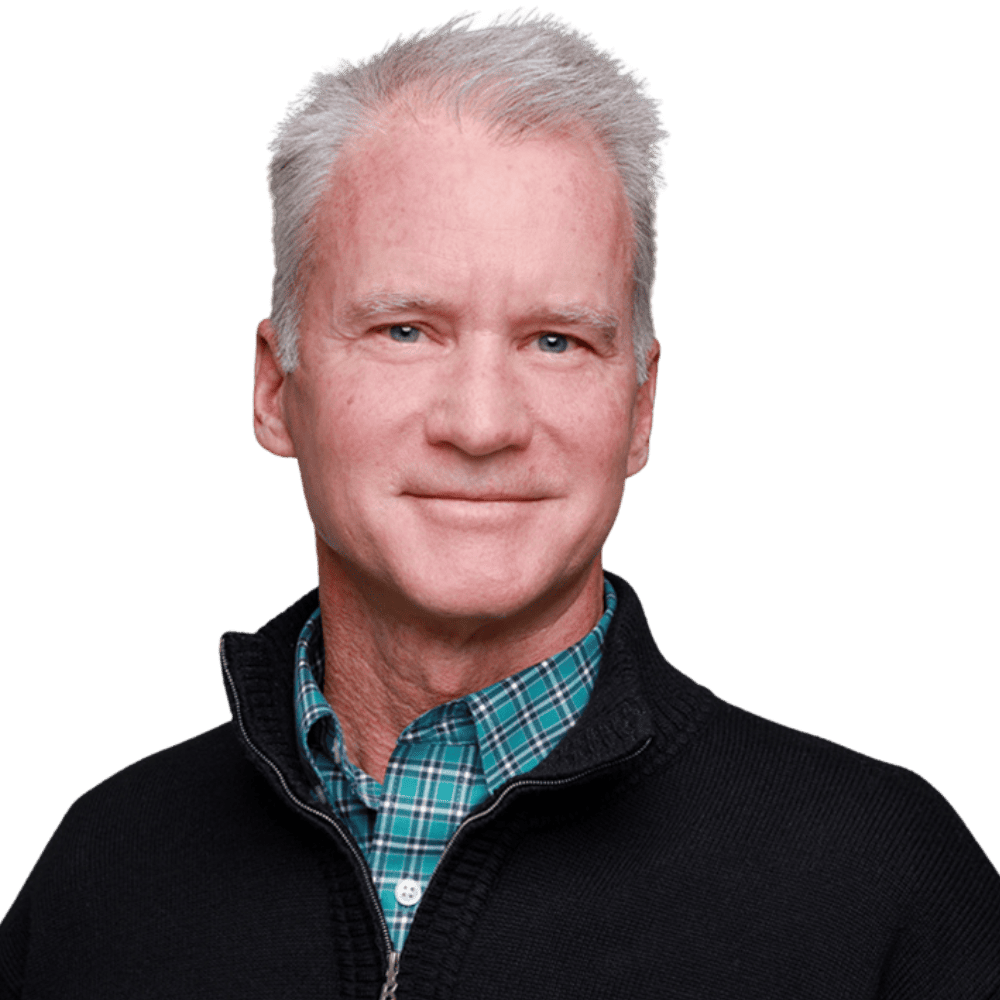 Broker Associate
|
REALTOR®
Jim, originally from Minnesota, made his way to Colorado in on 1981 to pursue an education at the University of Colorado, Boulder. After being licensed in 1987, Jim spent a couple of years in property management before transitioning to residential sales, eventually specializing in Southeast Denver and later the Littleton/Bow Mar area. With an impressive track record, he earned the GRI and CRS designations, the highest honors for REALTORS® in residential sales. Jim's extensive [...]
Jim, originally from Minnesota, made his way to Colorado in on 1981 to pursue an education at the University of Colorado, Boulder. After being licensed in 1987, Jim spent a couple of years in property management before transitioning to residential sales, eventually specializing in Southeast Denver and later the Littleton/Bow Mar area. With an impressive track record, he earned the GRI and CRS designations, the highest honors for REALTORS® in residential sales. Jim's extensive experience includes over 100 successful "fix and flips" in the Denver Metro area, allowing sellers to maximize their investments. He excels at identifying essential upgrades and providing accurate cost assessments to enhance property values.
Jim is hands-on, readily assisting clients with their projects, wielding a paintbrush or tools as needed. He possesses a unique ability to understand the emotional aspects of buying and selling homes, aiding clients in articulating their desires and needs. Jim has cultivated a network of seasoned professionals to elevate every facet of the real estate experience. His clients benefit from trusted referrals to a diverse range of vendors, ensuring a seamless transaction from start to finish.
Outside of work, Jim enjoys skiing, golfing with friends, and cooking at home. His exceptional patience, ranking higher than 99% of the population, allows him to adapt effortlessly to each client's pace, making the journey as enjoyable as the destination. Jim's father's wisdom, "If you're going to do something, do it right," serves as his guiding principle.
Office Location
5975 S Quebec Street
Suite 100
Greenwood Village, CO 80111
Contact Info
Specifications
Languages:
Specialties:
Service Area:
Contact
Hi there! How can we help you?
Contact us using the form below or give us a call.
Hi there! How can we help you?
Contact us using the form below or give us a call.