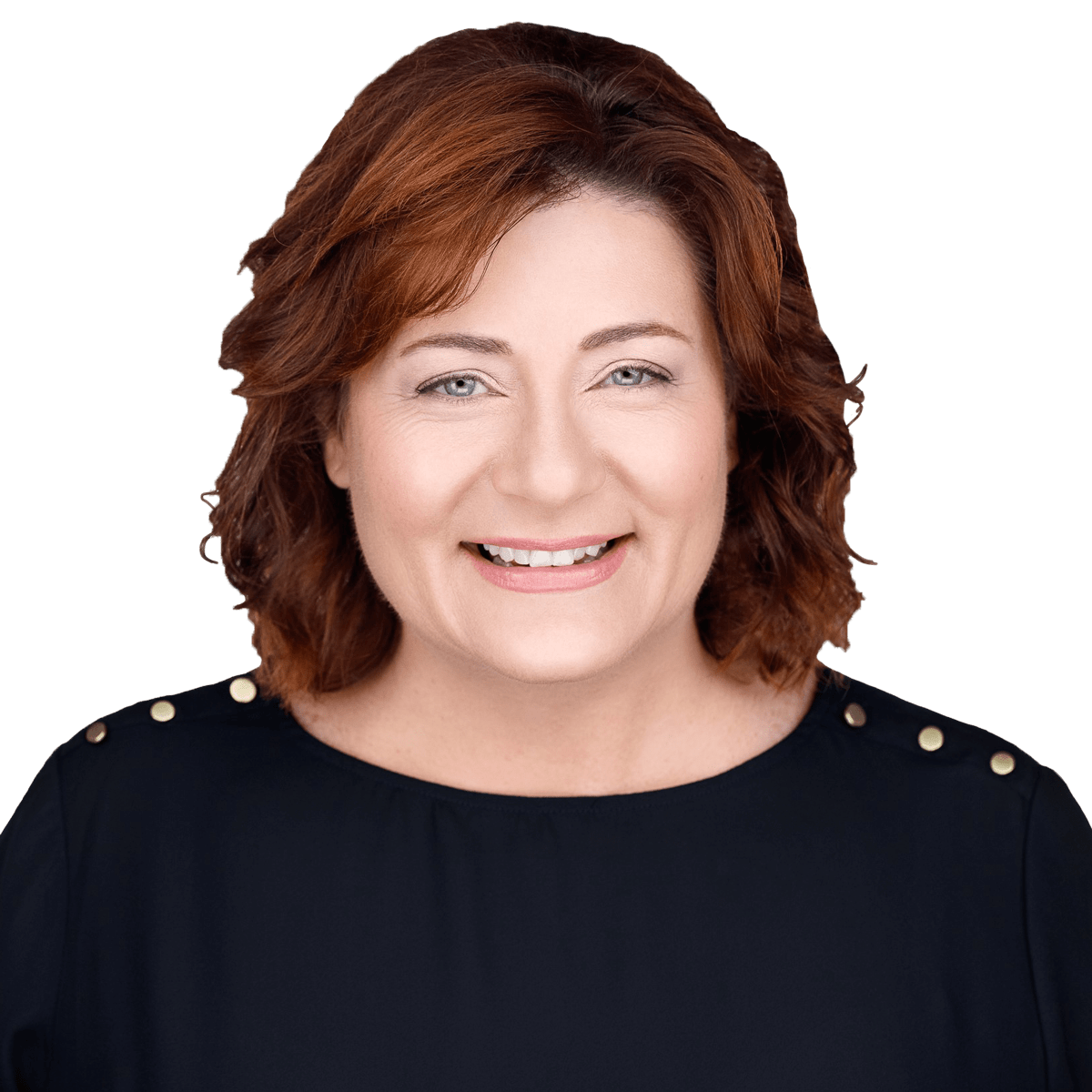 Broker Associate
|
REALTOR®
I am a proud Colorado native, there is no place else I'd rather live! I started in real estate in 1989 as an escrow officer with a local title insurance company and then as Tupper's Closing Coordinator, so I've seen it from the inside out. I saw the difference between mediocre service and sterling service and I ached to have direct contact with clients so I could provide the latter. I love helping nice people find the homes of their dreams and, in the process, making new friends and [...]
I am a proud Colorado native, there is no place else I'd rather live! I started in real estate in 1989 as an escrow officer with a local title insurance company and then as Tupper's Closing Coordinator, so I've seen it from the inside out. I saw the difference between mediocre service and sterling service and I ached to have direct contact with clients so I could provide the latter. I love helping nice people find the homes of their dreams and, in the process, making new friends and neighbors. Honored by the clients who come back and refer their friends to me, I know that I'm doing my job correctly if I make the transaction look easy and smooth. I have a background in customer service with a local title insurance company and Closing Coordinator for Tupper's Team.
Office Location
1193 Bergen Parkway
Suite O/P
Evergreen, CO 80439
Contact Info
Specifications
Languages:
Specialties:
Service Area:
Jennifer's Testimonials
If you're looking for a great realtor then I would highly recommend Jennifer Trinco. We live out of state and needed assistance with selling a property in Evergreen. Jennifer went above and beyond in helping us by taking pictures of the property, inside and out, with our renters still on-premises. Once the renters vacated and we assessed the property damage, she provided a list of local contractors and guided us along the way. We were only in town a few short weeks to meet with contractors [...]
Jonie Anderson
We bought a home through Jennifer Trinco 18 years ago and so when the home was put back on the market in August, there was no one I would consider listing it with other than Jennifer. She went above and beyond duty both times and is professional, very knowledgeable and really keeps in touch with everything that is going on throughout the process. She is a caring person who listens and meets all needs. The home was well advertised and sold the first weekend it was listed. I would highly [...]
Jane Nault
JENNIFER TRINCO IS THE ABSOLUTE BEST! I cannot recommend her highly enough. We have been working with her for years as we waited for the right time to sell our old house and buy a new one, and she has been nothing but kind and patient the entire time. When we finally decided to make the move during Covid (an extra challenging time), she held our hands (with gloves, ha ha) the entire way and made the process as seamless as possible. She is the absolute best- extremely knowledgeable about the [...]
Leigh Ann Margolin
We highly recommend Jennifer Trinco considering the excellent job done helping us sell our home. She's experienced, knows all the ropes of real estate, is creative, an excellent communicator, says she loves her job - and it shows. After thorough analysis she priced us right, taking into account the special features of our home, not to achieve a quick sale, but the right sale reflecting the value of our home. In addition to all that, she's very pleasant to work with and we value her [...]
Robert Ogden
We had the pleasure of working with Jennifer Trinco again to sell our home (she helped us buy it 12 years ago). Jennifer is extremely knowledgeable, responsive, professional, organized and FRIENDLY. Jennifer really shines when it comes to strategizing how to get the best deal done. She isn't the type of agent who takes your listing, puts a signup, and then waits for offers. She is super hands on and every decision is made after careful planning and thought. Really couldn't ever ask for [...]
Rob Carr
Contact
Hi there! How can we help you?
Contact us using the form below or give us a call.
Hi there! How can we help you?
Contact us using the form below or give us a call.