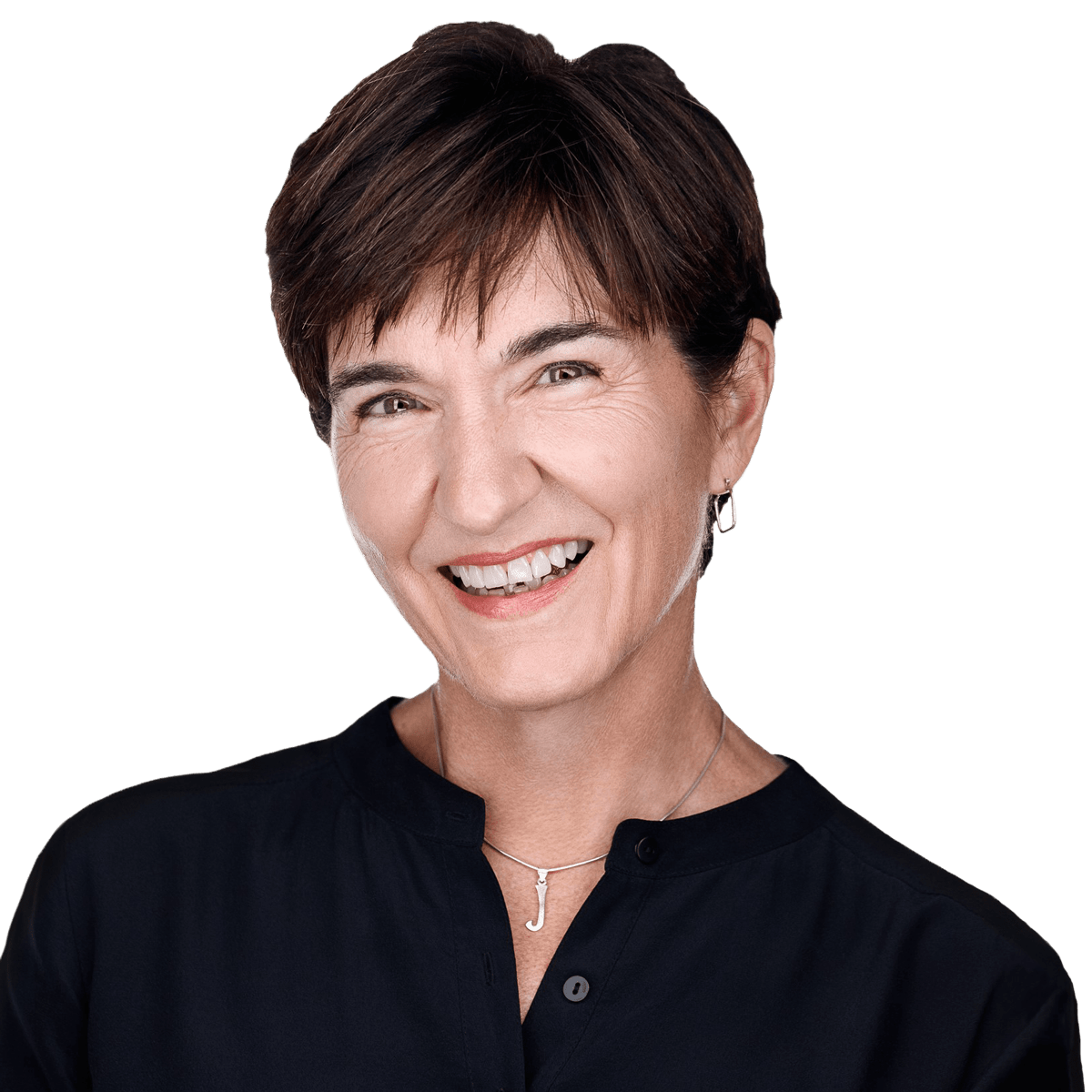 Broker Associate
|
REALTOR®
Coming from a hard-working Midwestern family, I've grown up with a strong work ethic and strong family values. I work hard to earn the trust of my clients and get satisfaction out of day-to-day and face-to-face contact. Being a good listener is important so I can zero in on what clients are searching for. I've been told I'm easy-going and not pushy- and I'm proud of that; relocating can be a stressful time for a family and I want that transition to be smooth and fun. A positive attitude [...]
Coming from a hard-working Midwestern family, I've grown up with a strong work ethic and strong family values. I work hard to earn the trust of my clients and get satisfaction out of day-to-day and face-to-face contact. Being a good listener is important so I can zero in on what clients are searching for. I've been told I'm easy-going and not pushy- and I'm proud of that; relocating can be a stressful time for a family and I want that transition to be smooth and fun. A positive attitude helps clients to stay focused on finding the perfect home.
Office Location
1193 Bergen Parkway
Suite O/P
Evergreen, CO 80439
Contact Info
Specifications
Languages:
Specialties:
Service Area:
Dana's Testimonials
Finally able to post a review! I wanted to share how much I appreciated Dana Bossert's knowledge and experience in helping me to find a home that's as close to perfect for me as I've seen in CO. This has been a tough time for buyers, and I really wasn't sure if I'd have to settle for something I was only lukewarm about- fortunately for me Dana really did her best to make sure I got a first look at the place I knew was for me the moment I saw it (move-in ready, renovated). [...]
Gail Miler
Dana Bossert recently helped us sell our Home in Evergreen Colorado. Dana did a masterful job of guiding us through the process. She helped us to prep our house for sale and made sure we fully understood the factors affecting market conditions in our community. Our house went on the market on a Thursday morning and was sold by Sunday evening. We had more than 40 potential buyers tour our home in three days, and it sold well above the asking price. This is our second experience working with Dana [...]
Mike Schrader
Dana Bossert was a great Realtor for us in our search for vacant land (although we did reconnoiter some homes as well). She stuck with us throughout a search that lasted almost 2.5 years and never complained or fired us -- which is amazing because 1] we were being extremely picky (we only placed three offers in that entire time period); 2] every land visit entailed a fair amount of hiking around in mountainous terrain (we were looking for 20 acres, minimum) and some of that terrain was pretty [...]
John Spafford
Dana Bossert has a wealth of knowledge and experience in the foothills and Evergreen real estate market. She was always responsive to our needs at all hours, and was a voice of reason for us when things weren't going well in a very competitive market. She also has a great network in the Evergreen area and all the agents we ran into all knew her. After working with her this summer and successfully closing on a house we love, we consider her a friend and trusted source of advice.
Frank Rabbio
Dana Bossert is an excellent realtor. She is very knowledgeable, responsive and pleasant to work with. She knows the market in Evergreen and the surrounding areas very well. She always kept us informed and made sure that the process of listing, marketing and subsequent sale of our property went smoothly. We highly recommend her!
Sharon Zimmerman
Contact
Hi there! How can we help you?
Contact us using the form below or give us a call.
Hi there! How can we help you?
Contact us using the form below or give us a call.