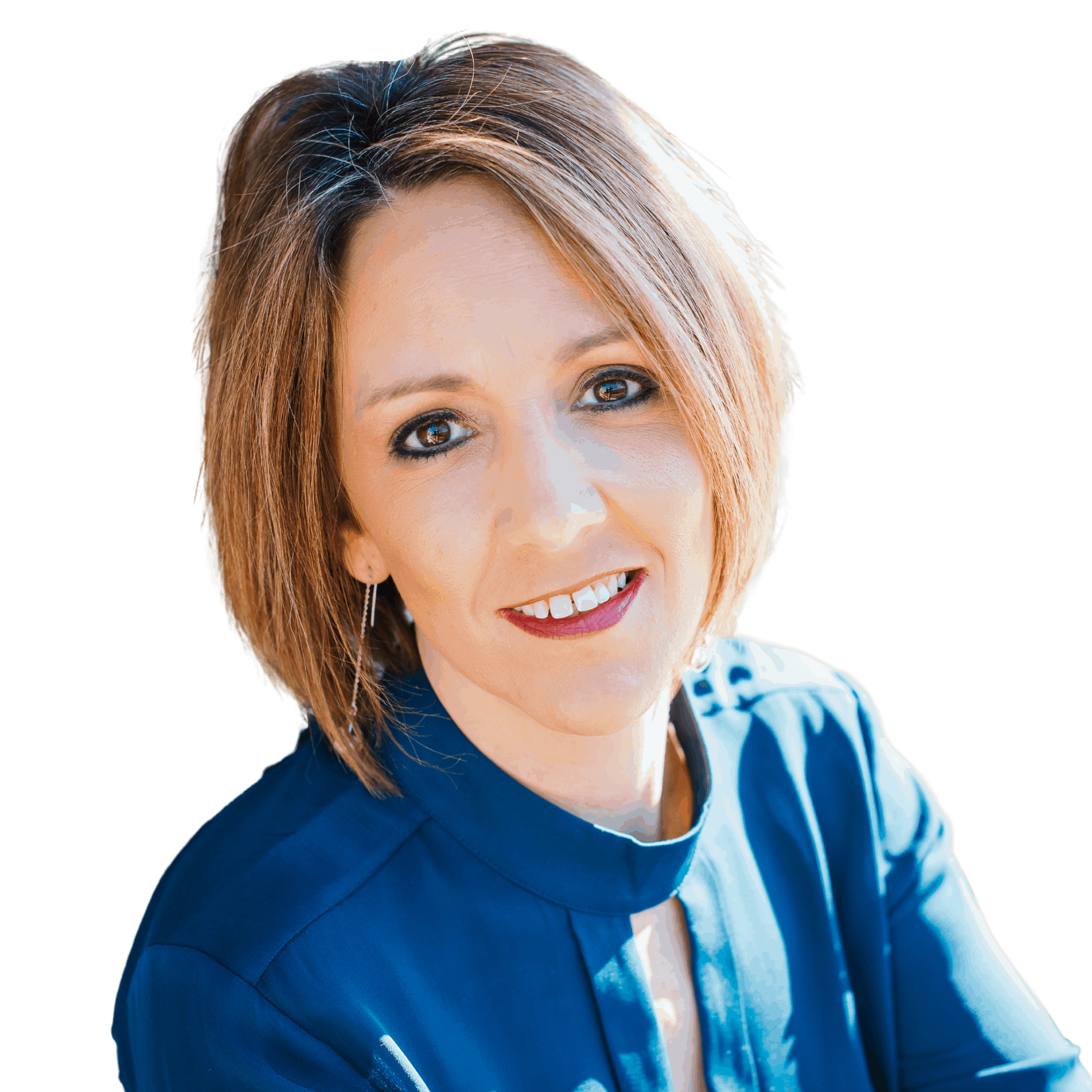 Broker Associate
|
REALTOR
The consummate salesperson? Probably not what most people would think to say about Chantel Campbell. Trusted Advisor, loyal, supportive, knowledgeable, giving, aggressive for her clients best interest? These are the cornerstones of her professional life. Chantel Campbell took the leap into Real Estate after a brief job in software sales and marketing career and a lengthy career in customer service. She found professional success after one year as an agent, achieving top ten percent in [...]
The consummate salesperson? Probably not what most people would think to say about Chantel Campbell. Trusted Advisor, loyal, supportive, knowledgeable, giving, aggressive for her clients best interest? These are the cornerstones of her professional life. Chantel Campbell took the leap into Real Estate after a brief job in software sales and marketing career and a lengthy career in customer service. She found professional success after one year as an agent, achieving top ten percent in sales at her company in 2012, and exceeding that goal by reaching the top four percent in sales at her growing company in 2013. She maintains a high level of commitment to her continuing education, receiving education from the internationally recognized Ninja founder and bestselling author, Larry Kendall of The Group in Fort Collins and coaching with one of the most acclaimed business coaches in the industry. Inspired when she teaches, Chantel takes great joy mentoring new agents as they build their career in Real Estate and sharing the knowledge she has gained from her experiences as a Realtor with her peers. Always grateful for the gifts she has been given, she strives to give back to her clients, friends and community, whether helping someone she knows to build their business or giving to the many charities close to her heart. Her greatest professional accomplishment might surprise you…attending a past clients wedding and welcoming new babies into the world after helping someone buy their first home. She counts her professional success by the lifelong friends she has added to her life. She views her clients as her future. Her goal is to earn her clients future business and referrals by exceeding their expectations as they embark and their great adventure in real estate and beyond. In her private life she loves to spend time with her husband, four beautiful children and her two german shepherds. An outdoor person by nature you can find her enjoying the best of Colorado on the ski slopes in the winter, hiking and biking the many trails and outdoor spaces year round, enjoying friends and family at home or on the patio with a martini in hand as the sun sets, or enjoying live music at the many small theatres or Red Rocks Ampitheatre or reading a good book while curled up in a chair at that Tattered Cover.
Office Location
1221 S. Clarkson St.
Suite 400
Denver, CO 80210
Contact Info
Specifications
Languages:
Specialties:
Service Area:
Contact
Hi there! How can we help you?
Contact us using the form below or give us a call.
Hi there! How can we help you?
Contact us using the form below or give us a call.