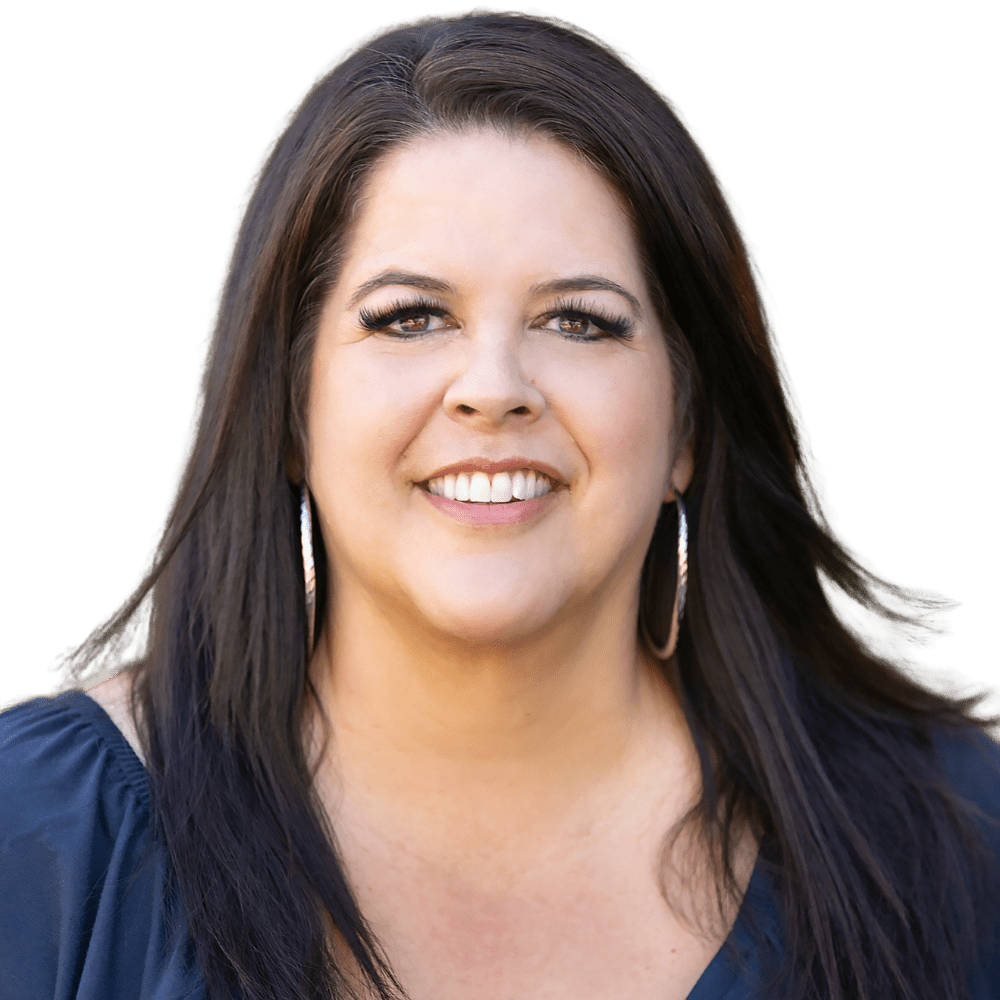 Broker Associate
|
REALTOR
As a Colorado native, I believe in the same southern Colorado small town principles that raised me and shaped the way I connect with my clients as a REALTOR. Nurturing and cherishing relationships, staying true to my word, and living a life of integrity are the foundation of who I and this allows me to give clients the best experience they can find in real [...]
As a Colorado native, I believe in the same southern Colorado small town principles that raised me and shaped the way I connect with my clients as a REALTOR. Nurturing and cherishing relationships, staying true to my word, and living a life of integrity are the foundation of who I and this allows me to give clients the best experience they can find in real estate.
Calling Denver home for thirty years is a privilege and sharing my Mile-High City experiences with its oldest and newest residents is a gift that never gets old. My goal as a REALTOR is to make sure you are educated throughout the process, that you are protected at all turns and that you find your experience more enjoyable than you anticipated. This is the American Dream!
For nearly two decades I have honed my communication, leadership and negotiation skills in the healthcare industry which has connected me with extraordinary people along the way. This is the life blood of any good business and is the center point of how I run mine. Giving great people great service.
When work is done, I find balance in making memories with my daughter and friends, playing with our dog, going to concerts and plays and practicing yoga. It's a beautiful life and I live by the mantra "Change your energy. Change your life". This is something I hope you can also benefit from.
Office Location
203 Telluride St
suite 100
Brighton, CO 80601
Contact Info
Specifications
Languages:
Specialties:
Service Area:
Beth's Testimonials
I feel fortunate to work for a company that genuinely cares about their agents and staff. The support from the employing/managing brokers, other agents, marketing, and administrative staff is priceless. Madison is totally invested in the success of their agents and demonstrates the highest level of integrity. I'm proud to say that I am a Madison Agent.
Beth Kilgroe
Beth was amazing to work with! She was timely, professional, and all-around easy to work with! I hope to work with Beth again in the future.
Cooperating Agent
  Over the past 43 years, I have had the honored, opportunity to act as Managing Broker for some of the most respected real estate brokerages in our community. Over the years I have learned that every once in a while a very special person comes along that will become an amazingly successful real estate broker and greatly contribute to and enhance our profession. Beth is one of those people and I feel very fortunate to have met her and to have worked with her on our recent transaction. Kudos [...]
Contact
Hi there! How can we help you?
Contact us using the form below or give us a call.
Hi there! How can we help you?
Contact us using the form below or give us a call.